Websites, newspapers, social media are not the only sources of news in today's time. With the evolution of technology and its reach, new mediums have also come into being. While social media is the quickest way to get an update on any news story, it is always good to have a mobile application for your online news portal to increase the reachability of your organization. Social media might not always have the most accurate information, however, people always rely on confirmed sources for any news story.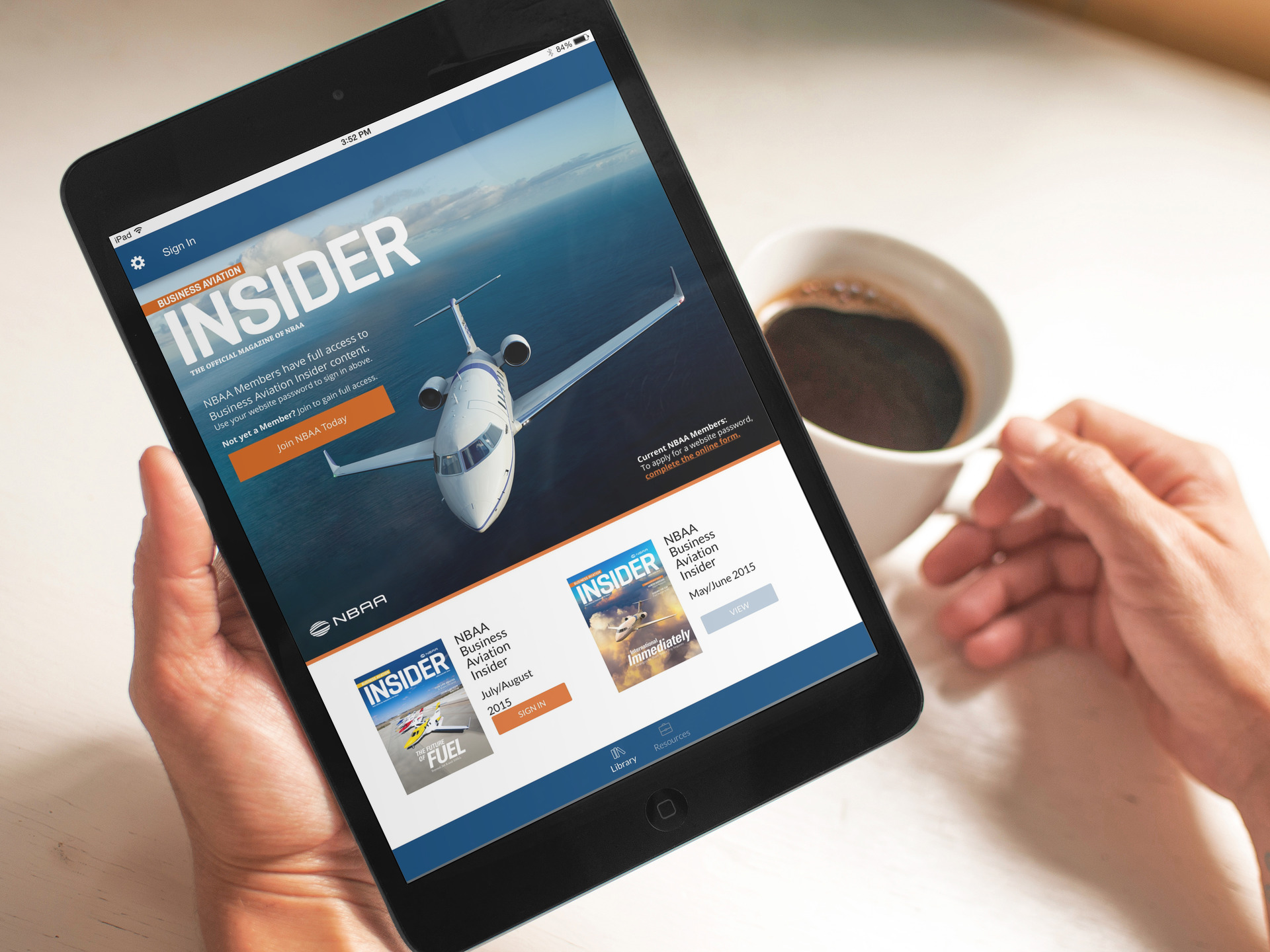 Within a span of just 5 years, the news industry has grown tremendously. There is a tough competition among the online web portals which have teams working for all news beats. Although the journalists try to bring the first-hand information on the table at the earliest, it loses interest by the time an article or a news story is developed. Therefore, an app should be built, which allows the newsmakers to send a push notification to the readers with the link of the news story or the web page. This helps an organization stay on top of the analytics.
A news app has its pros and cons, and the news developers have to be very quick and attentive to make an app going strong in the news world.
Still, thinking of ways to make your app attractive and get more users? Here is what you can do:
Easy navigation: You should ensure smooth navigation on the news app. Everything on the app should be well organized so that the users do not have to scroll through a lot. New users will subscribe to the app if the content is well organized. You should give the users an option of advanced search. This will help them look up for specific content. There should be separate categories for each news beat. Also, a separate section should be there for breaking news and one for news updates and the regular news stories. The app should have editorial reads as well for users to read in the free time. Provide them with an option to save articles for future reads.
Make it engaging like social media: The news apps should be interactive so that the users get a feel of social media and can open it when free. Social networks are quite interactive, and that becomes a challenge for news apps. They have to be equally interactive by providing gripping stories to the users. Allows users to rate and comment on the app, or a particular news story. This lets the like-minded people come together and interact in the threaded messages. Follow the social media influencers, to keep updated with what's happening around and the new trends. Make sure to share certain interesting quotes from articles. Lastly, you should always have the option of push notifications as you can send messages of a users' interest to him when a story breaks. This will generate his interest in the story and he is likely to visit the news app.
Tailored news stories: It is always good to personalize news stories for the users. Tailor-made push notifications are of the interest of the reader, and there are higher chances of more clicks by doing this. With technology working for you and doing things that you might have not even thought of, it is easy to understand the interest of the reader and push only those messages to his device which are of his interest. There are special algorithms made for this purpose.
Diversity in content: Reading the same thing every day or coverage can become monotonous if it is shown on your screen over and over again. Therefore, give users some diversity in content and try including audios and videos and stories as well. A news app can provide users with small documentaries and voice-overs with news stories. Makeup and hair tutorials have also become a big deal nowadays, so if yours is a magazine, give them video-based content. A user's span of interest is very small; therefore, you must give them all the reasons to stick to your app.
Grievance redressal: Users have complained and if there is no one to address these complaints, the users will no longer associate with the news organization or the app. Therefore, it is important to have a team respond to the complaints of the users. These complaints should be addressed at the earliest, otherwise, you will end up losing your users. Since there are a lot of news apps flourishing in the industry, people will not take long to delete an app and replace it with a better one.
Reliability: A news organization's goodwill is because of its content. If the content is not verified or some wrong information is given in it, it might irk the users and put you in a bad light. To avoid this embarrassment, the newsmakers should check for facts and make sure the information is accurate and is supported by all sorts of proofs. The news should be published in the first instance, in fact, you should get an option to check the write up once even before publishing it or pushing it to the user's devices. Also, to avoid any grammatical errors, the apps should have autocorrected options. The articles might get scrutinized at all levels, but you never know about the unexpected errors that might arise at any level. To save yourself the embarrassment, you must include the option of autocorrect in your app.
Offline access: If a user wants to access a news story in a no wi-fi zone and is in a bad network area, you must have an alternative to it. Add the offline reading section, which can be accessed even when they are not connected to the internet. They should download the article or save them in the app and read them later.
Related Blog: News and Newspaper App Development Cost & Features
Challenges on the way
While there are a lot of ways to include interest and engaging content to the app to make it go strong, shoulder to shoulder with other big apps in the industry, you must not neglect the challenges faced by media outlets. Let's look at some of them:
The engagement rates might below. Although you might receive a lot of clicks on a news story, the session duration might not belong as expected. In such cases, people might just want to read the crux of the story and would like to take it to social media and launch an open debate. That might be more engaging to them.
Articles have to be absolutely accurate and correct, as mistakes can lead to churning of users. Due to time constraints, editors might publish stories without re-reading them, this might lead to mistakes.
A user is very smart and is now days paying for blocking the ads on the news apps. This is, in turn, hampering the income of the news apps.
Also Read: How much does it cost to develop a mobile app?
Monetization
News apps are a money-making business. If you get a grip on the user behavior, there is nothing stopping you from making big bucks. Here is how you make money through this news medium:

Subscriptions: Although most news apps can be downloaded and subscribed for free. However, if you reach the maximum number of article reads, you have to pay a certain amount to continue the subscription. By that time the user becomes loyal and doesn't want to switch between apps.
Advertising: No user wants to pay for ad blockage, because it's not a big hindrance. Advertisements are the biggest source of income for news apps. You know which section in your app works the best for you, and can place the ad with the highest amount there. You must use the native approach for advertising which makes the ads look like a part of the news story itself.
Conclusion
If you are planning to launch a mobile app for your web portal, you must make sure to make it engaging with the latest technology and giving it a touch of social media. Let the app be interactive and allow the users to share any story they want to on Facebook, Twitter, Instagram or any social media platform. Look up to all the important points mentioned in the blog to make an app successful. Make the use of an easy CMS which will make it easy for your employees to use it so that news stories can be published on the go.