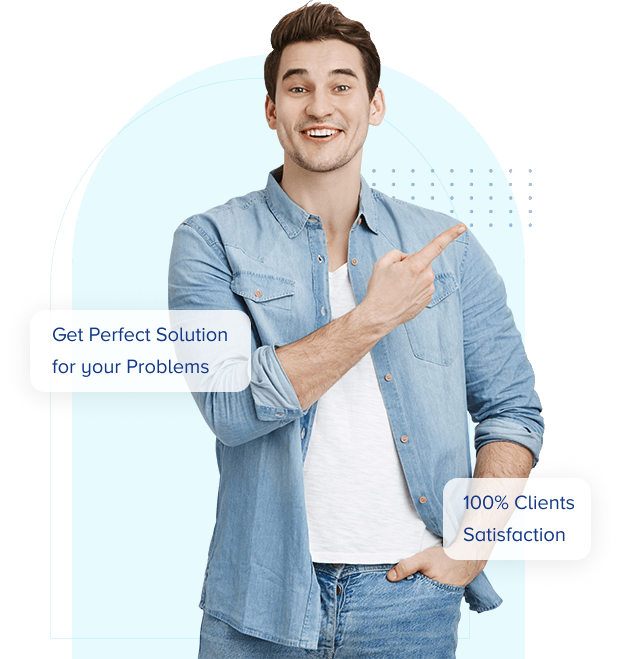 Hire Windows Mobile App Developer
It is the well known fact that Microsoft Windows with a doubt dominate the todays desktop world and still, there is not even a single competitor that had actually challenged it. So, after acquiring a due reputation across all the market standards, it has finally initiated the developments in the world of mobile technologies too.
Windows mobile phones are nowadays quite trending and ample of businesses are getting into the Windows Mobile App development and thus, these hand held devices that are launched by Microsoft are influencing most of the enterprises and hence business persons are looking out for the top Windows Mobile Application Developers in order to stay ahead and conserved. We at Octal IT Solution with the aid of our skilled Windows Mobile App developers, builds enriched Windows Mobile Apps that are circulated with evolving technologies such as Windows . Net Framework, ASP.Net, VB.Net, C# and beyond.
So, in order to capture pioneered and competent Mobile apps, hire Windows Mobile App Developers that are equipped with the profound knowledge on the latest Windows Mobile SDK and perceives deep understanding about Visual Studio 2012 and integrated development environment( IDE). Since, the market of Windows Mobile apps are now expanding ,hence with us, discover all new fluent Windows Mobile Apps Solutions that are truly committed to quality and are obviously driven by innovation.
Engagement & Hiring Models

Onsite
Hire the developer and employ at our resourceful development center. You are kept informed of all things with on-time reporting & advanced communication channels.

Offsite
Do you need advanced support? Employ the developer at your corporate office and get the benefits of a full-time resource without overhead costs.

Hybrid
Get the best of flexibility and control. Get a consultation & project management team at your location, and let the implementation work done by your team at our center.

Fixed Price
For Startups & Small Businesses - Suitable for projects when it's possible to evaluate the time & cost of development. After analyzing your project idea we give you a quote. Once approved, you start working with your resource.

Dedicated Hiring
For Mid and Large-sized projects - Suitable for projects with very little scope of addition on-the-go. Hire your developer and he will be dedicatedly working for you. It best suits startups and mid-sized businesses.

Hourly Basis
For Sole Entrepreneurs & Ongoing Projects - Suitable for ongoing projects and projects with an extensive scope of additions. Hire your resource and pay-as-you-go. It best suits large projects & entrepreneurs requiring some expert support.
Added Value and Benefits
01

Dedicated Teams

The resource solely works for your projects . This way, you get the full control over his time and usability.
02

Flexible Environment

You are free to choose to employ the developer at our development center or may hire at your corporate office.
03

No Hidden Cost

We charge what we quote. We hate financial jargons and believe in complete transparency as it comes to costs.
04

NDA Security

If you want to sign an NDA, we will do it for you. We make all the necessary provisions for protecting your app idea.
05

Source Code Authorization

Upon completion, you receive the code that belongs to your project. It remains your property and will we make sure for not disclosing it on any grounds.
06

24x7 Support

To avoid any kind of communication barrier, we adopt on all the interactive modules for staying connected. We are ready to help at any time of the day.
07

Comprehensive Reporting

We allow you to keep an eye on the entire development process. We provide Real-time reporting for maintaining a justified transparency.
08

Security and IP Protection

We keep our workstations secure with advanced security parameters and IP Protection. Thus, we ensure total security for you.
09

On Time Delivery

We work day and night when required to meet short deadlines and ensure your project is delivered on time, always!
10

QA Tested & Bug Free Solution

FREE Quality Analysis Support is offered with the developer. We always make it a point to double-check your project so in case of any bugs or loopholes, they get fixed.
11

Quick Team Scaling

If you need to scale-up or scale-down your team as per your requirements, we assist you in quick team scaling. Simply let us know, and we'll take immediate action.
12

FREE Technical Support

You have our tech team, all along the development cycle and after that. In case any help is required, call us anytime.
Benefits of Hiring Windows Mobile Developers from Octal IT Solution
Team of 250+ experienced & dedicated developers
Our developer hiring cost starts from just $15/hour
Varied hiring models & developers with industry expertise
Agile development methodology for robust development
Full-stack Android app developers with great skills
Projects delivered within the expected timeline
Regular reporting & transparent status of the project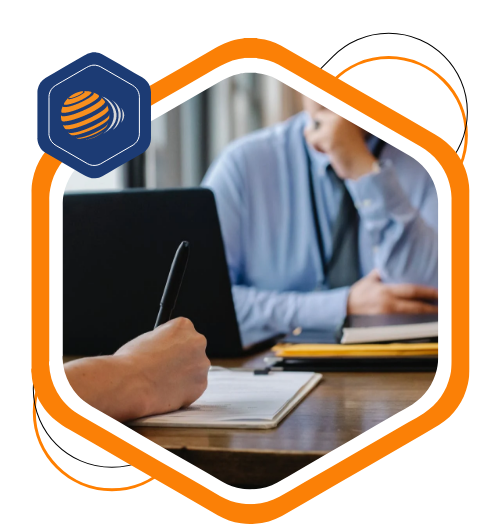 Octal In The News
Octal IT Solution Has Been Featured By Reputed Publishers Globally
Let's build something great together!
Connect with us and discover new possibilities.






Gain More With Your Field Service
We're always keeping our finger on the pulse of the industry. Browse our resources and learn more.
Let's schedule a call