Your employees make the face and the backbone of your business. Whether your business is going to profit or tank depends on the fruits they are going to bear. You need to move. You need to profit. You need to invest in disruptive solutions that supercharge the way the HR department works. Today, most businesses are adopting HR software systems, for example, payroll software that enhances the productivity of their teams.
But, how can payroll software help you turn poor performers in your organization into a productivity powerhouse Here are three ways in which investing in good payroll software can help supercharge the productivity of your employees:
Helps supercharge your employee productivity
There are various ways your organizations improve employee productivity adopting a payroll software solution:
By tracking time and attendance of your employees
Thanks to payroll software, you can easily keep track of the entry and exit time of your employees in real-time. You can also easily keep a record of the number of leaves they have taken during the month. Payroll software also helps the HR department to keep the number of leaves that are available for the entire year in your organization. ON top of that, payroll software also allows the team leader to monitor the login ad logout time of the employees. As a result, you can easily determine the average work spent by the employee in the organization. That means it will be easier to measure their productivity according to the kind of work they have accomplished. If there is any slight reduction in the metrics, it points out to the team leaders the employee(s) that need to push up their performance. That way you can engage them on one-on-one and try to push their performance levels to meet your team's productivity goals.
Accuracy is everything when it comes to payroll processing. You don't want to land yourself in the ditch of legal challenges. You know all that it means financially speaking! But, with the help of an automated payroll processing system, it becomes easier and safer. You'll have reduced human errors, and will submit flawless work to the accounting system. You can also maintain transparency and impartiality in all departments. At the same time, you will omit all the errors in data entry. That way, your employees not only work accurately but also more proficiently.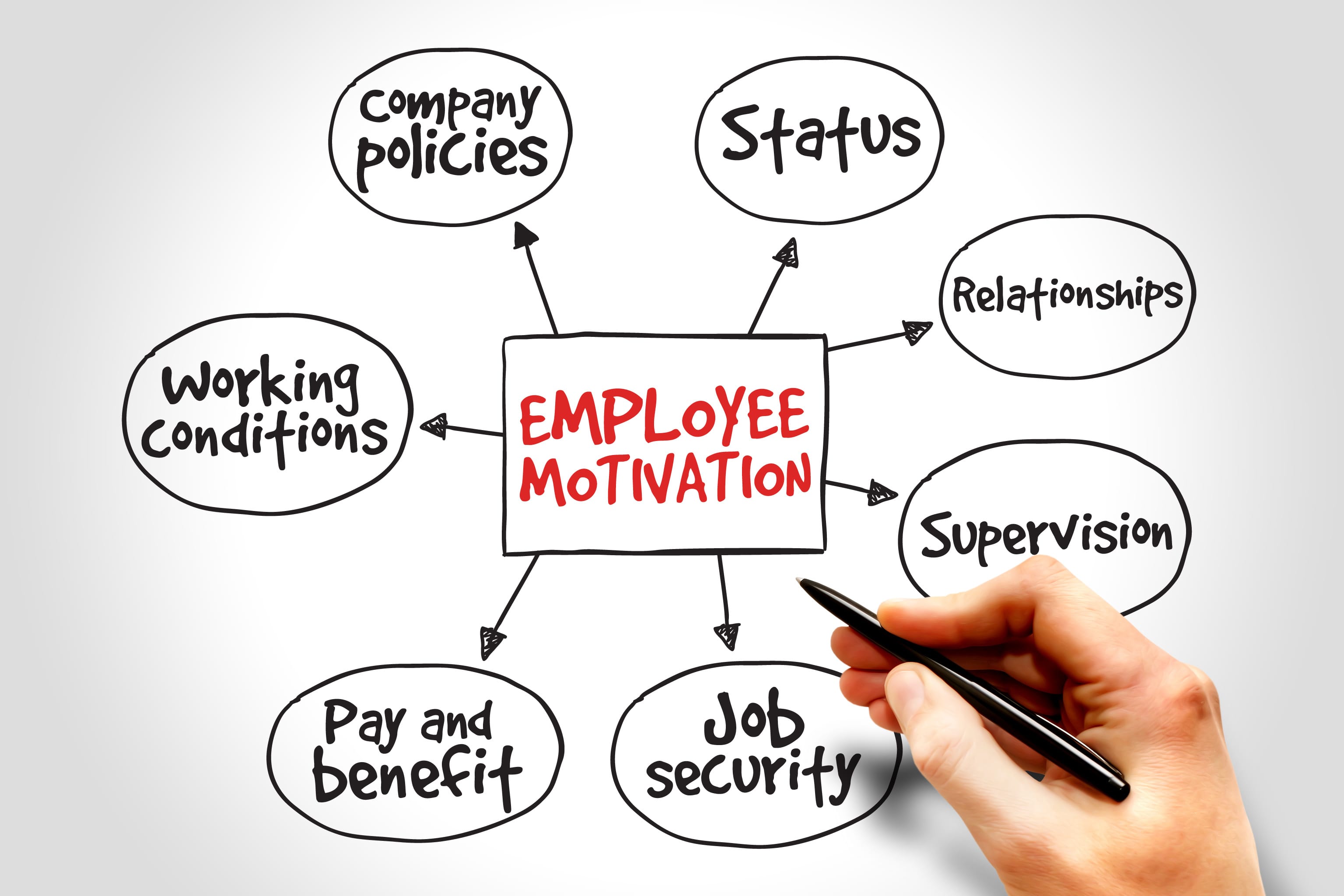 Saving your employees time
Depending on the size of the business, it might take days or even weeks in manual payroll processing. That's quite a lot of time dedicated to payroll processing that can be put in more productive use. Investing in payroll software can help your business save time. It automates the process of the payroll process, reducing errors and costs related to payroll processing.? That way, you are always protected from employee suits and IRS penalties.
Related Post: Features for Robust HR Payroll System Development
Makes it easy to perform most HR procedures
HR procedures are very critical to the smooth flow of organizational operations. Investing in payroll software can help simplify tasks and HR procedures by:
Whether you are a small, medium or an enterprise, payroll errors can cost your business big time. Payroll processing includes complex computations. There are a lot of deductions to make and incentives and bonuses to add. That sea of subtractions and additions might attract a lot of errors. The good news is, payroll processing software helps reduce the errors of the number. As a result, it leads to better, more reliable payrolls.
Managing overtime becomes less migraine-inducing
Does putting up extra hours by your employee mean extra compensation? Then your organization needs help with managing employee overtime. And, that?s where payroll software comes in. The software helps track the number of hours your employees put up in work, and the extra time worked by them. Then using the software, you can efficiently calculate the number of hours along with overtime and the amount of payment due.
Taking care of rate changes
There are always going to be unpredictable changes in rates and costs. Investing in payroll software helps your business handle mid-period rate changes. It also does the calculations on your behalf. Once done, you generate a report for approval by the management and also keep a copy for future transactions.
Calculating payroll taxes due
Computing payroll taxes can be a little tricky. There are times you need to deduct taxes from employee wages. There are some that need to be paid and accounted for. Besides, different taxes follow a unique form of reporting. You can?t afford to mess with payroll taxes. Otherwise, you're going to run into problems with the tax authorities. The good news is, investing in payroll software helps your business to easily perform all tax computations accurately and submit them in their correct form. Fosters growth and development of the organization All we want is to stay ahead of the crowd. Here are some of the ways in which investing in payroll processing software gives your employees the wings they need to keep flying:
Help reduce the accounting workload
You don't want to mess with accounting recording. Payroll software helps you track all your business records and transactions. The software easily integrates with other business management applications and software. That's it helps provide automatic entries of data, thereby eliminating double entries and other accounting errors.
Give your employees more control on organized data
Thanks to payroll software, your employees have real-time access to the organization?s database. That way, your employees can generate all the information required. Thanks, cloud-based payroll, it makes it easier for employees to access that data while on the go (even on mobile devices). Besides, it makes it easy to define individual accessibility towards classified information that requires official approval to access. That way, you can keep all the information in a single easily accessible platform where you can exert all control you need and also maintain the privacy of all organizational data.
Offers automatic reminders
You can't afford to miss anything. It doesn't matter where you are operating, or the industry you work in, payroll software offers you reminders that keep you on track. Whether it's about submitting corporate taxes, project deadlines or employee deadlines, the software ensures that you can finish all the tasks in time. That way, you won't suffer the pain of the last-minute hassles.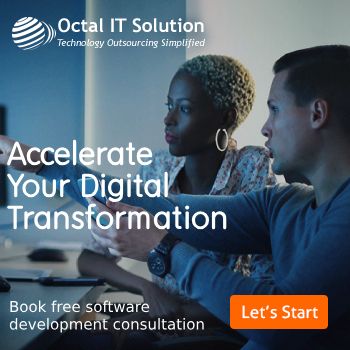 Helps with strategic planning
Almost every business mantra is all about forging ahead. The far you go (and what you achieve) depends on the strategies you have laid down. Your visions need strategic planning and a reliable decision-making process. Payroll software provides critical data and metrics that help businesses plan for the future. Besides, using the payroll software, the organization can easily predict the future payroll expenses. That way, it becomes easier for the management to not only formulate future goals but also direct the business in the right direction.
Conclusion
Employees make the backbone of your business. Whether you are in manufacturing, sales, front office, or marketing, improving the productivity of your employees is always a worthwhile goal. You need to find a way to streamline all the processes and daily operations that affect how your employees do business. One way of doing it is by investing in payroll software. The software helps track employee time, cuts down costs of doing business, and also reduces errors in payroll processing. As a result, it leads to increased productivity.
Author Bio: Hitendra Singh Rathore is the Digital Marketing Executive and software analyst at Software Suggest and loves helping people plan, optimize and launch marketing strategies. He has spent the majority of his career in the SaaS industry gaining experience in areas such as Pay Roll Software, ERP Software, and Sales Force Automation software analysis. While Digital Marketing is his primary job function by day, Hitendra also enjoys spending time with his family and listening to music.