The UAE has been one of the fastest-growing economies in the world and is adopting advancing technology at a great pace. The Central Bank encourages customers to use digital platforms for banking services like e-wallets and mobile banking. Ewallet mobile app development in recent years has seen a surge around the world, and countries are adapting to the contactless and cashless economy happily.
Banks in the country have been offering their own apps to their customers to help their banking experiences be better. The pace of digital adoption in the United Arab Emirates is commendable, and the fintech industry is booming to new heights. One thing to mention here is the support the government is extending in developing a digital infrastructure that attracts private investments. Check the list of top ewallet mobile apps in UAE:
Top eWallet Mobile Apps in UAE
Google Pay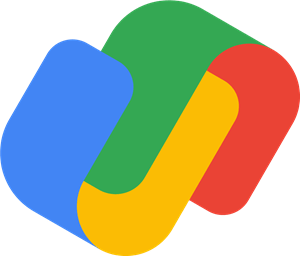 The e wallet application development companies take Google Pay as the prime sample of a digital wallet application for the ease of transaction and navigation it offers. From p2p payments to paying your utility bills, Google Pay can take care of all your needs.
The most popular banks that have partnered with Google Pay are Emirates NBD, Emirates Islamic, Mashreq, Standard Chartered, etc.
There are many other banks that are set to partner with the app and offer ease to users to make payments from anywhere across the territory.
Samsung Pay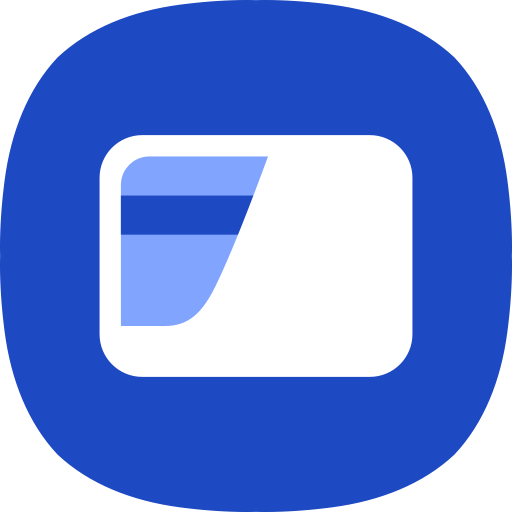 The application is quite popular among Samsung users around the world. The application is easy to use and can be used for any kind of transaction. Samsung Pay is one of the best p2p payment applications in the list and offers its users a detailed history of their transactions too. The UAE market is making the most of the application in its transformation journey.
These were some of the top ewallet mobile apps in UAE that are gaining popularity and promoting a contactless and cashless economy.
| | | | |
| --- | --- | --- | --- |
| Rating 4.4 | Downloads – 10Cr+ | Reviews – 11.1L | Android |
AliPay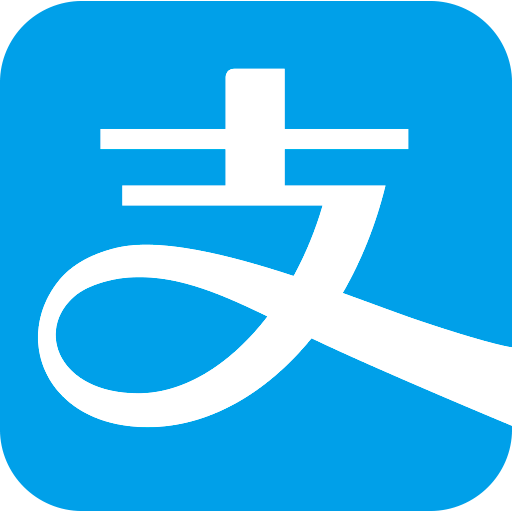 The next ewallet application on the list is AliPay.
Yes, China's most popular online payment platform Alipay is gaining popularity in the UAE too. Established in 1994, the application has more than 70,000 merchants with around 200 financial institutions across 55 countries as its partners. The application offers a wide range of services and lets UAE merchants connect with the Chinese market.
The application is ladened with features like paying for bus and metro tickets etc. The application uses encrypted technology and is safe and secure to use.
Partnering with Alipay has given the UAE a boost in terms of easy transactions with other partnering countries too.
Payit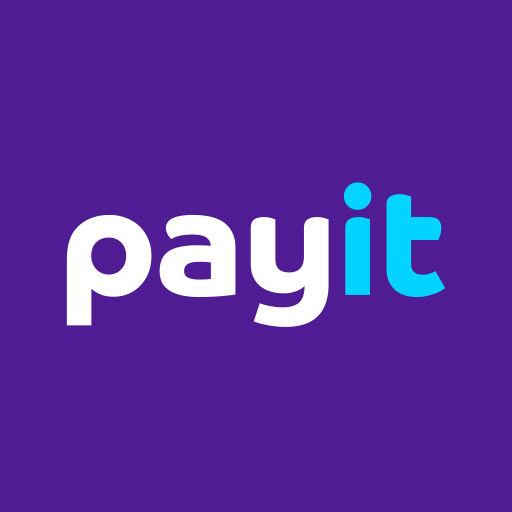 Another application that is gaining popularity in the UAE fintech market. The app by FAB, offers its users an uninterrupted and seamless payment experience. The app has partnered with many merchants and can be used to pay bills, shop, top-up mobile, and send money.
One need not pay anything extra to register on the app. They need not maintain a minimum balance. In fact, users need not have a bank account in order to use Payit Wallet.
The app has partnered with almost all the big brands in the country like Sharafdg, Emax, Jumpo, Bodyshop, Babyshop, Cineroyal, Novo Cinemas, and Joyalukkas.
One can use Payit to make international payments too.
Etisalat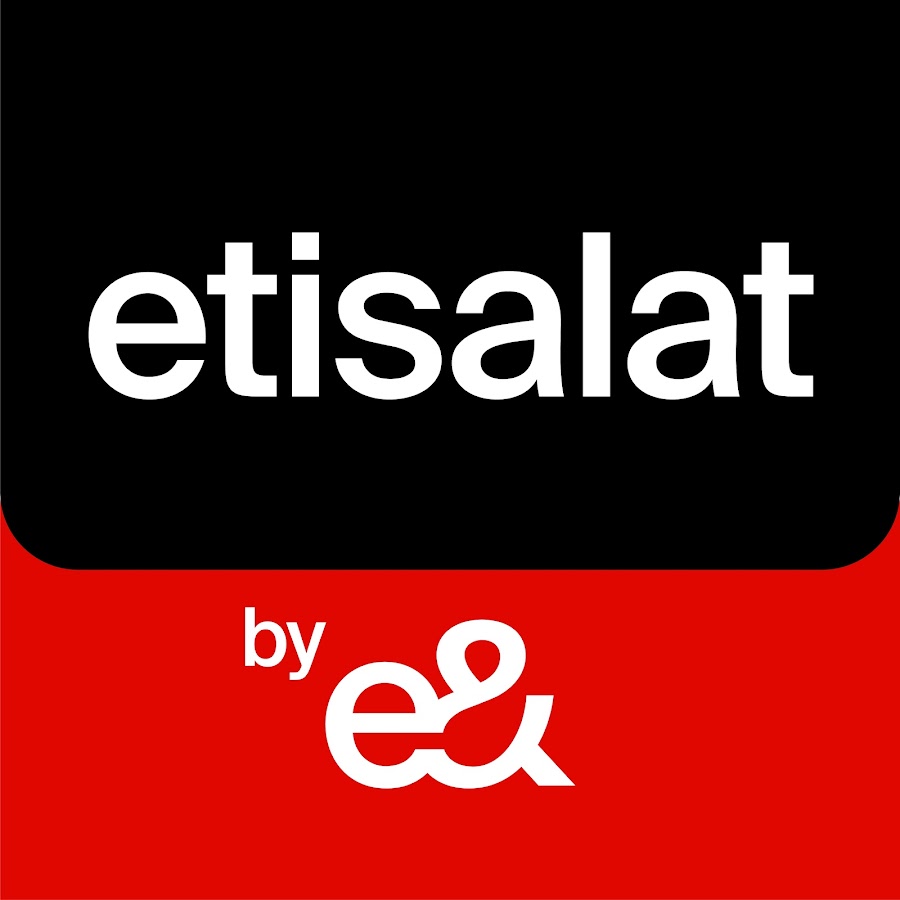 One thing that comes with digital transactions is convenience and security. Etisalat can be used to make payments for customers to pay utility bills, make purchases, transportation fees, top-up Etisalat's mobile credit, and many other services.
The application is available on Android and iOS platforms and is designed to make banking more convenient and easier.
The application offers access to thousands of retailers and merchants who have partnered with it. All you need is an Etisalat mobile account and a valid credit or debit card from Visa or MasterCard.
From purchasing parking tickets in Dubai, Abu Sharjah, etc. to paying bills and recharges, Etisalat can be used for almost anything.
Emirates Digital Wallet

And the most popular ewallet mobile application in the Emirates is, Klip. It is a digital cash app that is quite popular and pushes digital transactions to new heights. It supports the government in adopting digital transformation and a cashless economy. The one-of-a-kind wallet was developed by the UAE Banks Federation and helped the banking sector to embrace the new technology.
The shift from Internet banking to mobile banking is rapid, and applications like Klip, which offer all the banking services and a lot more in a single app, have a major role in this shift.
The Key Takeaway!
With digital transformation in full bloom and no industry being untouched by its influence, UAE has seen a surge in the number of ewallet payment applications. These applications not only make p2p transactions easy, but they are also transforming the b2b and b2c service sectors.
If you are looking forward to digital wallet application development, connect with the most trusted e wallet app development company in UAE and see how your business idea turns into a working reality.