And the biggest cricketing event returns after four years and how, to the land of cricket. The ICC World Cup 2023 is scheduled to be played on the soil of India from 5-October-2023 to 19-November-2023. This time a total of 10 teams will play for the coveted trophy and millions of cricket fans would play Fantasy World Cup 2023.
While 8 teams (India, England, Australia, Pakistan, New Zealand, South Africa, Bangladesh and Afghanistan) qualified due to their current ICC rankings, Sri Lanka and Netherlands qualified being the top-2 in the qualifier matches that concluded recently. Surprisingly, the champions of the inaugural two editions, West Indies, could not qualify for the first time in the history of the World Cup.
Recommended Read: How to Develop a Fantasy Cricket Mobile App like Dream11?
For the first time in the last 40 years, a nation would host all the matches of the ODI World Cup. And since the host is India – the nation with the greatest cricket following, this World Cup is considered to be extravagant and enormous. Also, it is expected to break all the viewership and earning records of the sporting industry.
While 150+ players would be playing on the field, millions would be playing the tournament on their smartphones – thanks to the burgeoning popularity of fantasy cricket apps. Chances are less, but if you are not familiar with the term Fantasy Cricket, it's simply a game, played on a fantasy world cup app, but operates as per the real game on the field. You create your world cup fantasy team by picking players from the real match, and score as your players perform on the field. You may learn more about how fantasy cricket works from this blog post.

Top Apps to Play ICC Fantasy World Cup 2023
Okay, so now if you wonder where you can enjoy the world cup fantasy league of this mega event, here we list the best Fantasy Cricket Apps to play the ICC World Cup 2023.
1. Dream11 Fantasy World Cup App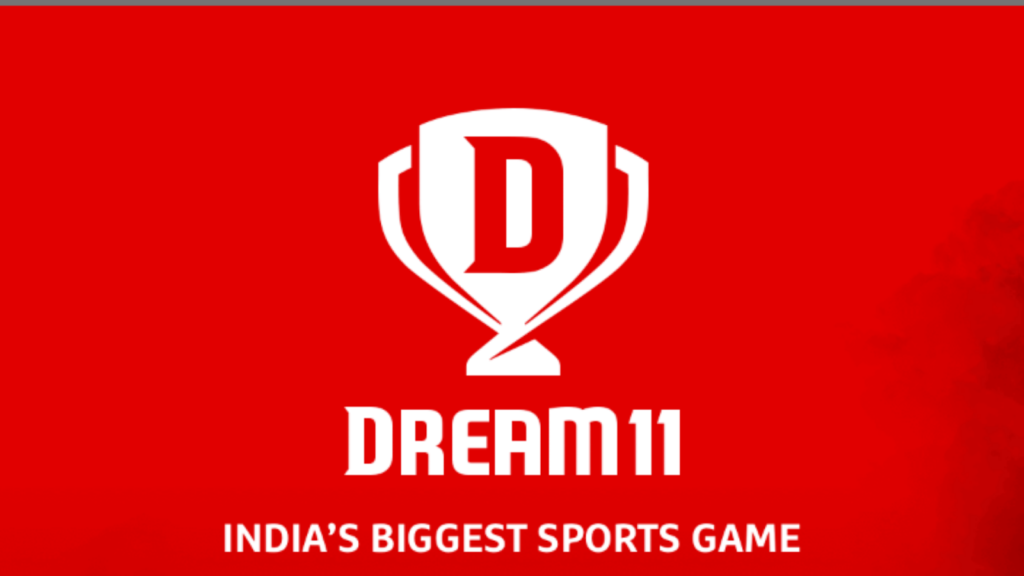 It is no surprise that Dream11 is the reason behind the popularity of Fantasy Sports in India. Started in the year 2008 alongside the cricketing megablast Indian Premier League, the world cup fantasy app crossed the $1-billion valuation mark in 2019 to become the first Indian sports unicorn. Thousands of fantasy cricket apps followed the same path but could not replicate the success that Dream11 enjoys. From being the title sponsor of the IPL and Indian Cricket Team, Dream11 is a business case-study worth following.
So, if you want to enjoy the real thrill of fantasy cricket 2023, Dream11 is the place for you. Its simple navigation, plethora of contests and attractive rewards would certainly make you addicted. The application is available to download for Android and iOS devices and can be downloaded from the Dream11 official website.
2. My11 Circle Fantasy World Cup App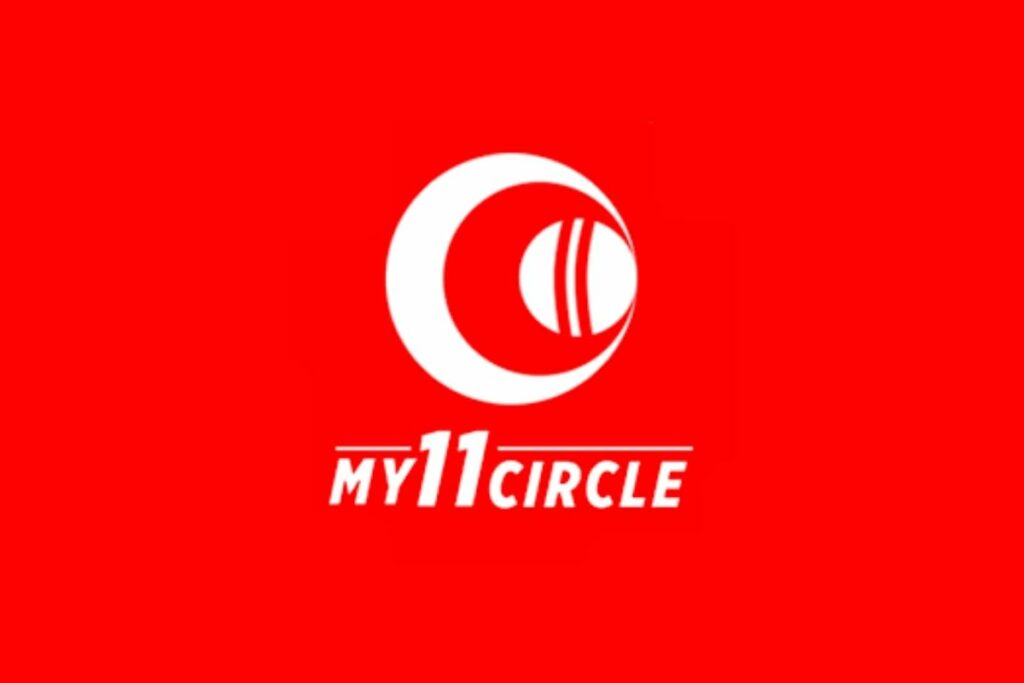 My11Circle initially followed the footsteps of Dream11 but to beat the tough competitor, they had to make a few changes in their application which made them one of the most downloaded fantasy cricket apps. The fantasy world cup app tested real success when they hired Indian cricket legend Saurav Ganguly as their brand ambassador.
If simple navigation and a bigger prize pool is what you crave for, My11Circle is the fantasy worldcup app for you. You can download the app for Android and iOS devices from the My11Circle official website.
3. MPL (Mobile Premier League)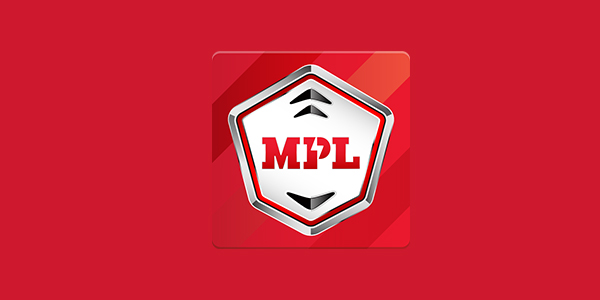 The multifaceted fantasy application includes many other sports along with fantasy cricket. Along with the simple fantasy games, the worldcup fantasy app also offers a wide range of contests, daily challenges, and exciting rewards for fantasy sports enthusiasts.
The app is available for Android and iOS devices and provides exciting bonuses for new players. Download the app now from the MPL official website.
4. BalleBaazi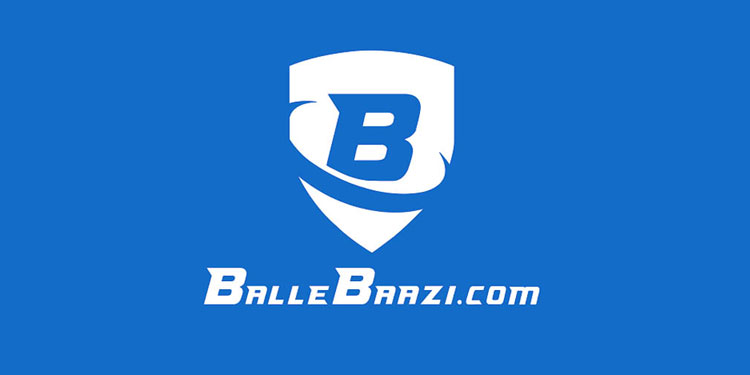 BalleBaazi is known for its innovative features and user-friendly interface. In this fantasy world cup application, you may find contest formats, including fantasy games for batting and bowling, and exciting rewards.
The application is also available for Android and iOS devices. You may download the app from the BalleBaazi official website.
5. HalaPlay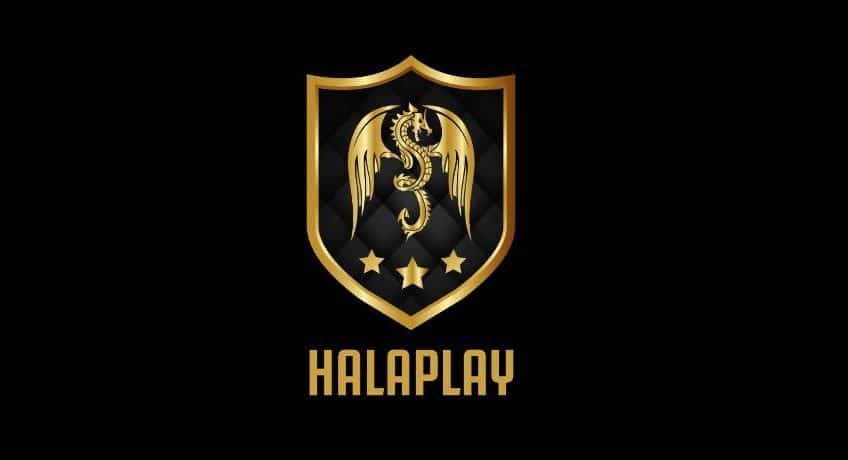 HalaPlay is yet another fantasy sports platform where you can play fantasy cricket 2023 along with other sports like football and kabaddi. Along with the simple features like cricket contents and leaderboards, the fantasy world cup app also offers head-to-head challenges and private leagues.
Download the app for Android and iOS and start playing now! You may find the download links from the HalaPlay official website.
6. FanFight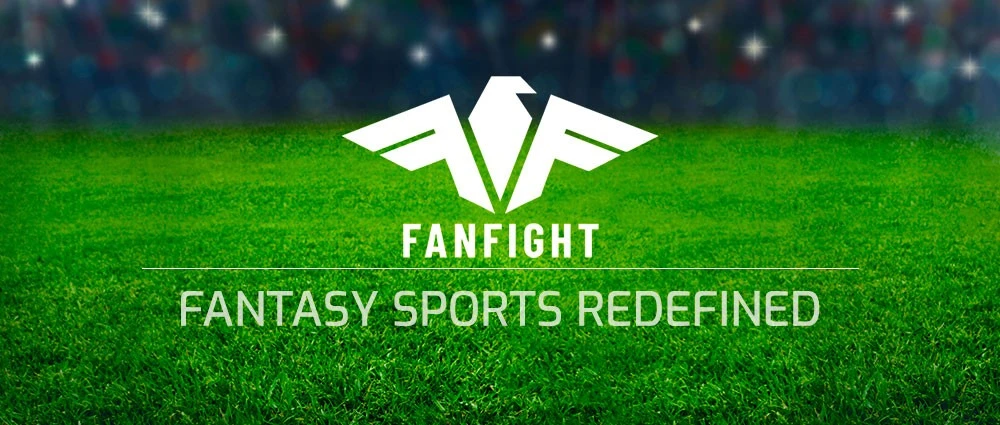 FanFight is a rapidly-growing fantasy cricket mobile application that provides a seamless and highly-secured gaming experience. The fantasy worldcup app comes with a wide range of contests, daily challenges, and fast withdrawals. You also get exciting bonuses for joining the app.
You may download the app for Android and iOS devices from the FanFight official website.
7. Howzat Fantasy World Cup App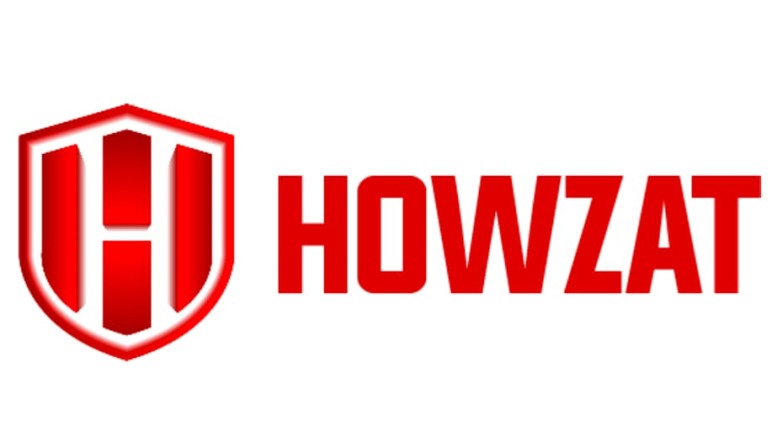 Playing Fantasy Cricket is simple and secure with the Howzat world cup fantasy app. Simply download the app for your Android or iOS device from HowZat official website, register with your mobile numbers or email, add your payment details and start playing.
You may choose from a wide range of sports. Coming to the fantasy cricket world cup 2023, you may choose the match, create your team, choose a contest and start playing. Withdrawing your winning amount is simple and safe, and you can instantly transfer your winning amount to your bank account with a simple click.
8. FanDuniya Fantasy World Cup App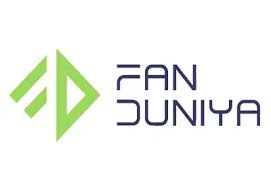 One of the most popular world cup fantasy league applications out there, FanDuniya serves its users with fantasy gaming in Cricket and Football. Along with having the basic features like any other app, this application comes with a unique feature that allows its users to change their world cup fantasy team during the match.
The app also offers exciting rewards and joining bonuses to its new users. The app is available for Android and iOS devices and can be easily downloaded from the FanDuniya official website.
9. KhelChamps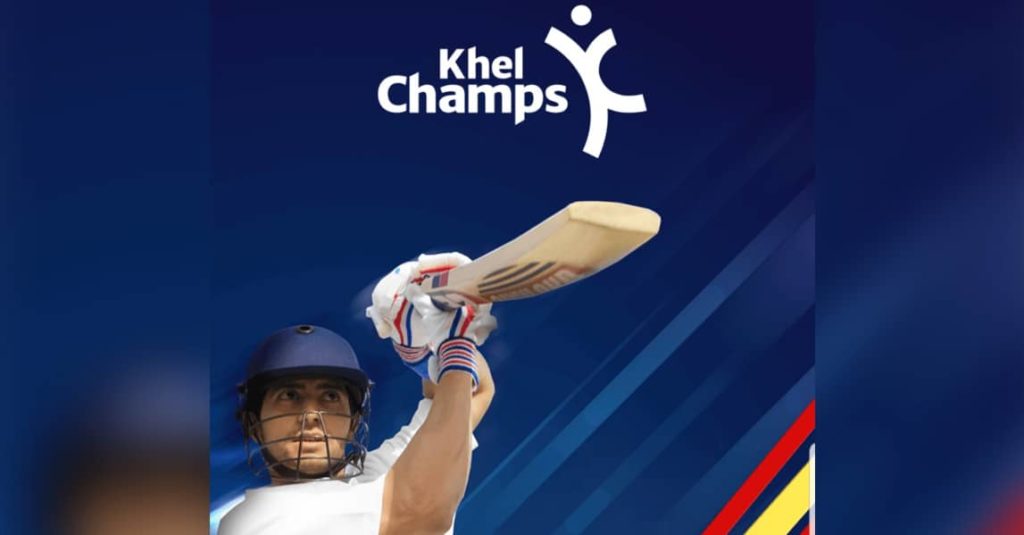 KhelChamps is relatively a new fantasy sports application in the market but it has built a strong user base in a very short span of time. The app provides new users with a joining bonus up to Rs. 100 and a referral bonus of Rs. 1000. Users may withdraw their winning amount directly to their bank account and it takes around 48 hours to transfer.
The app is available for both Android and iOS platforms and can be downloaded from the KhelChamps website.
10. Fan2Play Fantasy World Cup App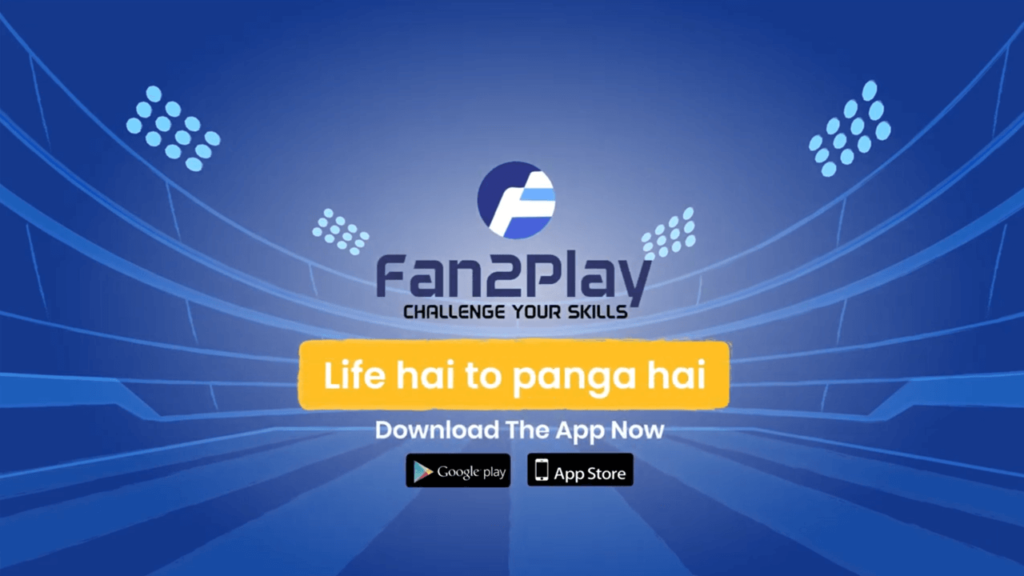 Fan2Play is one of the easiest fantasy cricket applications out there which you may consider to play this ICC World Cup 2023. Unlike other fantasy sports apps, this app does not support multiplayer and has a different pattern. Users may challenge each other by creating and completing their personal contests. You get Rs. 25 as joining bonus. The app is available for Android and iOS platforms and can be downloaded from Fan2Play website.
Wrapping it up:
Aah, that's a long list to consume. But one thing is guaranteed, the ICC World Cup 2023 isn't going to disappoint you in terms of thrill and excitement. For more play fantasy cricket on these apps, and take your enjoyment and anticipation to new levels. Download the one you like the most and wait for 5th October, 2023, when the mega even starts. Who knows, you can be the next lucky player!