Of course, there are secrets and useful ideas that will make your business prosperous and profitable. You can benefit greatly by sharing my experiences, explaining how to develop your own business, and developing professional mobile apps.
Why do businesses need applications created by mobile app developers? Why should you repay such an investment in a timely manner? You can find answers to all these questions in this blog. No matter how complicated the task, mobile app developers are always ready to deliver business applications to the business. You can develop any type of mobile app on major platforms like iOS or Android. It can be seamlessly integrated into corporate systems to solve the problems your business faces.
10 reasons to hire a mobile app developer for your business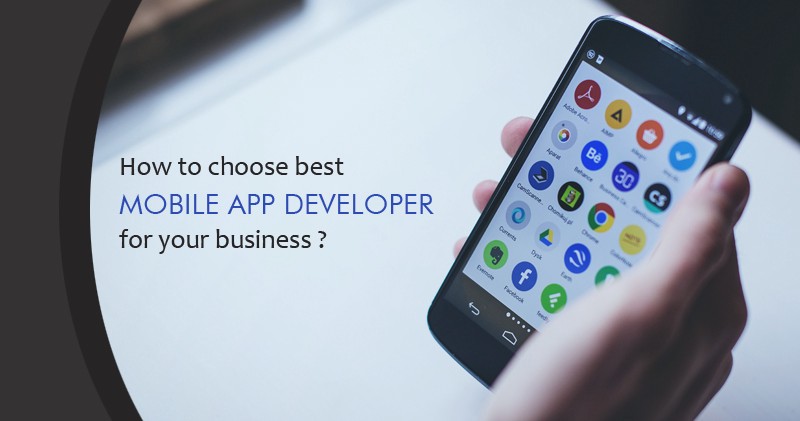 There are 10 reasons why you should hire mobile app developers to build mobile apps for your business:
Expand your audience: There are more than 200 million smartphones worldwide. All mobile device owners can run mobile apps and get used to new materials. Information about your company, products, and services is available to users around the world.
Ensure convenience and performance: When using the mobile version of the website, the user has to download all graphic elements and page design elements and wait a long time. This is why the mobile version of the website is replaced by mobile apps. Mobile devices with large navigation buttons and touch screens allow you to quickly and easily find the products you need, read and order specifications.
Attract customers: Applications created by mobile app developers can run without an internet connection. It is very convenient for our customers to have access to key information about their company, products, services, and contacts at any time. In addition, the mobile app and GPS Navigator make it easy for customers to find the route from their current location to the destination or business location.
Business protection: The mobile app gives employees and visitors instant access to company information. Use on smartphones and tablets can significantly increase the mobility of company employees. Take your business with you wherever you are.
Easier communication: Email has become the most popular communication channel. In the enterprise mobile app, you can execute an order registration request with a button.
Improve your company image: By creating a professional mobile app, the company demonstrates its commitment to improving service levels and customer convenience. Owners of iPhone, iPad, Android, and Windows Phone smartphones will appreciate this.
Integrate with your website: Each update to your company website is automatically synchronized with the app. Customers are always informed of the latest changes.
Additional income: If your mobile app contains a lot of interesting and frequently updated content, you can monetize it and give your business an additional way to make money. The company may also see advertisements in business applications.
Get started now: Develop your own enterprise mobile application development and become part of the fast-growing mobile technology marketplace to offer products and services to mobile device owners.
How to choose the right mobile application development organization for your company?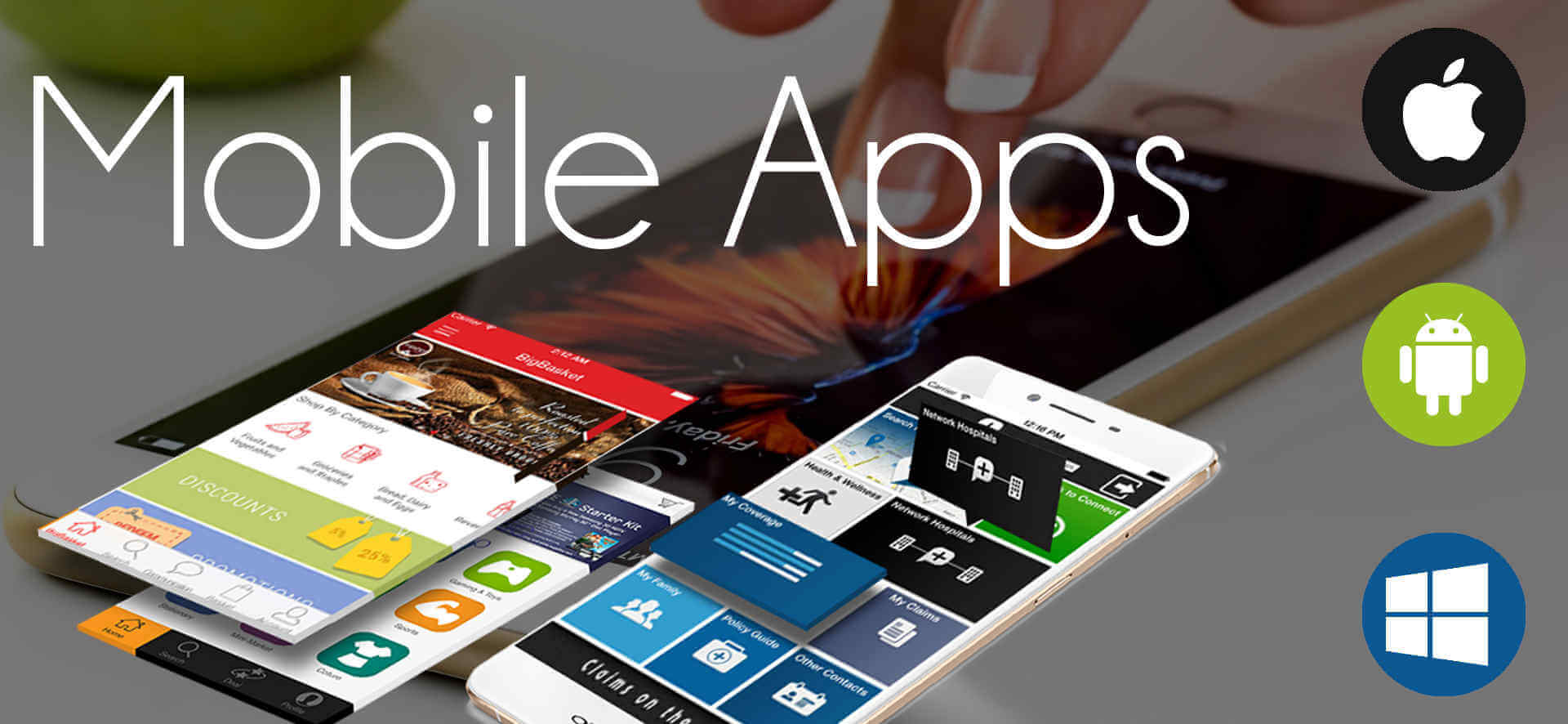 If you want to develop mobile apps for business, the first thing to do is to find the right company to develop your project. Finding the perfect business for creating iOS and Android mobile apps are as important as developing the app itself. The effectiveness of mobile apps has a direct impact on the company's performance and industry reputation. Therefore, in order to understand the requirements and skills to build a complete application, you need to find and hire mobile app developers with expertise.

If you find a good application development agency, you will find there are many more difficult options than expected. To find the right application development company, you first need to know the standards that make the developers the right ones! We will discuss it now.
Superior Mobile Application Development Organization Quality
Expertise: Application development experience and business knowledge are the most important considerations. Most development companies offer a variety of services and may not have the same expertise in all respects. Therefore, it is necessary to make sure that the company has enough skills to understand the project and provide the required quality. You also need to make sure that your company is developing the type of application you are already developing.
Reputation: Good mobile application development organizations naturally have a good reputation in the market. When you search for related keywords, even their website ranks high on search engines. You can learn more about our developer and service reputation by viewing customer recommendations and feedback.
Privacy and Security: Good agencies not only provide a high level of security for mobile applications but also provide maximum protection for your privacy. It must be ready to sign a confidentiality agreement to protect the ideas and details of the project you offer.
Support: Important things to consider when hiring a mobile app development agency. A good company will receive excellent support to support existing and new customers. Ask for support, ask questions to clarify the question and understand the quality of service.
Skills and Tools: Before hiring any company for mobile app development projects, it's a good idea to check the technical skills of companies and developers. To develop a competitor's application, you need to use the latest application development tools and technologies such as Scrum, Agile, etc.
Communication: A

good development organization

is a company that frequently maintains communication and keeps track of project progress. If necessary, you should be able to easily contact the development agency at any time and be prepared to accept and execute the contribution.
Where can I find a good mobile development agency?
Now that you know what you are looking for as a company, you can start searching. Agents with specific budgets and specific customer requirements are not necessarily suitable for the project. So instead of starting a search on Google, you should follow the method listed below (it seems to be the best for all types of searches).
Ask around: If you know a friend or colleague or someone who has developed a mobile app, you can get suggestions. The advantage of this method is that you get the right outlook right away. The network often leads to great application development companies.
App inspiration: There should be a reference that will influence you to create your own application, or inspire you to use it as your own application. You can contact the project owner and hire a developer they had hired for their own project. Even if you don't have one yet, you can find other mobile apps in the store and contact the developer.
Internet search: Search and research is two very different things. If you're looking for a great mobile app development company on Google or another search engine, you can find the best in the industry. However, such a business may not be right for you. You can also do your research on the internet (search engines, social media, forums, and blogs) to make sure the one you find is actually suitable for your business and your requirements. Look for the above features when choosing a mobile app development company for your project.
Questions to ask before hiring an app development agency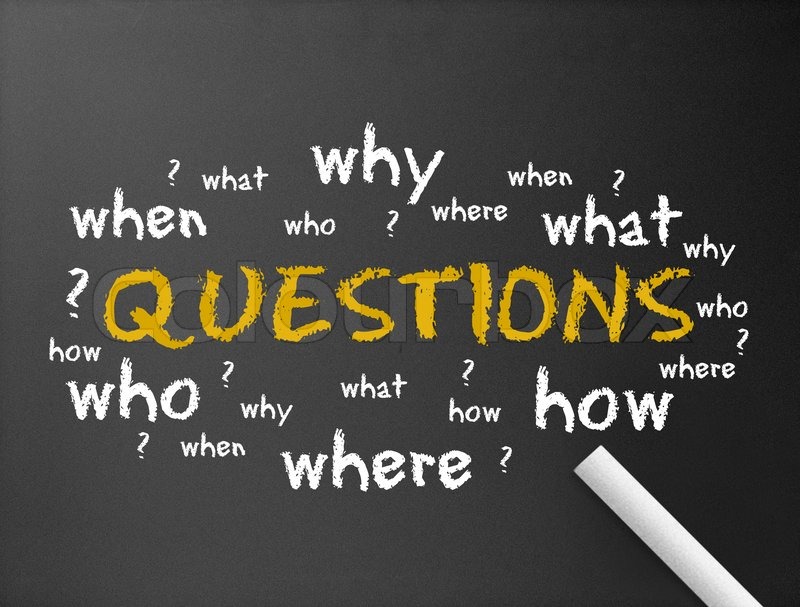 As I said before if you don't have a reference or choose an online search opportunity, finding the right mobile development company isn't easy. To hire the best developers, ask these questions to prospective developers/development companies.
Do you correctly understand the purpose of my company and applications? This allows the company not only to develop but also to gain expertise in the business and industry sectors.
Can I improve my application compared to what I have described? It is really interested in mobile app development and we will do our best to make it better.
Can you share the reference and contact information of your existing customers? This is to verify their expertise and knowledge and to verify their credibility. A reputable company should have no problem with this.
Did you create an app for a specific industry? This is very important before

c

hoosing a mobile development team. If you have already created an application for your industry, make sure you understand the industry to make it the right application for your business.
How long have you been developing mobile apps? A good mobile application development company has experience combining knowledge and technology. Experience is the best memory to show your expertise.
How often and how will I contact you during the project? Communication is important to be on the same page as your developers are. The mobile app development company you choose must be open to communicate whenever you want them to be.
Where is the development team? Location is important, as it will ensure flawless communication in odd hours. If you two are located in different time zones, the development firm should be open to work in your working hours.
How many developers are there? Should I contact them if I choose you? Sometimes you need more than just one person to rely upon. There might be some issues when your hired developer is not able to work on your project. Your hire company should be able to provide quick replacement and thus they should have a good team of developers.
What is the pricing structure for mobile app development? Pricing is secondary to the quality but still should be in your checklist. Inexpensive is not always bad and expensive is not always good. There has to be a sound mix of quality and affordability.
How do I sign up? Before you hire any mobile app development company, get acquainted with their hiring models. Many companies offer different hiring models, such as project-based, dedicated hiring and hourly based. Choose the model you find most suitable for you.
Can I have after-sales service? It is important to have someone by your side once your app is built and live because technical issues are very common during the initial days of project completion. Make sure your developer provides you the required support.

The mobile market has tremendous growth potential. It is the preferred way to provide an application that customers can use. The rapid growth of mobile device users around the world is driving orders and sales for companies using their own enterprise mobile applications. Find an experienced mobile app developer and get used to the mobile technology of the future! Contact Us today to build your enterprise mobile application.