All that is done or thought of should be recorded in a database with a proper timestamp so that it is known when was thought of or initiated. The process of blockchain in ever-increasing as the record of each blockchain is recorded and each timestamp has a link to the old blocks, forming a chain between them.
These are interrelated transactions spread over several computers. Now, choosing the best blockchain app development for a business can be quite some task unless you know about it well. In this article, we are going to read about how to go about choosing a blockchain and the factors that contribute to the choosing of a blockchain.
Measures behind Selecting a Blockchain
There are various factors to consider while selecting a blockchain. Let' look at these factors in detail below:
Experience required by a developer: It is important to know the amount of time a developer will take to understand the platform and work on it. The novice developer should understand it and start working on it immediately.
Scalability of the platform selected.
Information construction: The quality of the documentation of the platform along with other details like the construction, structure, and documentation also plays an important role in selecting the platform.
Adoption rate: This is to figure out the strength of the community.
Developer tools: This is to make sure that the supporting developer tools are available and to take the developer experience a notch higher.
The last measure is to make sure of the incentivization programs.
Advantages of Blockchain Platform
Most aspiring businesses aim to develop a blockchain framework, which might or might not prove beneficial for them. However, complex utopias give rise to blockchain platforms for easing out the process. These blockchains not only allow the new businesses to take advantage of these new blockchains, but they also let them make the use of the potential of the software that is already installed and their infrastructure.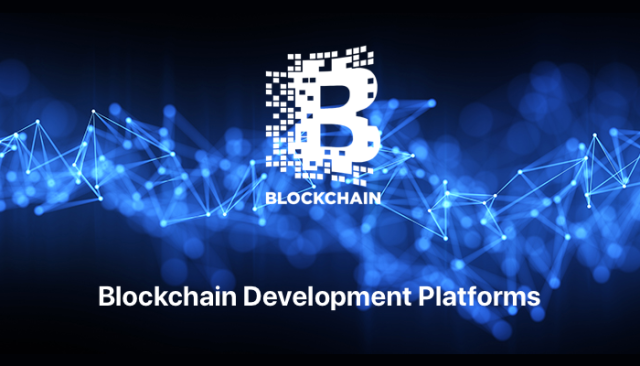 Further, take a look at the advantages that a business might attain with the help of blockchain technology:
Higher efficiency: It is one platform that helps in removing any middlemen between the buyers and the sellers. It is a platform that proves to be efficient from the first day itself allowing the seller to contact the direct customers, without the help of any intermediaries who make money. It is one of the most efficient gateway solutions for most sellers.
Getting all the important things under one roof: The blockchain platform makes all transactions secure and one can assure them to be structured as well. It can be termed as a database that is managed and looked into by the individuals themselves. Therefore, everything can be done manually and there is no scope of fraudulent activities or altercations.
No fraud activities: since it is the heart of all technical activities, managed by the individuals themselves, there is any scope of fraudulent activities. No changes can be made in the database of the backend. This reduces the risk of the information being leaked out or changes being made to it at any point in time. No editing can be made to the information.
It helps in promoting suitability: The platform is known for its transparency as everything is done on one platform which promotes the same for being accountability. All the people who are involved in the blockchain process know about the person who has rendered any information at any step and know who to hold responsible for any changes or misinformation.
Different types of Blockchain Platforms
The blockchain platforms vary from each other depending upon their type. There are three types of platforms for the same. Let's take a detailed view of all three of them:
Private networks: Having immutability similar to the decentralized networks, these are shared only between parties that have attained trust with each other. This platform is not open to the public and not everyone can have a look at it. These have no dormancy and are very quick if we look at its working speed. Another important feature of the private networks that differs it from other networks is that it does not use any cryptocurrency.
Public networks: As compared to the other platforms this one is slower to use as it opens to the public and anyone, anywhere can use these without any hassle. These decentralized networks run full nodes, mining cryptocurrency, trading tokens, etc. These also cost a lot more than others when it comes to the pricing of these platforms. All startups must definitely consider this platform.
Tech Blog: Tech-Talk with Octal – Bitcoin App Development
Permissioned networks: These are different from both the platforms mentioned above. Although they have visibility in all groups and everyone can get access to viewing them, their participation is limited to only those who have the prior permission of doing so. Therefore, they are fast to use and have more latency as compared to the other networks.
A look at top-performing blockchain development platforms
While is it essential for all businesses these days to select a blockchain platform for them, it is equally important to pay heed on what type of platform to select for their kind of organizations.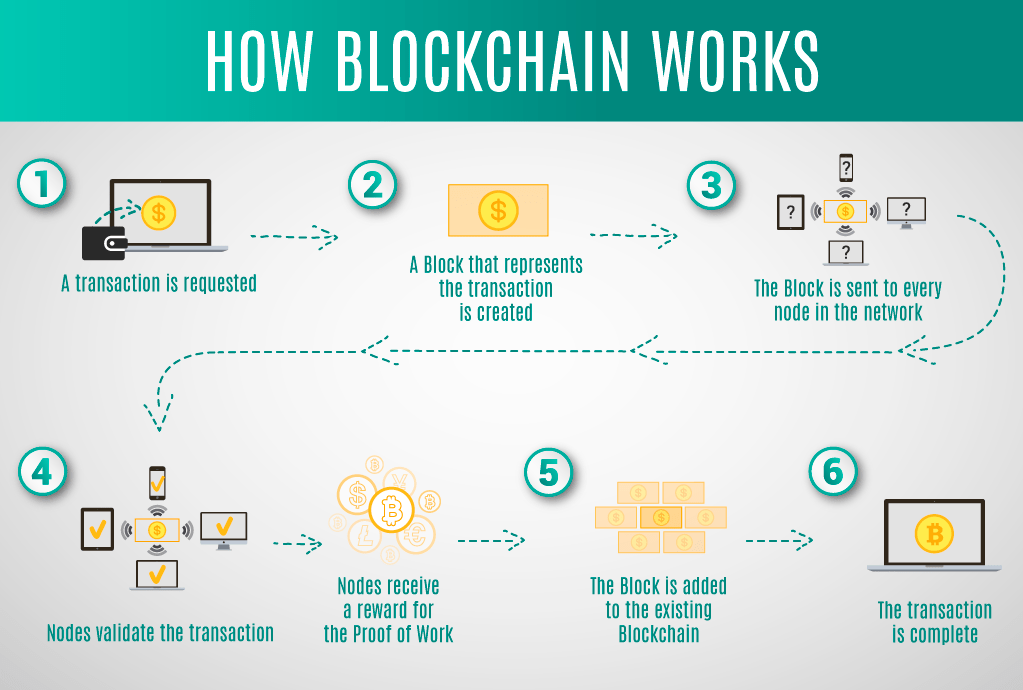 Let's take a look at some of the topmost blockchain platforms.
Ethereum: It is one of the largest cryptocurrencies in the world after Bitcoin. It is not controlled by any company or an individual. This open-source platform is one of the best platforms for all those who have stepped into the world of crypto currently as it creates and run decentralized digital applications. There is no middle man in this one as the sellers and buyers can get in touch with each other and make a direct agreement. The platform was established in the year 2015 and made it up to the best platform for start-ups in no time.
Hyperledger: It was initiated by the Linux Foundation in 2015 as an open-source blockchain and is one of the best blockchains for the companies. This not only enables the companies to get access to the platform but also enables a collaboration of companies that is with other companies of other industries It can become a part of a company at the initiative level. Companies such as Amazon, CBM, Seagate, and IBM are among the others that are using this platform.
EOS: Powered by the native cryptocurrency, it is one of the biggest platforms where several transactions happen at the same time. It is known for its powerful infrastructures hosting and executing the commercial-scale decentralized applications. This platform is built in a way that enables it to make millions of transactions all at once in a fraction of seconds. The transactions that happen on this platform are not only fast but free of cost. It is also quite easy to use. The platform is a big solution to transactions as it allows big transactions all at once in very little time.
Quorum: This one particularly aims at the financial sector and deploys contracts written in solidity language.
Choosing the Best Blockchain Development Platform
Take a look at the measures that should be considered before choosing the best blockchain platform: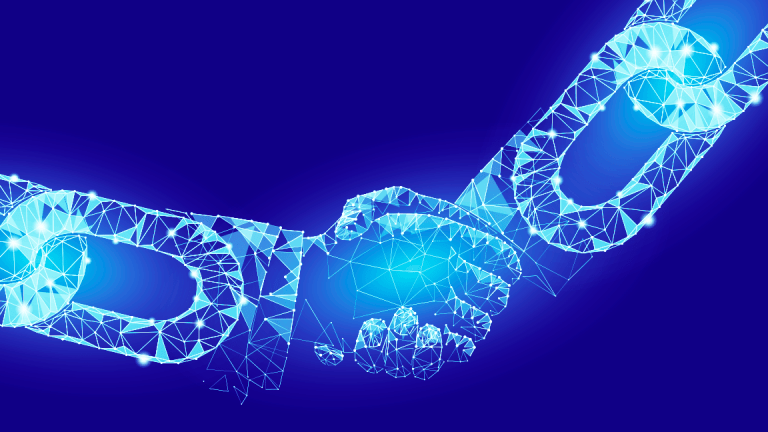 It should be selected according to your business type. If you want privacy and want to protect a person's personal information, then you must go for a private blockchain platform, and vice versa, a public platform should be opted for in case of maintaining transparency among the public groups.
Scalability is another point that should be considered before choosing a platform for your business. While Bitcoin and Ethereum do not have a high transaction speed as PayPal and Ripple, one must consider these according to the speed they are expecting in their future transactions.
Conclusion
All businesses are different from each other, so are their workings and their transactions. Each of them should opt for a blockchain platform no matter what. However, the most important part for them to understand is the kind of blockchain platform they should consider for their transactions. With the availability of several platforms available, it might be difficult for these businesses to choose one for themselves. We at Octal IT Solution aid these companies to choose the right platform according to their work, scalability, and transactions. If you are interested to build your own mobile app then you can contact us any time.