The idea of sending seasonal greetings, Valentine cards, birthday wishes, all sounds just great, but there are times when you cannot send tonnes of cards to your family and friends, owing to some obvious reasons. Thankfully, in such scenarios, e-greeting cards apps are there for your rescue. These apps for both iOS and Android devices, allow people to make e-greetings pretty easily and quickly. Presently, with there being many mobile apps for various purposes, there are several e-card maker apps out there as well, enabling everyone to create some amazing e-cards for their folks. Be ready to showcase your creativity next time! Out there in the app store, a number of e-card maker apps are present, offering marvelous and robust customization abilities to the app users.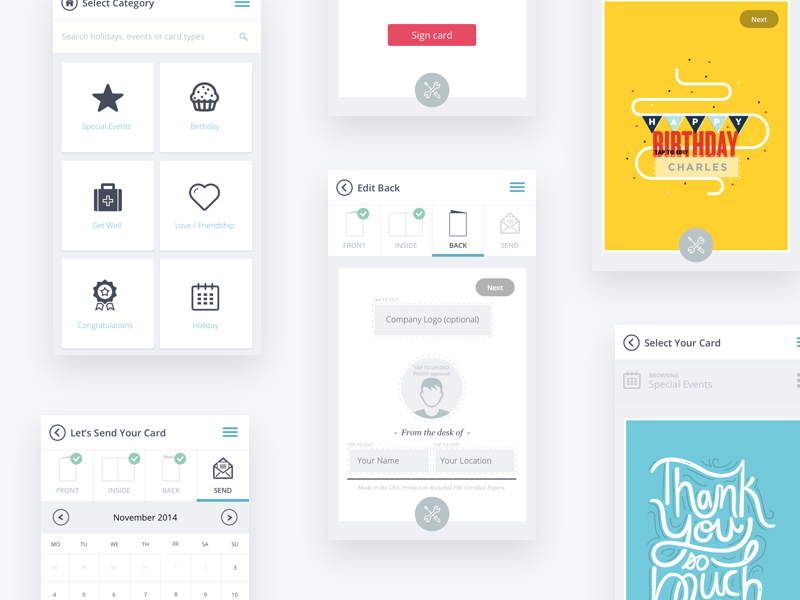 The wonder of Online e-Card maker apps
Presently, a number of businesses have launched their own e-card maker mobile apps, enabling the users to display their amazing creative skills and surprise their loved ones. Most of these apps offer templates for holidays, special days, fun occasions, and for everyday reasons. So, as you are remembering about some next time, simply take little time out and make your feeling into a free and splendid e-Card. You are pretty certain to leave the receiver beaming who will be amazing at your effort and the sophistication and beauty of the online e-Card designs.
These apps enable the users to alter each detail of the free e-Card so to suit the message they are keen on conveying, their aesthetic taste, & also the preferences of the receiver. All of this is done using some simple e-Card marker that can be easily searched online. Needless to say, these apps have a lot to offers to the users and it will be very much a profitable deal if you plan on creating an app of your own to make some good revenue. So, join the bandwagon and create a mobile app for your users which is simple, offers attractive options as well as take the work out of the physical card ideas.
Why e-Cards are a better option as compared to e-mail?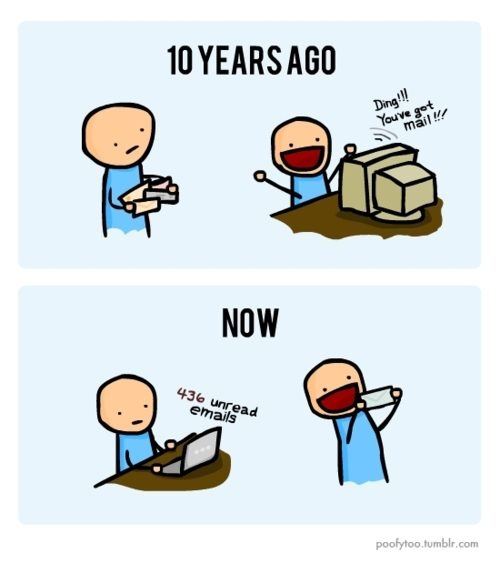 Well, just as the name suggests in itself, an e-card is very much a digital alternative to greeting cards or postcards. Now, you could be wondering how enabling donors to send e-Cards is anyway different from a dedication email. Well, the answer is quite simple. Using the e-Cards, your donors are able to personalize your cause in a branded and highly stylized manner. Now imagining receiving a flower bouquet with a type note versus one delivered with a personalized handwritten card. Makes all the difference, doesn't it There are so many values and emotions attached to a personalized touch that cannot bring a smile on the face of the receiver. The same way, e-cards can mean something way deeper to both donors as well as dedicatee, which emails will most certainly lack.
Now, this is a big plus point for a supporter's personal experience with your business. Same as with greeting cards, the purpose of e-Cards is not simply restricted to holidays. In fact, businesses timely revive their designs and offering something new to match various seasons, as it can be regarding cause awareness days, or keeping few more permanent options reflect occasions that take place all around the year, like engagements, weddings, and birthdays.

Constantly evolving online e-Card creating mobile app
A few decades back, it was a meaningful prospect to send and receive paper greeting cards. And today, even though Americans are still sending 25 to 30 cards a year, this deed has entirely lost its element of delight and surprise. And the arrival of e-Cards further sucked out the joy of paper greeting cards. This way, the e-Card industry certainly is growing and this is why a number of mobile apps are dedicated to this arena. ResearchAndMarkets.com recently conducted a "Greeting Cards – Global Strategic Business Report" which offers comprehensive analytics for Canada, the US, Asia-Pacific, Japan, Latin America, and Middle East & Africa. In the report, the annual forecasts related to the greeting cards business are provided for the period of 2016 through the year 2024. Apart from that, a five-year historic analysis is also provided for all of these markets.
Related Post: Small business ideas for Christmas season
The list of featured companies include American Greetings Corporation (USA), Archies Limited (India), Avanti Press Inc. (USA), Budget Greeting Cards Ltd. (UK), Card Factory plc (UK), Carlton Cards Ltd. (Canada), Child Rights and You (India), Crane & Co. (USA), Current Media Group LLC (USA), Galison Publishing LLC (USA), Hallmark Cards, Inc. (the USA), IG Design Group Plc (UK), John Sands (Australia) Ltd. (Australia), Nihon Hallmark K.K. (Japan), Party City Holdco Inc. (USA), Schurman Retail Group (SRG) (USA), Simon Elvin Ltd. (UK), UK Greetings Ltd. (UK) &UNICEF (USA). In the report, market analytics and report is derived from primary and second research. Meanwhile, many e-card companies are also using the concept of Viral Loops to hasten their growth.
So what are Viral Loops
Well, each marketer you contact will be giving their own take on this idea of viral loops. Some may refer to it as a strategy to prosper their business via referrals. Even though generic, this definition of Viral Loops sums up the core principle of viral loop. But there is a touch more to it. For instance, we have Justin Scott, who plays on this term viral, explaining it in this manner: Named after our friends the viruses, a viral loop is meant to infect a person and cause them to share it with other people. Further, Andrew Chen defines a Viral Loop, The steps a user goes through between entering the site to inviting the next set of new users. However, Josh Jeffrey's definition seemed to make the most sense, as he described Viral Loops as, A self-fuelling action loop that drives users to create more users, which increases engagement and existing users. And this exactly what viral loops do they entice the current users to help attract more number of customers.
What are the simple steps to create an e-Card
e-Card maker mobile apps are a wonderful way to create e-cards for any occasion with a generous amount of quality images and graphics. These apps ensure that the e-card making is fun for the users and thus offers great tools for the purpose. So next time when your users are keen on offering a lovely online surprise for their loved ones on special occasions or holidays, they can simply create and send a custom-made e-Card created via e-Card maker app using a dash of creativity and a little bit of imagination.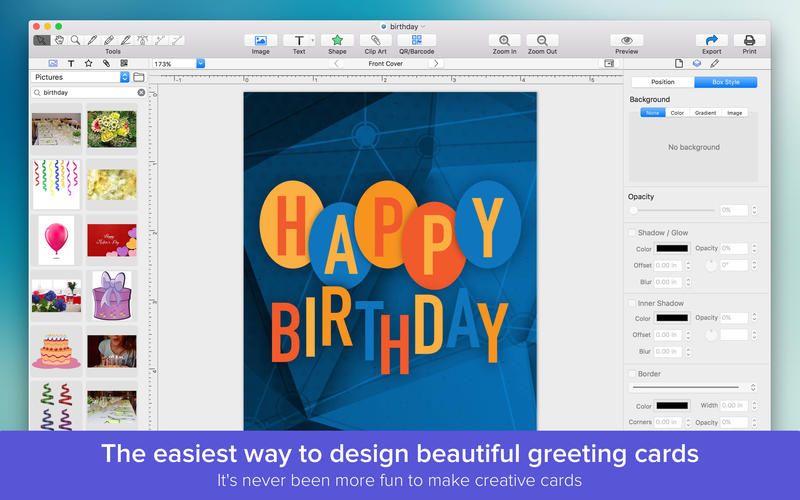 Now, how exactly can one make an e-Card Well, the process is pretty simple and the same in most mobile apps All that is needed is to:
Open the preferred app and pick Card design type.
Select from the library of professional graphic design elements like frames, icons, banners & more.
Upload your own photos or can choose from the stock images offered by the app.
Fix images, edit text & add striking filters.
Save & share.
To further customize the card, the app users can:
Change images by uploading their own images or pick from the app stock library of around million graphics, illustrations & pictures.
Change font & font-size by picking from many fresh fonts offered.
Change the background by picking from the library or using an image.
Change colors of the text boxes & text to add extra flair.
This way, your users will be able to create e-Card quickly and pretty easily.
The Customization doesn't end here
Now that you have gone through the previous steps, you must have now understood that it is pretty easy to create an e-Card. But the question is how can one wonderfully personalize it in a manner that it seems to be truly their very own creation? Well, the good news is that these e-Card creator mobile apps allow the users to customize any portion of your free e-Card, right down to font color. If a user is wishing to add a striking border, all they need to do is scroll through the selection list and pick the perfect match and then drop that in. In case, the user feels that something is off about their card?s background image, well in that case what your users can do it add a filter so to make the background pop. Other measures could be adjusting spacing, creating a new layout or adding spacing wherever your imagination goes, you can go with that flow conveniently.
Features & Functionality of an e-Card maker mobile app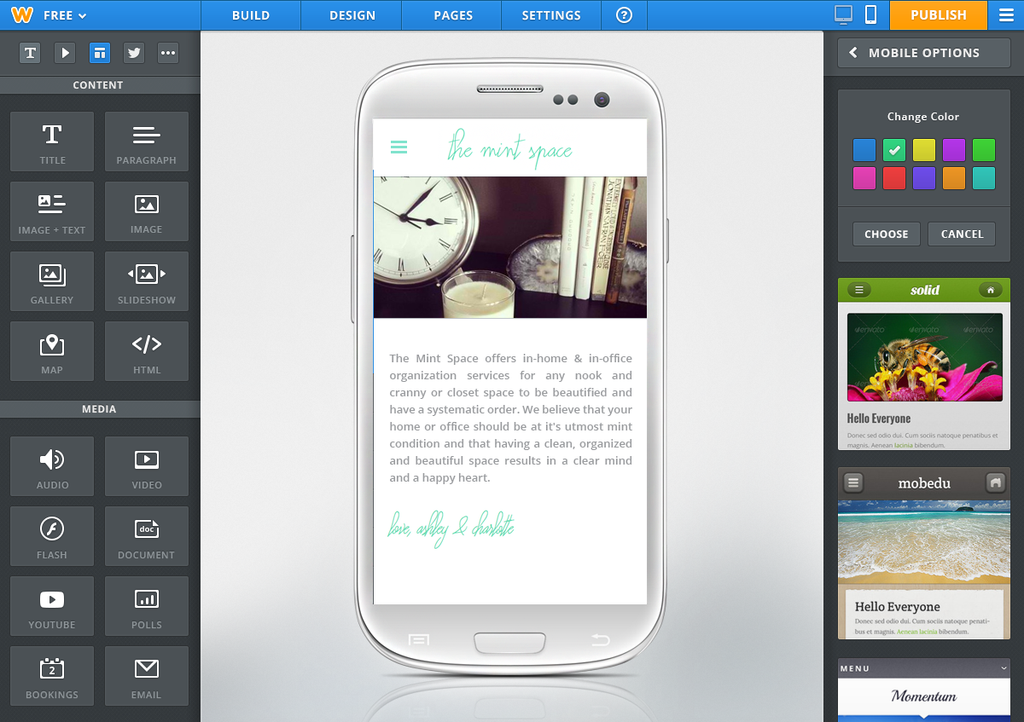 Now that you are planning on creating your own e-Card creator mobile app for your business, it is important that you know it all about the necessary functionalities for this kind of app. They have been mentioned below:
Typography: The e-card creator app must be installed with a variety of free professionally designed fonts for every occasion. This way users will be able to create beautiful e-Cards.
Imagery: Provide a picture and graphics library with your e-Card app, so that the users can choose from the tonnes of photos options available over there or they can also pick from their personal collections on the photo storage or cloud storage or maybe Google Photos.
Themes: With your e-Card creator mobile app, it is vital that you offer best-in-class layouts, fonts, and colors, which your users can easily tweak with photos, icons, and text that fits your requirements best.
Simple & Fast UI: Offering fast and simple user-interface will allow your users to easily use the app. This is certain to make your app a hit among the mass audience.
Unlimited Storage: This is one crucial factor. As yours is an e-Card creator mobile app, thus it is vital that you provide unlimited storage within the app, as it will be filled with so many pictures, graphics, fonts and much more.
Custom Music: Now this again is important for your app. When creating an e-Card, the users should be able to create the card with custom music, so offer this functionality within your app, and your users are going to simply love it.
Business Signature: Yes, another useful feature. This event is a great way to promote your app. With a business signature, the users (mainly who are not premium users) would require to include the signature in the card, and this way your app will be able to reach more and more users.
Multi-lingual: When your app users are provided with multi-language functionality within the app, then your app will succeed to attract more users from all around the world, as language is not an issue with your app.
Multiple Occasion: This feature will enable your users to create e-cards for various occasions, like Birthdays, New Year, Christmas, or many festivals and occasions throughout the year.
Video Card: Oh yeah! Video cards are very much a trend among people these days and while creating an e-Card creator mobile app, do make sure that you integrate this feature within your app to create a video card.
Set Speed: While creating Video cards online, users will be able to set speed using this set speed functionality.
Multiple Design & Themes: For an e-Card creator app, it is vital that multiple themes and designs are offered to the users so that they can create beautiful e-Cards.
Background music for videos: Ensure that your app is installed with a wide-variety of background music for video-card making.
Social Media Sharing: Integrating this feature within your app,?allows your users to share e-card on their social media accounts, in order to tag the dedicatee.
Real-time Statistics: This functionality keeps the admin aware of the recent activity on the app, like how many users using the app at the moment and much more.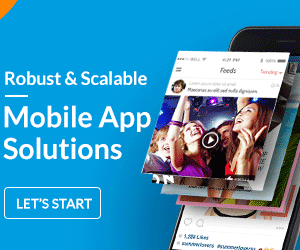 Monetization Model for e-Card creator Mobile app
Basically, there are two types of Monetization models for an e-Card creator mobile app:
7-Day Demo Trial & After that It's Paid
Here, the users are allowed to use the app for a seven-day period and in order to continue using the app, they would need to make payments as fixed by the app providers.
In this model, the app users would require to make payments in order to use paid themes and stickers. This way, the app gets to make money via these two models.
Required Development Team Structure:
The Development team is quite crucial for the creation of any kind of mobile app, and the same goes for the e-Card creator mobile app as well, where the development team must consist of the following personnel:
Project Manager
Android/iOS Developer
UX/UI Designer
Back-end Developer
Database Experts
Quality Analyst
Delivery Manager
Once the team has been put together, it is time to explore the development cost for creating an e-Card maker mobile app.
How much will be cost to create an e-Card maker mobile app
The mobile app market is growing at a great pace and hence it is not a surprise that most people are curious about the cost of app creation. Well, to order to find about the development cost of an e-card maker mobile app, you need to keep in mind these main considerations:
Number of Platforms (iOS,? Android, etc.)
Design (Custom, Individual, Basic)
Number of Screens
Features & Infrastructure
Region of the Development Country (The cost per hour is cheapest in the?South Asia region as compared to the rates in America and Eastern/ Western parts of Europe
Keeping all of these factors in mind, the app development cost may be around $15000-$20000 to create an e-Card maker mobile app for a single platform with basic features. However, if you wish to create the app for multiple features and want to add more features, then the cost may go up to $30000. But be sure that spending this amount of money guarantees great quality app.