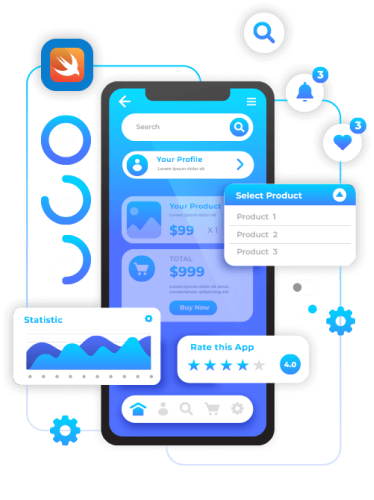 Prominent Swift Application Development Company
Having spent 15+ years in app development, Octal IT Solution has the ability to bring your vision into existence. We are proud to be able to help 500+ businesses to modernize and digitize according to industry norms. Our developers have potent knowledge of Swift and its functionalities which are further utilized to build an exclusive custom solution for organizations according to their requirements.
Swift Language, Talented Team, and Scalable Application
Octal IT Solution is packed with professional and skilled developers, who have spent years developing custom solutions for businesses and helping them achieve their targets. Our developers hold a strong command of Swift Programming Language that enables us to develop robust and scalable applications for your organization that meet all the conditions.
Why partner with Octal IT Solution for Swift Mobile App Development Services?
With highly skilled and trained developers, Octal IT Solution can help you develop a high-performing and scalable application that takes organizations a step closer to their terminus.

Swift App Development Consultation
Share your iOS app development ideas and requirements with us, so we can appoint our best minds to share their unbiased opinions and areas of improvement. Also, we would prepare a dedicated roadmap to streamline the app development procedure.

Swift UI/UX Design & Prototyping
Designers and Developers operate together to come up with a unique and interactive design for the application to improvise customer engagement. Prototyping helps pinpoint the difficulties and find a reliable solution of the same.

Custom Swift App Development
Having years of experience in the IT industry and the division of highly skilled and talented developers, we can conveniently shape your idea and bring it to existence. The applications can be fully customized according to the enterprise's requirements.

Swift App Testing & QA
Our team of skilled Quality Analyst engineers tests the application comprehensively from top to bottom and confirms smooth functioning. Any bug or glitch found is eliminated from its roots to ensure top-notch performance.

Swift App Migration Services
Our expertise can be leveraged to migrate a legacy application to the Swift ecosystem, a cross-platform app to native iOS, or vice-versa. Our Swift developers are available to fulfill all our Swift App Migration needs.

App Maintenance & Support
We offer constant support and maintenance services post-deployment to ensure smooth functionality. Refactoring, Modernizing, and upgrading the application is also equally important to meet industry standards.
Why Swift For Mobile App Development?
Swift is a simple yet powerful Programming Language with concise nature that is highly appreciated for many aspects as mentioned beneath.
Faster Development - Swift is a superficial language with simple syntax and grammar, making it convenient for developers to read, write and modify codes. Its concise nature declines the requirement of coding when the same tasks are required to perform.
Safety - Another benefit of picking Swift is enhanced safety, it has a powerful typing system that helps prevent codes from crashing and handle errors. Swift has a short feedback loop; that lets developers track results in real-time and make required changes.
Memory Management - It employs ARC (Automated Reference Counting) to identify and delete instances that are no longer required. It helps boost the performance of the application by lowering memory consumption and enhancing responsiveness.
Code Reuse - Swift can be used for both front-end and back-end, maximizing code sharing and reuse. It also helps speed up the development process and minimize the development cost as codes are being reused.
Get Fully Customized and Feature-rich Swift Solutions.
Hire our highly experienced Swift App developers and start your project without any delay!
Talk to IT Experts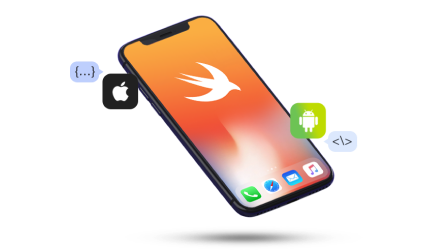 Showcase of our Best Work!
Here are some of the finest mobile applications developed by Octal IT Solution.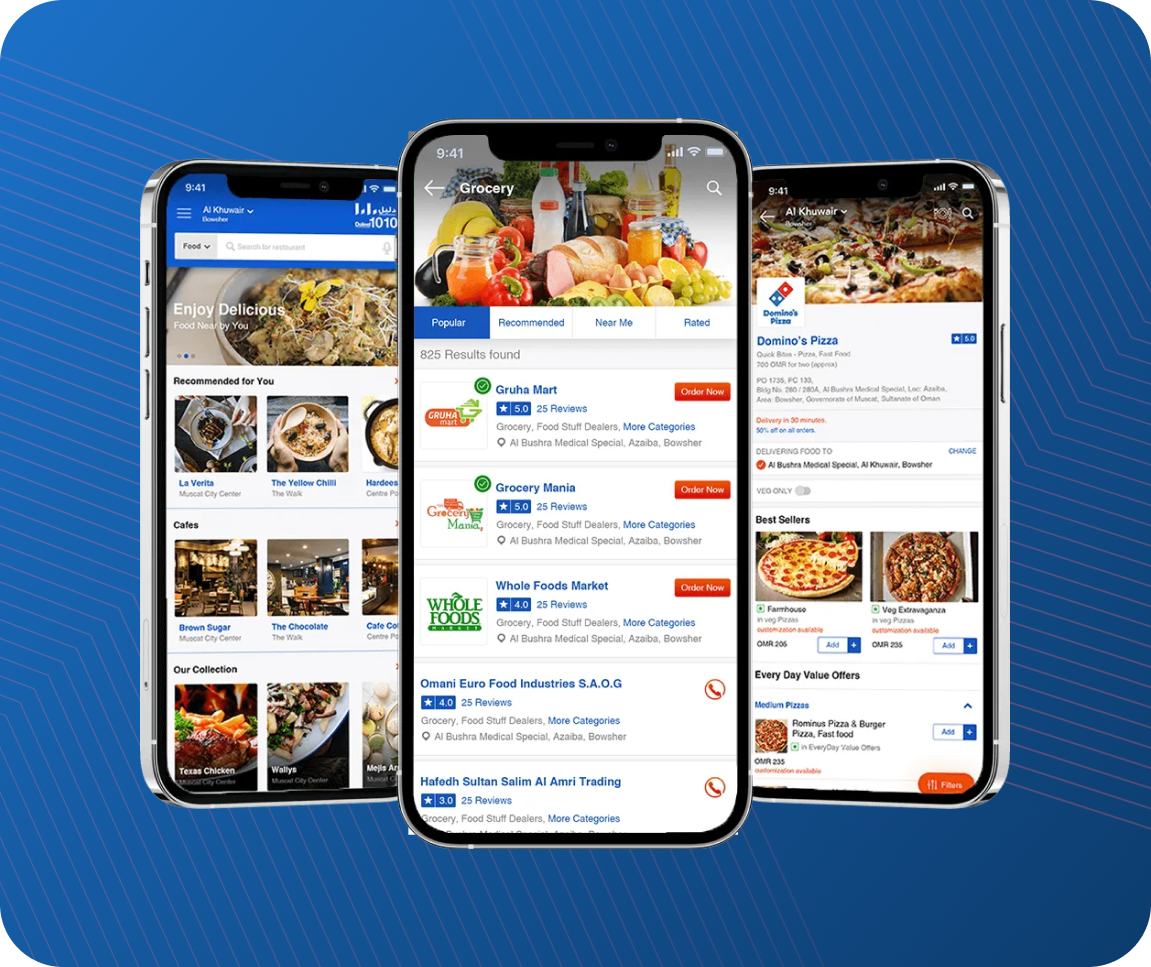 Daleel 1010
The food delivery application business is growing daily. It is one of the businesses used by millions every day. With quick delivery and an extended range of restaurants, the application guarantees the best services at the least charge. The food delivery application business is growing daily. It is one of the businesses used by millions every day. With quick delivery and an extended range of restaurants, the application guarantees the best services at the least charge.
View Case Study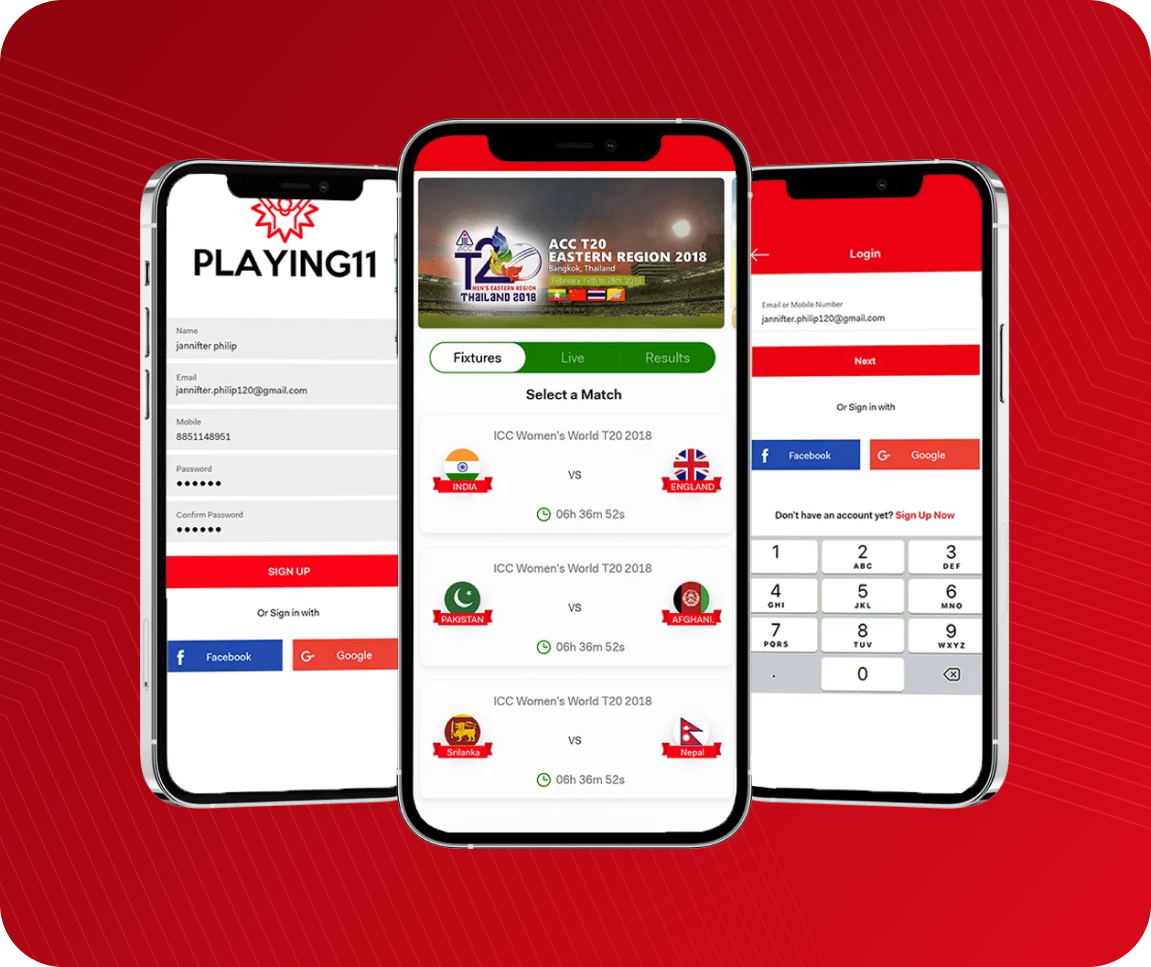 Playing 11
Playing 11 is a cricket fantasy sports application that aims at offering rewards, points, and cash prizes to the users who engage with the application as there is a cricket league going on.
View Case Study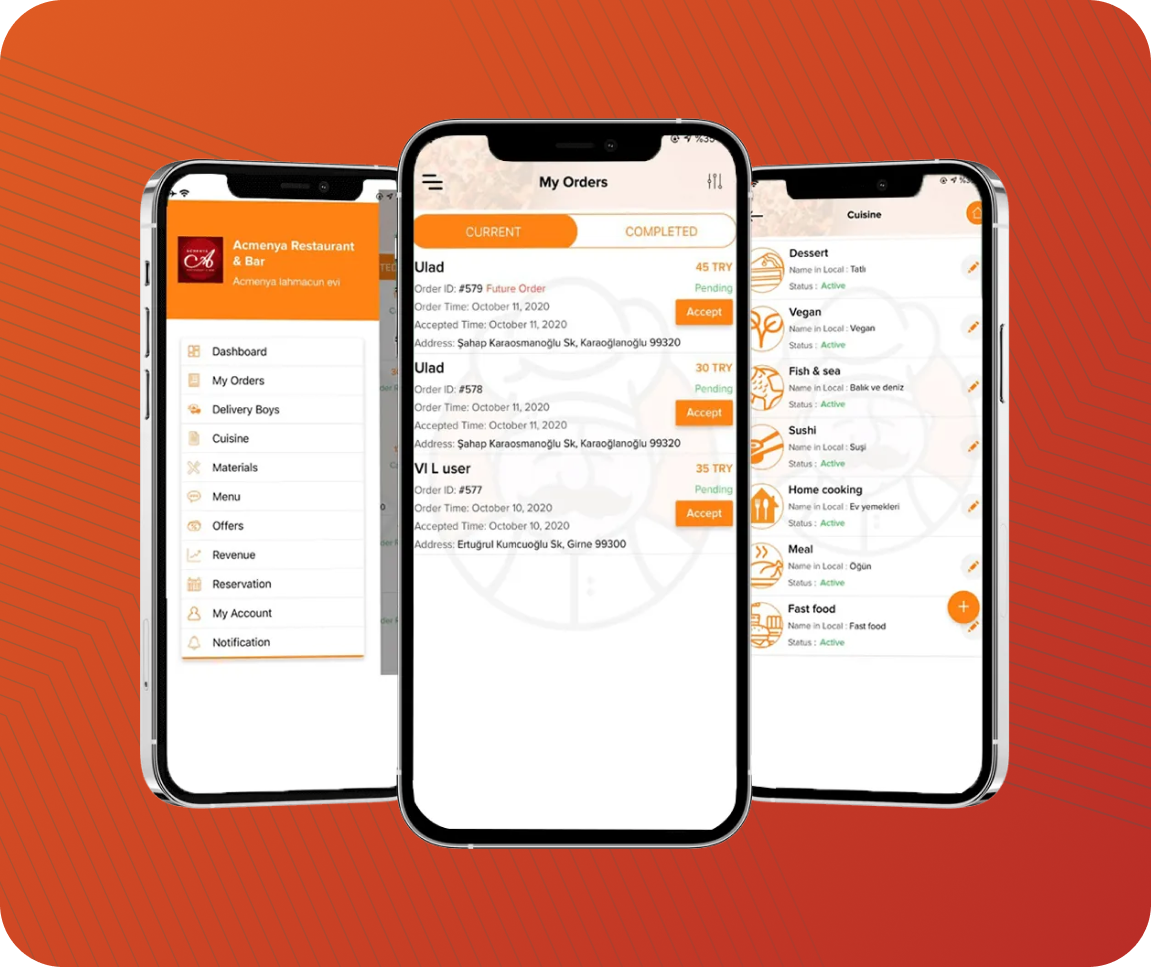 Here Is Food
This food delivery application has been making it really easy for the users to order and get their favorite food delivered to their doorstep. HereIsFood, is redefining how users order and enjoy their favorite meals. The food delivery app is designed to provide the utmost convenience, efficiency, and a delightful user experience for both you and our partner restaurants.
View Case Study

Swift App Developers at Octal IT Solution Offers Various Industry Specific Swift Apps as per Their Business Needs.

Banking Swift apps

Insurance Swift apps

Investment Swift apps

mCommerce Swift apps

Fleet management apps

Healthcare Swift Apps

Booking and Ticketing apps

eLeaning Swift App
Awards and Accolades






Why Octal for Swift App Development?
Team of 250+ experienced & dedicated developers
Our developer hiring cost starts from just $15/hour
Varied hiring models & developers with industry expertise
Agile development methodology for robust development
Full-stack mobile app developers with great skills
Projects delivered within the expected timeline
Regular reporting & transparent status of the project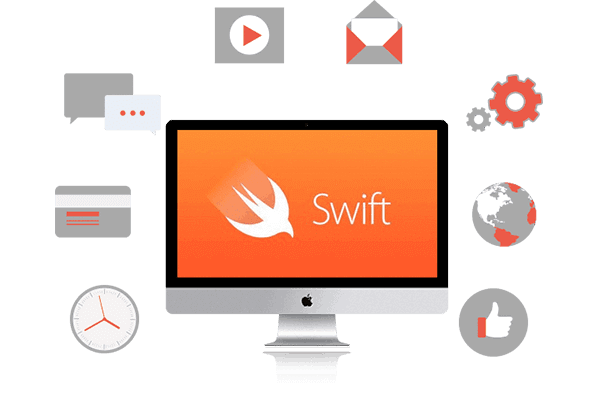 Frequently Asked Questions
The development cost hinges on a lot of factors like experience and origin of the developer, app complexity, app features, tech stack, etc. However, you can Contact Us with your requirements for better insight. 
Yes, we have no hesitation in signing an NDA (Non-Disclosure Agreement) as we prioritize fending the sensitive information of our clients and gaining their trust. 
The Swift App Development outsourcing can benefit in multiple ways
Flexible work hours
Experienced developers
Cost-effective 
Quick development 
Latest Technology
Yes, we do offer maintenance and support post-deployment to ensure the smooth functioning of the application. We also ensure maintaining and upgrading the application according to industry norms. 
The time utilized in developing an iOS application partially depends upon the app requirement. Thus, prefer to get in touch with us for an accurate deadline.
What Makes Us the Buzz of Tech Town
Here's what our business partners say about us.
Tech Talk: Stay Up-to-Date with Our Latest Insights
We have our eyes on what's new in the tech world and bring you the latest updates here!
Octal In The News
Octal IT Solution Has Been Featured By Reputed Publishers Globally
Let's build something great together!
Connect with us and discover new possibilities.






Gain More With Your Field Service
We're always keeping our finger on the pulse of the industry. Browse our resources and learn more.
Let's schedule a call