Business Type

Entertainment and Media
Client

Zee Entertainment Enterprises
About HiPi
HiPi, is a game-changing short video sharing app developed for our client. They had a vision to create a short video sharing app that would take the world by storm, allowing users to unleash their creativity and share captivating short videos.

Project Brief
The client wanted us to create a short video sharing solution that let users make the best of their creativity. The app had to be secure, reliable, and have loads of filters. Along with this the application required some interesting filters, location detecting features, and others to make sure that the solution stands ahead of its competition in the market.
Our Role

1

Design

2

Development

3

Testing

4

Deployment
Turning Challenges to Triumphs: One Step at a Time
Our challenge was to create a feature-rich short video sharing app that would stand out in the competitive market and provide users with an unforgettable experience.
The Goal
We did take some time to figure out how to proceed with the work.
To create a user-friendly interface to let users create and share engaging short videos.
The solution has to be intuitive and easy to use editing tools and filters for interactive videos that let users enjoy the solutions.
It was important to inculcate a sense of community with features that let users follow, like, and interact with other content creators.
We had to offer a personalized user experience with a smart algorithm that recommends videos based on individual preferences and likes.
Build a robust and secure infrastructure to handle high traffic and ensure smooth video uploads.

Our Plan
To achieve these goals, we built an exciting action plan
Our creative design team crafted an interface that not only looked amazing but also offered seamless navigation and discovery of videos. We wanted users to feel excited and engaged as soon as they opened the app.
We developed a powerful video creation and editing system that offered users a wide range of tools and filters. Trimming, merging, adding effects, and background music were just a few of the features that allowed users to bring their imagination to life.
In the short video app solution our team integrated social features that allowed users to connect with content creators. Through features like following, liking, and commenting, users were able to build connections and collaborate within the app's vibrant community.
Our experts implemented smart algorithms that analyzed user preferences and interactions to deliver personalized video recommendations. This kept users hooked by offering content that resonated with their interests and kept them coming back for more.
For a seamless experience, our developers worked on a robust backend infrastructure that handled high user traffic and video uploads without hiccups. With cloud storage and scalable architecture providing stability and enhancing app performance was easy.

Helping Our Clients Achieve Fantabulous Results through Continuous Development & Optimization

Robust Tech Stack
We offer a reliable tech stack that helps the client manage the traffic and the content flow on the application. The application meets the standards of the clients and users for seamless streaming.

Agile Development
We follow agile methodology where we review the changes and the requirements on regular basis and make sure to deliver the solution exactly like the client wants.

Quality Assurance and Testing
The product deployed is tested and quality assured. Thus we affirm that the solutions deployed are flawless and for any updates we are just a call away.
And the Action Plan to Build HiPi
We follow agile development methodology, where client is always a part of the development process. With constant communication and feedbacks we brought to the table an amazing short video sharing application.
Understanding the Vision
We collaborated closely with Spark Entertainment to fully grasp their vision, target audience, and desired features. This helped us create a roadmap that aligned with their goals.
Preparing the Whole Plan 
The team, considering the features and the expectations of the client, prepared an SRS that reflected the minimum time required to breathe in life in the application.
Wireframing and Prototyping 
Once all went fine, the team worked on the prototype of the application integrating all features, the right color scheme and everything.
Developing the Solution 
Once the prototype was good to go the development team started building the solution exactly as it was expected and trust us, it turned out Awesome!
Assuring It Is Perfect!
Once the development team is done, the quality assurance and testing team come up with their critic's hats and check for bugs and issues with the solution. 
Handing It Over 
After days of efforts and hardwork, we handover the final product to the client. We believe in life long partnerships and in case of tweaks or modifications required we are always available.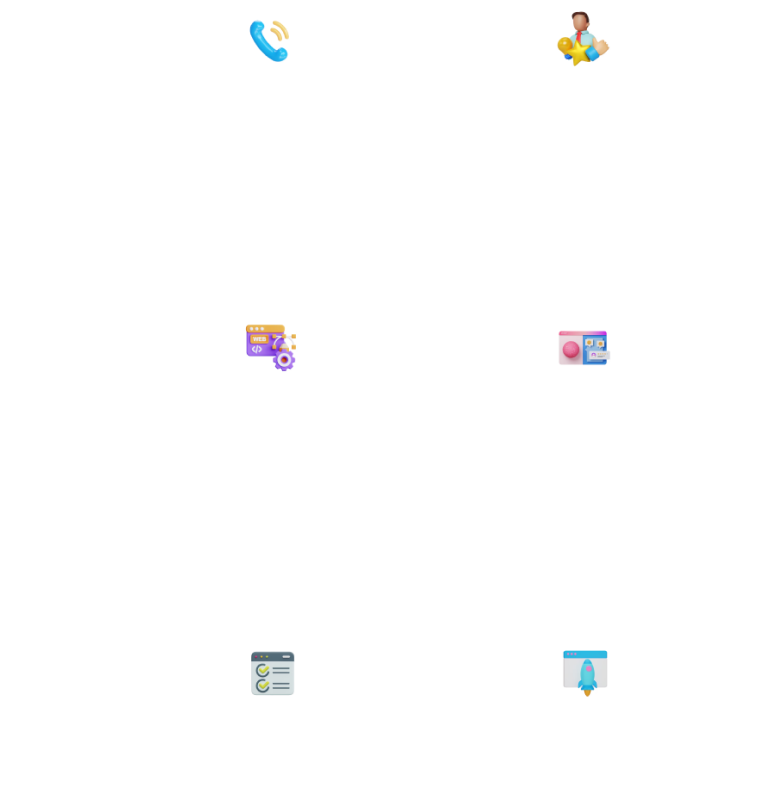 How HiPi entered a competitive market and gained popularity in a short span!
We're always keeping our finger on the pulse of the industry. Browse our resources and learn more.
Let's Schecdule a call
Best Tools and Technology to Develop the Short Video Sharing App!
We used the best technology and advanced tools to develop the short video sharing application.
Swift

Xcode

Kotlin

Android SDK
Adobe XD

Figma
Mongo DB

Node JS
Jenkins

GitHub
SONAR

Appium

Quality Center
Words from the HiPi Team

It was an amazing experience. We were majorly worried about adding a unique touch to the solution as there are many short video sharing apps like Tik Tok and Instagram that are quite popular. The team came up with an aesthetic design and such an easy to use and intuitive application that gave us confidence. The final results were at par expectations.

Octal In The News
Octal IT Solution Has Been Featured By Reputed Publishers Globally
Let's build something great together!
Connect with us and discover new possibilities.






Gain More With Your Field Service
We're always keeping our finger on the pulse of the industry. Browse our resources and learn more.
Let's schedule a call