Business Type

Price Comparison Portal
About Chum   
The price comparison portal is designed and developed to help users make informed purchases at the most affordable rates. It is one of the rapidly growing businesses used by millions every day. With prices from the top brands and eCommerce stores aggregated under one roof, users can make the best choice. 

Project Brief
The price comparison portals are proliferating, and various new applications are popping up daily. Chum has entered the competitive market with exposure to leading brands and eCommerce stores, making it easier for end users to make an informed decision. The user can check the prices of AirPods speakers to smartphones all in one place.
Our Role

1

Design

2

Development

3

Testing

4

Deployment
Building a Portal with Real-time Pricing for Smart Shopping
Developing a Price Comparison Portal that would collect datafrom various sources and show it to the users in real-time needed high data acquisition technology. Also, with tech-stack the app needed to have elements and features that would add a gamification factor to increase user engagement.
Major Challenges
Gathering accurate and up-to-date product data from various sources can be challenging and time-consuming. It involves scraping data from websites or establishing partnerships with data providers.
The data acquired from different sources may have varying formats and structures, making it difficult to compare and display consistent information.
Integrating the price comparison portal with various e-commerce platforms and retrieving product data through their APIs can be complex due to differences in APIs and authentication methods.
Ensuring the accuracy and currency of pricing information across multiple vendors and products can be difficult, as prices frequently change.

Solutions
The development team implemented robust web scraping techniques that can extract data efficiently and reliably from different sources. Alternatively, the client established partnerships with reliable data providers who can supply the required product information.
The price portal app developers developed algorithms and data processing techniques to normalize and standardize the acquired data..
The team worked on a flexible and modular integration framework that can adapt to different e-commerce platform APIs and authentication protocols.
We set up price change monitoring and alerts to notify users of significant price fluctuations or outdated information.
Helping Our Clients Achieve Fantabulous Results through Continuous Development & Optimization

Robust Tech Stack
We offer a reliable tech stack that helps the client manage the traffic and the content flow on the application. The application meets the standards of the clients and users for seamless streaming.

Agile Development
We follow agile methodology where we review the changes and the requirements on regular basis and make sure to deliver the solution exactly like the client wants.

Quality Assurance and Testing
The product deployed is tested and quality assured. Thus we affirm that the solutions deployed are flawless and for any updates we are just a call away.
Development Odyssey
We built an intuitive and engaging app that provided users with a seamless experience, real-time updates, and the joy of shopping at the most reasonable prices.
We started by closely collaborating with the client to understand their vision, target audience, and app requirements and gained insights into their goals and objectives for the app.
We identified key features that were crucial for an engaging and interactive experience based on the client's requirements, such as data acquisition, data validation, real-time price updates, etc.
Our talented team of designers crafted a visually stunning and user-friendly interface that would draw users into the app's immersive experience.
Our development team worked on building a robust backend system capable of handling a large user base and real-time data updates. We focused on ensuring secure transactions and integrated APIs to fetch live price data, offers, etc.
With a solid foundation in place, we delved into the development process, implementing the identified features and ensuring a smooth user experience.
Our dedicated QA and Testing team thoroughly tested the app to ensure it aligned with the client's business objectives. They ensured the app met the highest standards, ensuring the client would be at the top of their game.
We made sure the solutions that were deployed are up to the mark. Depending on the reviews and feedback by the users we helped the client make some modifications post deployment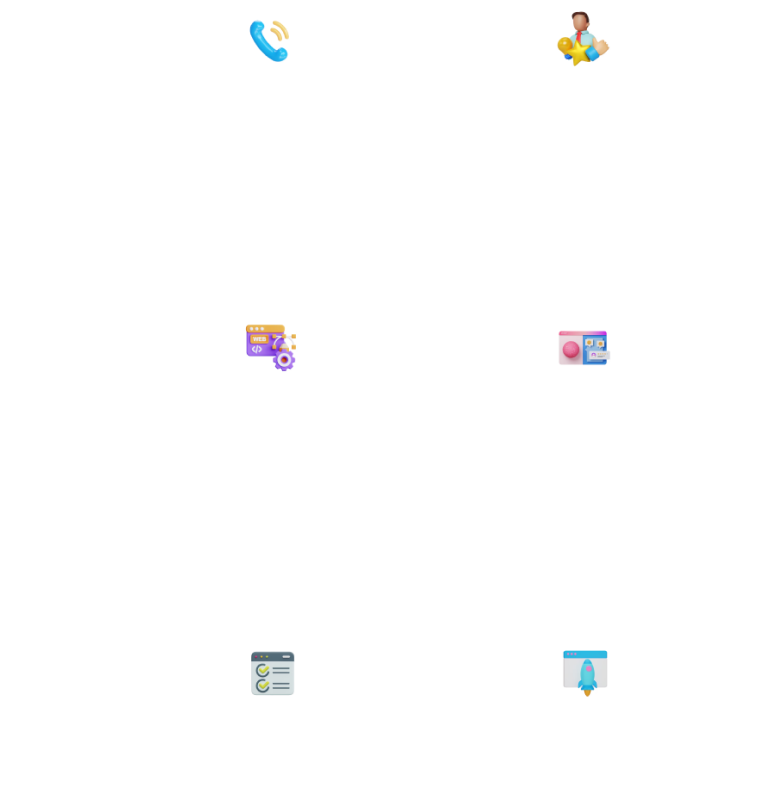 How the Developers at Octal Helped Chum Gain Popularity and Be One of the Best Price Comparison Portals
We're always keeping our finger on the pulse of the industry. Browse our resources and learn more.
Let's Schecdule a call
Our Price Comparison Portal Development Team Leveraged the Best Tools for Chum Development
Our experts closely connected with the client to understand his requirement and used the best relevant tools that was inline with the business objective.
Swift

Xcode

Kotlin

Android SDK
Adobe XD

Figma
Node JS

MongoDB
GitHub

Jenkins
Quality Center

Appium

SONAR
From the Client's Desk

Working with Octal was a great experience. The application came out to be exactly what we were expecting and the team was readily available for any tech support required at any moment.

Octal In The News
Octal IT Solution Has Been Featured By Reputed Publishers Globally
Let's build something great together!
Connect with us and discover new possibilities.






Gain More With Your Field Service
We're always keeping our finger on the pulse of the industry. Browse our resources and learn more.
Let's schedule a call