As we think of franchise business, the most common idea that comes to the head is certainly food business. There are a myriad of restaurant franchises out there vouching for the triumph of this idea that ensures both success and growth. In case you are considering to open restaurant franchises, then you must focus on characteristics of business from the perspective of a franchisee so to gauge whether the industry fits in your bill or not.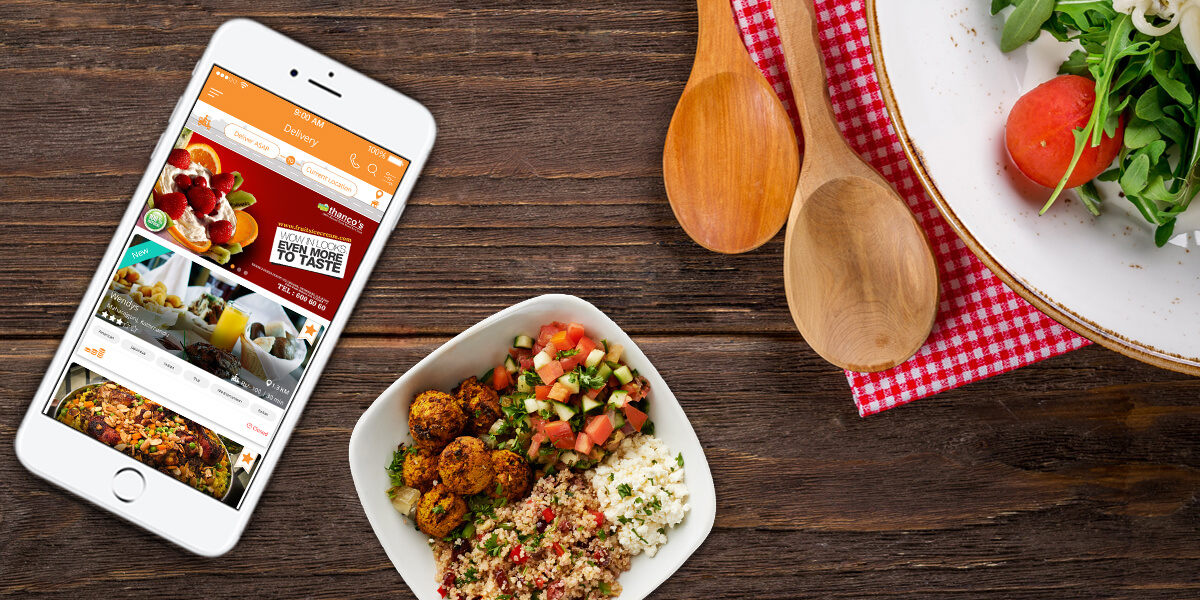 Some may think that opening their own restaurant can be the right move, and there are others who believe that operating a franchise can benefit them with required experience, and at the same time will also offer substantial support all through the learning period. Many people think that franchising enables restaurant ownership sans excess time, risk, or investment. Also there are some franchises that are more profitable than the others, but all of them share same characteristics. There are certain rules between the independent ownership & franchising overlap – such as location & a good management team – which requires consideration prior to franchise purchasing, however overall they are pretty different from owning an independent restaurant.
Understanding the Restaurant Franchise business
So most of us have heard about franchise, but many are unaware of the reason behind its prominence. So, here let us take a closer look at features of this particular business model and how to grow a restaurant franchise business.
Read Also: How Much Does it Cost to Develop Food Delivery Apps Like Zomato
Basically, franchise is a contract between owner of a specific brand (franchisor) & entrepreneur (franchisee), who is eligible of using the brand or trademark's name to sell their services/products. This way it is sort of a lease of trademark under the specific terms & conditions of agreement. In restaurant franchise business, some popular names consists of fast food restaurant chains, such as El Pollo Loco, Subway, Blimpie, McDonald's, and more.
The franchise business model's scheme involves not just the right to use brand & all of its attributes, but even transferring of valuable information from franchisor, like the amount & direction of the investment, forecast of investment return, methods to conduct business & attract customers. This tends to be one of the main advantages of franchise business model.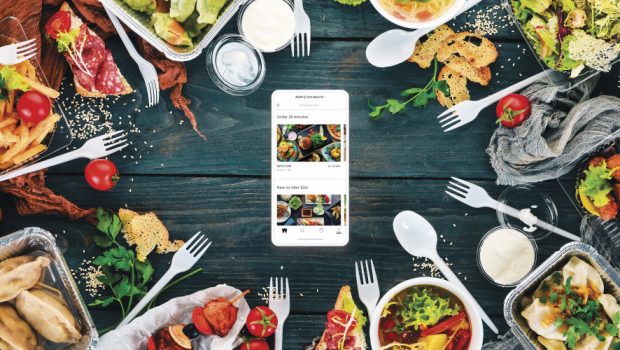 The franchise cost mainly depends on niche you are keen to work in, like a franchise for an offline business tends to cost less, whereas a franchise to open a prominent store, such as a theme restaurant, is going to cost a lot more. In several franchising catalogs, dozens of offers can be found in different niches from variety of the brands. Often we hear about so many of them, but seldom realize that they are working as per this business scheme.
Now before you go into franchising, you need to take care of certain aspects to ensure constant growth
Fully understand your business
Prior to entering into any sort of deal, it is crucial to entirely understand your business model. Even franchising is a great way to build empire but another fact that can't be denied is that it is a risky affair if not well understood. A lot of franchisors who choose giving their franchisee to the others, do a background check before in order to assure that their business is not diluted with the other brand.
Know-how of the legalities
It is vital to get the knowledge of legalities involved in the country where you are considering to start your restaurant franchisee business. There can be many process to get the right licenses, there can be legal hurdles, as well as payments need to be made to the commercial agents & other intermediaries. This is why while making the investments, it is vital to understand where you are putting your money. Some businesses even face contractual hurdles, or bureaucratic or governmental regulatory hurdles, which pose a serious concern. Often advertising & media campaigns also pose certain challenges. Hence, all kinds of legalities should be well understood.
Growth calculation
Everyone is fascinated with the idea of growth, but the restaurant owners' desire for their business to scale at reasonable rate. There are many restaurants that think the franchise business model means expanding from place to place, even internationally. Then there are others for whom it can be adding numbers to outlet. Some businesses while franchising check that the franchisee owns property and has a minimum worth of certain pre-decided amount. Different businesses could have different guidelines that they follow while franchising.
Choosing the right partner
it is again crucial to shake hands with the right kind of partner so to ensure success of your restaurant franchise business. This is why businesses should be very particular about the screening of right partner. Go for someone who follows the same passion as yours and is keen on expanding the business. With so many exciting & appealing opportunities around the corner for restaurant business, franchising is certain to make you flourish incessantly.
Be prepared
A step-by-step approach can be planned out to the construction design, site selection, interior décor, equipment package, training manual, signage, local marketing strategy, pricing guidelines & operational procedures for the front & back of the house. There are many businesses who run the business without following the guidelines, so it can be burden to develop this step, but still is very crucial.
Taking a cautious approach
It is advised to be cautious and not consider expanding too quickly. The idea for long-term success is to open profitable stores, where failure is signified by store closures & negative sentiments from the brand's customers.
Creating strong unit economics & partners supporting your business
By this we mean to carefully select service vendors, distributors, and suppliers, who are having an aligned strategy and serve your industry with capacity to work hard supporting your business. Having an infrastructure for your franchisee operations is crucial to manage the franchise with a few distractions.
Qualify your franchise
What the best-practice operator do is they select & approve the franchise candidates with capital, experience and passion for the foodservice. Keep these requirements as non-negotiable. People who are looking for just career switch or retirement doesn't well suit the hospitality landscape. So, search out for a food service experience that's striving to grow from working at a restaurant to now owning a restaurant. It is advised to focus on the multi-unit franchisees instead of single-unit operators and drive for the area-development agreements with experienced leaders.
Related blog: Challenges faced by Food Delivery Apps like Postmates and UberEats
Guide franchise partners
Businesses looking to start a restaurant franchise must strive to spend proper time with the franchise partners and help them in selecting right real estate partners, identify best locations & guide on what establishes a good lease.
Proper training
It is a crucial requirement for a franchise to have appropriate education & preparation. To get a store open is only the beginning, and from there on it is about breaking even & driving the profits. What good franchisors do is they spend good time with every new opening & they are present at each step till the operations run smoothly.
Customer-feedback loop
There needs to be a customer-feedback loop, which is to ensure that your restaurant franchise is following the protocols and building the customer satisfaction with aim for positive online reviews.
Support your operator
The last step is staying engaged throughout and supporting your franchise operator. Positive & constructive feedback should be offered on the key areas to establish success and also step in from time-to-time when it is required to lend a helping hand. Hear out to your franchise to address their issues and offer solutions to them as they emerge.
As you start a restaurant franchise business, it is best to engage with an expert with a proven track record. This way they can lead the way and offer right guidance to take your franchise business to new heights.