Augmented reality and artificial intelligence are two separate concepts, but they are complementary technologies.
Mobile app developers
consider these as the most promising technologies to build phenomenal mobile experiences for the users.
What is AUGMENTED REALITY?
Augmented reality is a technology that creates an environment where it gives us a view of the physical real world coexisting with computer-generated images by adding sensory input to it. AR changes the perception of reality by creating a system in which one cannot make out the difference between the real world and the virtual world.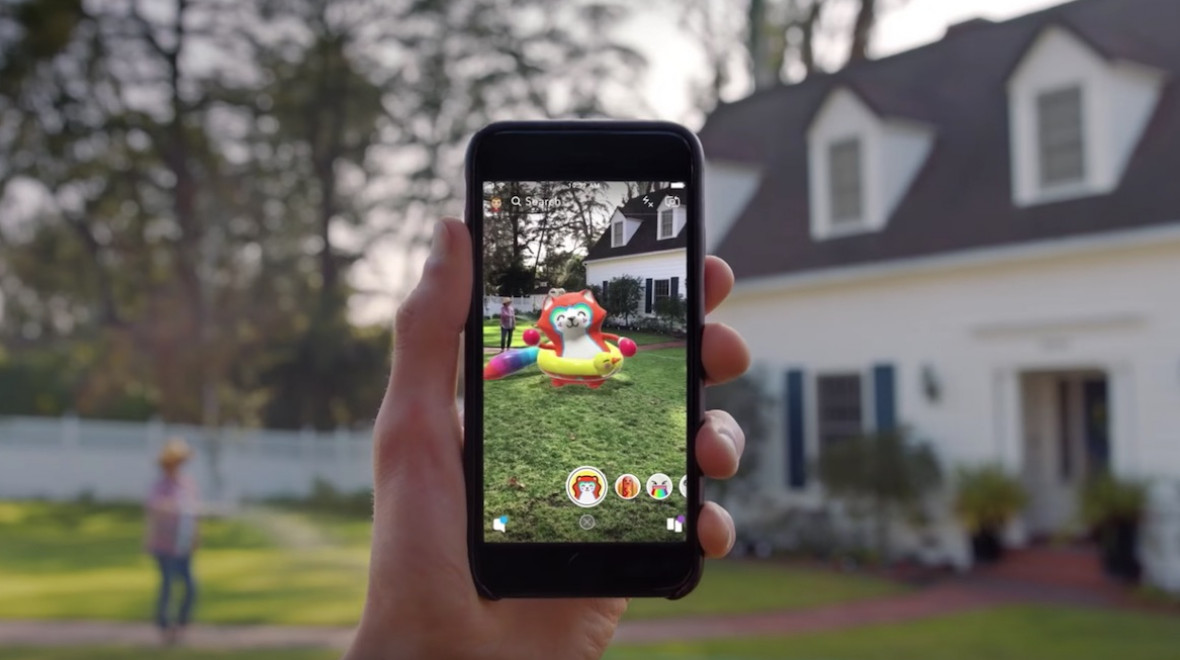 Unlike virtual reality, where the physical world is completely shut, augmented reality provides a live view by adding digital information by using the camera on smartphones. for example; snapchat.
What is ARTIFICIAL INTELLIGENCE?
Artificial intelligence is a computer system where the machines are programmed to perform the tasks that require human intelligence. AI is a set of algorithms and intelligence, that makes it possible for machines to exhibit characteristics similar to the human mind and mimic their actions.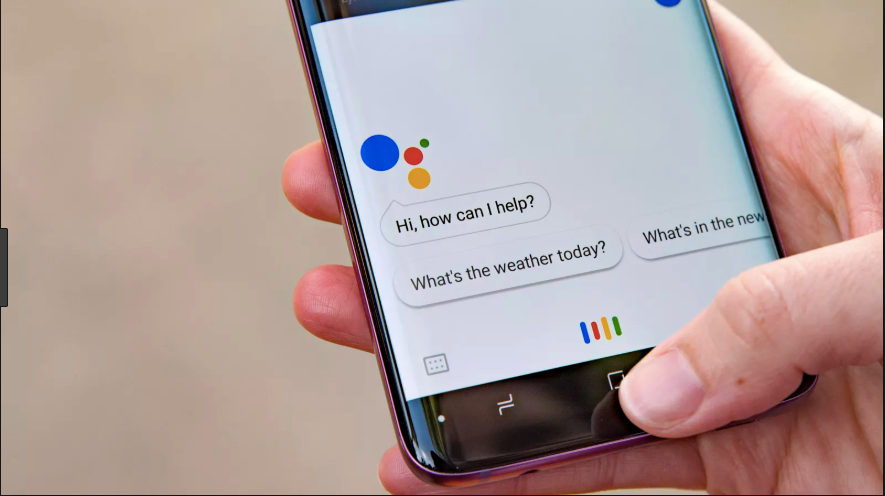 For example, planning, learning, speech recognition, and problem-solving. Some of the AI solutions that are being used in the modern-day are SIRI and ALEXA.
How AI and AR complement each other?
Augmented Reality and Artificial intelligence are two preeminent technologies that are available to mobile app developers. Though different technologies, they create unique experiences when combined. Developers are
building applications for mobiles
using AR and AI technologies in order to make them more interactive and appealing to the users.
Developers are aiming to leverage both AI and AR technologies to build creative applications.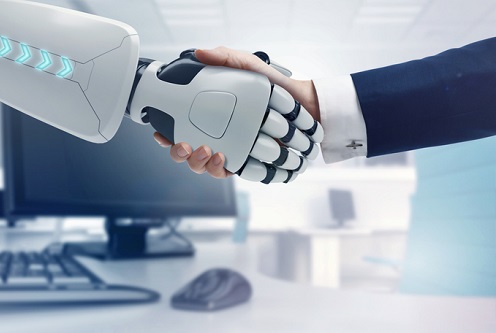 It's just the beginning for AI and AR. The clubbing of
AI and AR in developing innovative applications
for a better customer experience is the future for nearly all walks of life. We will not be surprised if in a short span of time every industry progresses to incorporate the best features of both AI and AR to change the way they connect with their customers.
AI and AR in Present Day
Some industries, like retail and education, have already started leveraging the power of AI + AR, creating new engagement opportunities for their customers/users and setting the path for a new era of purchase experiences.
IKEA PLACE
Furniture brand IKEA launched an application IKEA PLACE that allows customers to see how a piece of furniture would look in their homes. Using this application, customers can virtually place furniture in their house before purchasing an item.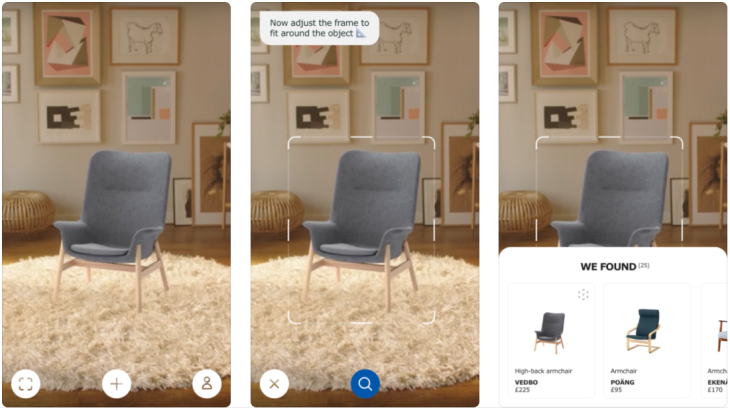 Integrating AR and AI technologies, lets you see your room and then place/move objects within the room. Thus, easing shopping experience and reducing the pain of return or exchange in case an object bought doesn't fit.
Education
Visual learning is always better than verbal teaching. Visual learning increases retention and improves the ability to recall facts and helps conceptualize topics clearly through hands-on learning.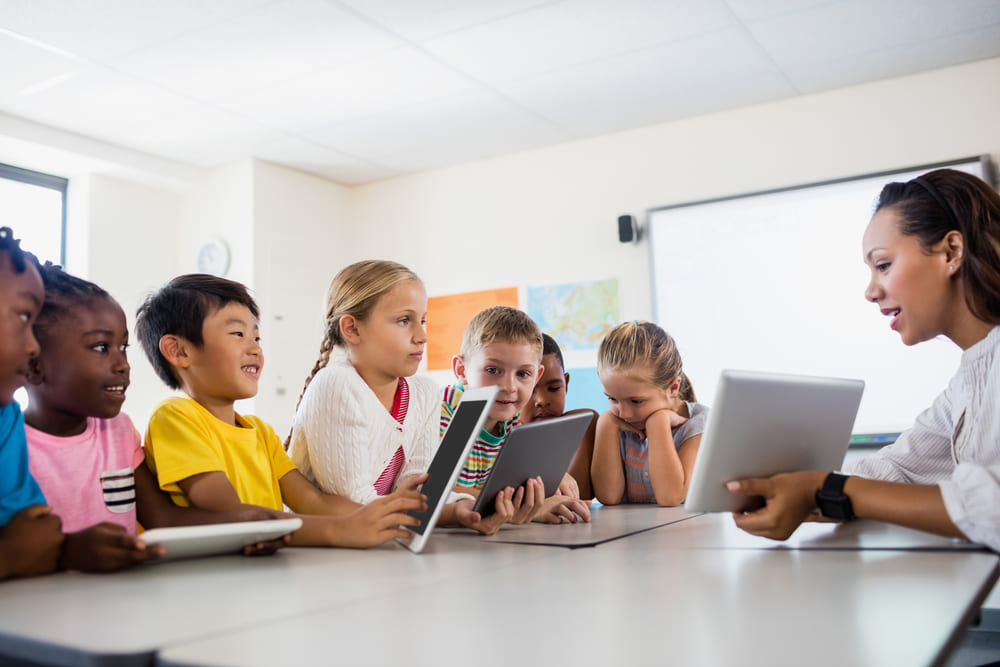 There is a wide scope for implementing AI and AR in education. Students will have an opportunity to interact with virtual reality that opens a new world to better experiences and learning.
For example, having the opportunity to interact with a virtual version of the human body.
Automobile
Imagine getting the luxury of viewing the interiors of a newly launched vehicle from the comforts of your house. Using AI and AR can help prospective buyers to virtually sit in the driver's seat and explore the car's interiors. There is still a lot of scope in implementing these latest technologies in this sector to build innovations for interactive customer experience.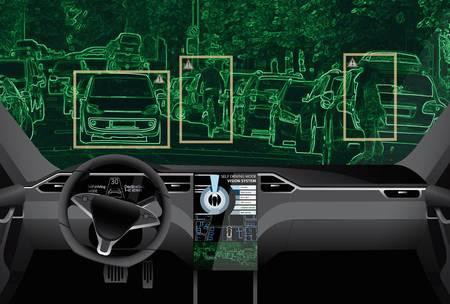 Clothing and Fashion Industry
Clubbing AI and AR technologies to create applications for users to try clothes and cosmetics before buying is a chance to eliminate instances where customers do not have the opportunity to test/try before purchase. For instance, an application that could apply makeup virtually on a customer's face.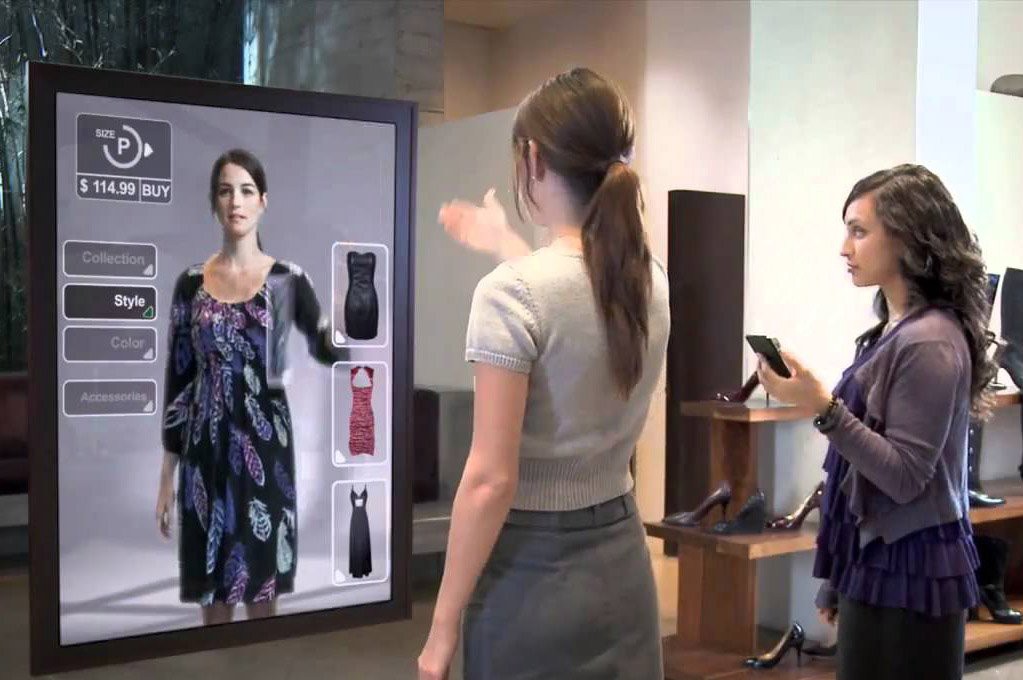 These are just a few examples where AI and AR integrated together can yield benefits to both the industries and consumers, making a win-win situation for both. The scope is not just limited to the above but expand to include industries such as public safety, tourism, entertainment, hospitality, and a lot more.
Examples for ways in which developers can combine AI and AR:
• Labeling: Pointing a camera onto an object wherein the application identifies and labels the object being viewed.
• Estimating poses: Technique where the AI gathers the position of an object or a person's pose. It infers the position of a person's hand, which are used in directing AR content.
• Voice Recognition: AI model listens and identifies words that a person speaks, and in turn AR effects are displayed in front of the person. For example, if a person says ice cream and a virtual ice cream appears in front of the person
• Object Detection: Integrating AI and AR can be implemented to estimate the size and position of objects within an image. This ensures a smooth interaction between digital and physical objects.
SDKs for AR and AI
In a few years from now, every industry will align themselves towards using AR+AI apps. Searching for the right developer tools is therefore imperative and ongoing. Building mobile applications would require consuming various application program interfaces for an innovative and intuitive experience.

 Listed below are a few examples of SDKs (Software Development Kits) and APIs (Application programming Interfaces):
• ARKit and ARCore: They are both augmented reality SDKs differing slightly in their APIs but providing the same functions to developers. The former being compatible on IOS while the latter has an advantage of being compatible on both IOS and Android. These enable developers to build rich AR apps on mobile devices.
• PTC Vuforia: It is an augmented reality solution most preferred among developers. It has a drag and drop interface that enables developers to build mobile-centric, immersive AR experiences. This SDK supports both IOS and Android, enabling developers to develop AR apps for largest possible number of target mobile devices.
• Wikitude: This is an SDK specifically designed to enable developers to create location centric augmented reality apps for use on mobiles. It can support multiple platforms and is the first SDK to focus on location centric augmented reality experience.
• Core ML: It is a Machine Learning framework, compatible on IOS. The API permits real time predictions of live images. The near accurate real time prediction results being an advantage for the application. It allows developers to insert their own custom models.
Conclusion:
The future of product design is a balanced mix between Artificial Intelligence and Augmented Reality. Smaller and accurate AI models will be the driving force behind AR technology. Combining AI and AR, not only benefits consumers with a new interactive approach, it can also help industries gather data effectively to help them learn more about customer's preferences.
The integration of AR and AI will continue evolving and in turn enhancing customer interactive via intuitive mobile experience. Industries can target diverse customers with their mobile applications designed using these technologies. The applications of Artificial Intelligence and Augmented Reality are unlimited, and we are just in the starting phase, thus, leaving developers with a lot to explore. And as we all know, there is no end to creativity.