In this world of digitization, career preferences of people have taken a huge turn. There was a time when there were only a number of options such as becoming a doctor, engineer, scientist or a lawyer on the table for the students passing out of schools. But in recent times there has been an unimaginable growth of the app ecosystems. And this growth has brought in a number of job opportunities for the brightest minds out there.
On top of these job opportunities chart is becoming a mobile app entrepreneur. Now, you might be scratching your head after reading about the post of mobile app entrepreneur and questioning yourself about what it means in the first place. Well, a mobile app entrepreneur is a person who has a complete knowledge and clear idea of running a mobile app business in such a way that it yields huge amount of money for his efforts.
However, becoming a mobile app entrepreneur who can take on the world is easier said than done. You need to have your basics clear about this job and apart from that you should be able to put in a load of hard work. All the mobile app entrepreneurs who have made a mark in their field had perseverance, motivation, dedication in abundance. So, if you are looking to ride the same boat then at least you should be equipped with all the necessary tips that will guarantee your success in this world of uncertainty. Let us discuss those tips in a little detail:
Making App Store your best Friend
The first and foremost thing that you would be doing after entering this world of business is getting a complete knowledge of both google store and apple store. Having inside out knowledge of these app stores will guarantee that you are taking step in the right direction. Spending some amount of time daily on these stores will not only keep you updated with the latest trends in the market but will also give an idea of the working algorithm of these stores.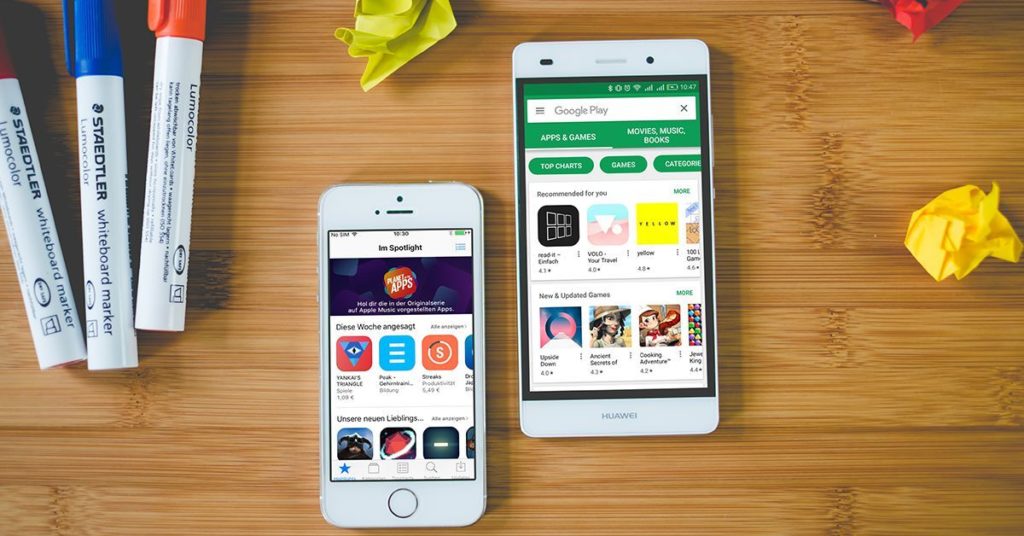 Take a look at top charts of various categories of apps such as free, paid and grossing as this will give you a clear idea of what makes these apps so popular and usable. After this, immerse yourself in analysing the parameters which makes the top apps stand out from others. Apart from the above prescribed jobs, look to integrate the characteristics of successful apps. Performing these steps will ensure that your app is at the top of the pile.
Innovation is Second to None
Innovation can be described as the bedrock of successful mobile app entrepreneurship. It is paramount that you have to come up an absolutely unique and innovative idea for your app. However, if you highly enthusiastic about mobile app entrepreneurship but are unable to find an idea of uniqueness than you can look to provide an existing idea an innovative touch.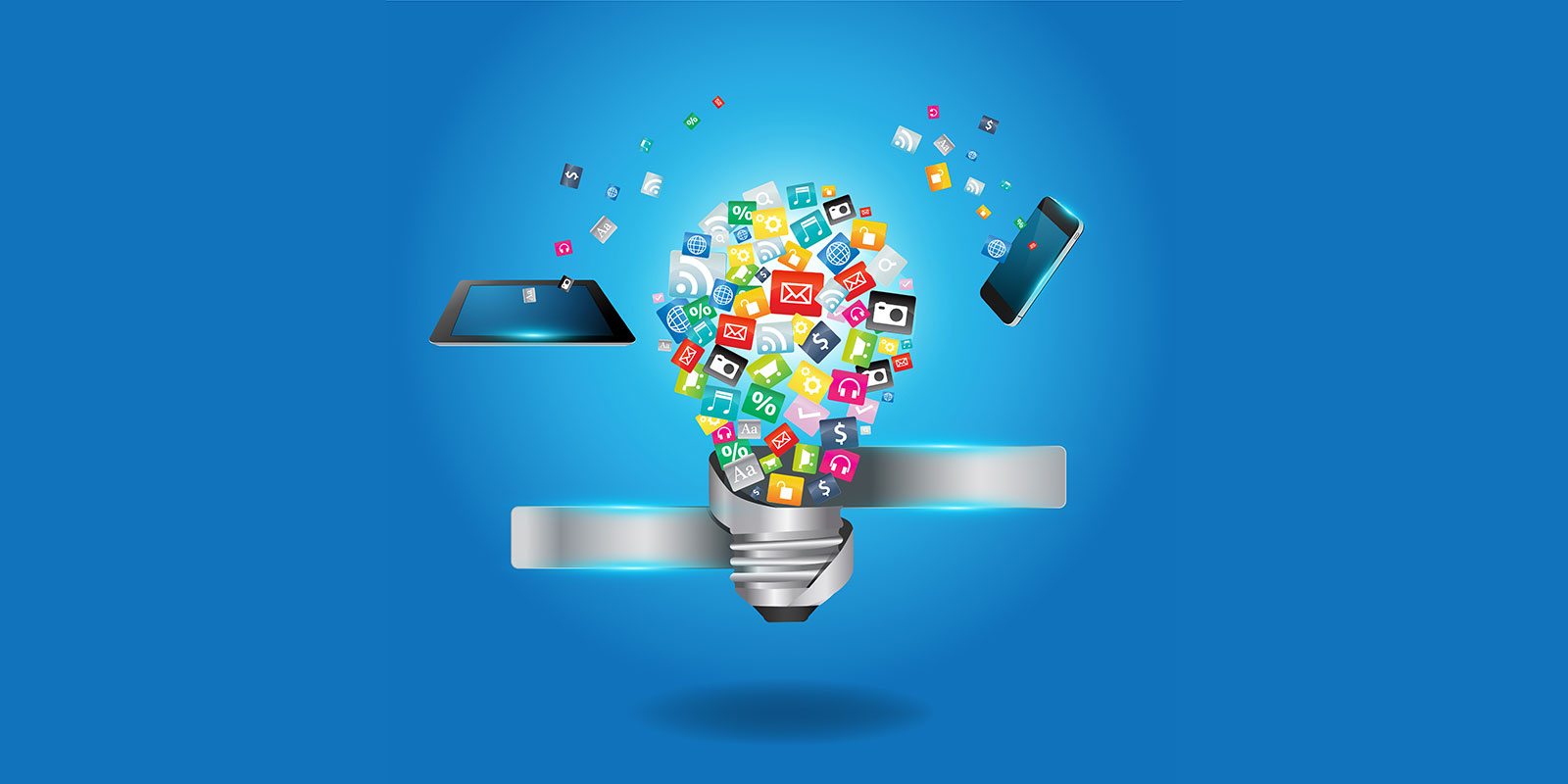 After you are done with the above process, you need to take care of the USP and make sure that your app deals with any kind of problem in the most imaginative way possible. Ways of dealing with problems of customers is what sets a normal app apart from a successful app so work on providing your customers the innovative ideas that they never imagined.
Keep it Simple
Keeping it simple might be one of the most clichéd quotations out there but it has become a cliché for a reason. It is the base of everything out there. It would not matter how innovative your app idea is if you will fail to deliver simplicity in your app design. Mobile app development is all about delivering the users simplest of the ways to perform any task perfectly on the app.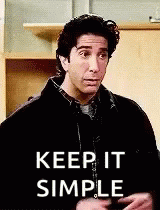 It would try to be too fancy with the functionalities of your app then it will leave the users confused which will drive them to switch to some other app that will help them out to perform any task on their platform with simplicity. If you want to get a permanent set of users for app then look to offer them a single feature instead of hundreds and then keep upgrading it for better user experience.
Know what not to do
Learning from your mistakes is a very good trait to have but if you will try to learn from other's mistakes then it will skyrocket your chances of becoming successful in any field of business let alone this one. Yes, it is vital to know what to do in business world but it is equally important to understand what not to do.

While you scroll through the list of successful apps on the play store also take a close look at the number of apps that failed to lure the users to their doors. This will help you to iron out any kind of crippling strategy that would sink your app before it starts floating in the sea of success.
Perfection in App Marketing and Distribution
Developing a great mobile app is one thing and marketing it is a whole another thing. Alright! You have created a great app for the users but what was your purpose behind creating. Attracting millions of users out there. This can only be done through marketing the app as uploading the app on play store would not be enough. The better your marketing strategy the more users you will attract.
A mobile app entrepreneur who has tasted success in this field reached where he is today because has the weapon of marketing in his arsenal. You also need to acquire this skill of marketing as it is paramount in today's world of business.
Develop a Strong App Monetization Strategy
To run a successful mobile app you need a lot of capital as a lot of tasks are involved in running a mobile app. That is why you need to be proactive in terms of how will you manage money in the long term so that your car doesn't run out of fuel. You should be able to generate revenue from your app to make sure that you are maintaining and improving the app at all times.

Figuring out a perfect monetization strategy for your app becomes even harder when you realise that most of the users out there hide away from downloading an app for money. In this scenario you are presented with various monetisation techniques such as In-app advertisements, Freenium, In-app purchases etc to generate capital out of the app. Now, deciding the one that will suit your style depends upon you.
Be open to change and take criticism on the chin
To become successful is not a one day job. A lot of aspects are involved in it and one such aspect is not being rigid. You should always look to get the user reviews on the table and apart from that store rankings and changing market needs are also a deciding factor in your success. These points are important because if you will get a hold of them and then work on them, it will improve your app multifolds.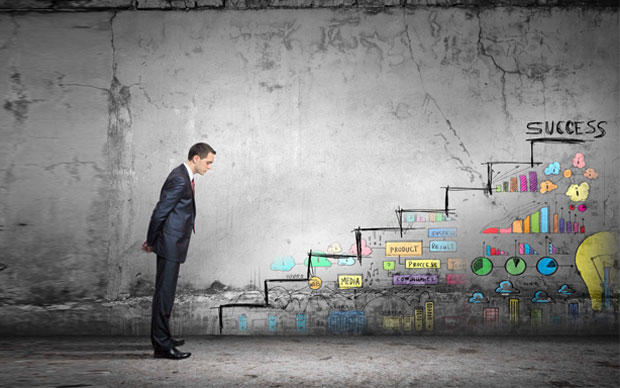 On top of all this, you can also correlate your app data with app's performance via a platform like App Annie. This platform is full of metrics that relates to your app such as app's downloads, reviews, rankings and revenue. All you have to do is analyse your app on a day-to-day basis which will keep you updated with all the latest trends in the market and according to that you can makes improvisations in your app to keep on the top of charts.
Conclusion
Right now, the world is going through a lot of changes and digitization is going to play an even bigger part than it already is. In this time of hardships, becoming a mobile app entrepreneur to develop apps that will resonate with the changing needs of people would be great idea. You can thoroughly go through all the above points to deal with all the challenges that this job will throw at you.