Why Mobile App Development Matters
With time Mobile apps have become a significant part of our daily lives. One relies on applications for daily chores like buying groceries and grooming to all other tasks like ticket booking and everything in between.

Enhance Customer Engagement

Boost Brand Visibility

Increase Sales

Improve Customer Loyalty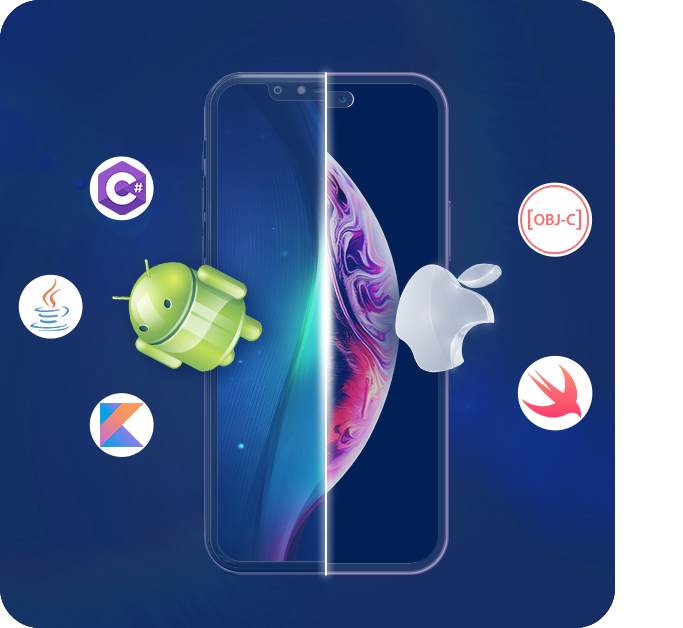 Custom Mobile App Development Company to Deliver Solutions Meant for Your Business
Get end-to-end mobile app development services with the best mobile apps that can help you set your business apart from your competition and let your audience know what you have to offer.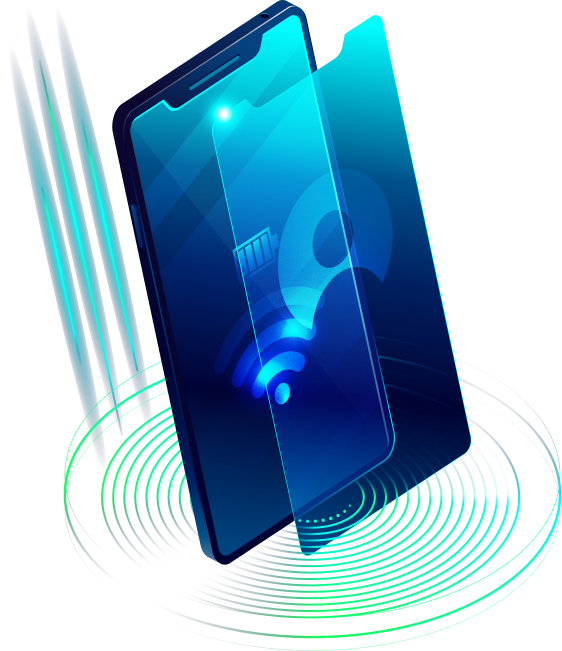 Mobile App Consultation
Discuss your mobile app idea with our team and begin the mobile app development and marketing journey.

Mobile Game Development
We can develop advanced gaming applications for you that your users would love.

Mobile App UI/UX Design
If you are starting from scratch, our mobile app UI/UX design team can help you with the logo design, app design, and other aspects too.

Mobile App Modernization
Our dedicated development team can upgrade your existing application with the latest technology to help you stay in the market with a futuristic solution.
MVP Development
Connect with our mobile app developers to build a minimally viable product that can help you review your product and make final modifications.

Mobile App Migration
Connect with our mobile app developers and they can help you curate the migration journey and upgrade your app for the new standards.

Enterprise App Development
We can help you with advanced technology to manage your enterprise business needs. Our mobile app development team is well-versed with data security, generative ai, etc.

Startup App Development
If you are a startup and need help from scratch to scaling our mobile app development company can work with you like your tech team. We can help you from ideation to market easily.
Choose Your App Development Services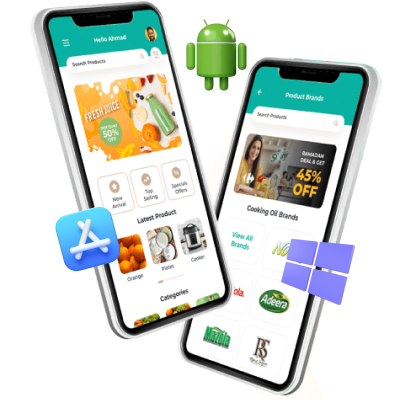 Choose the Right Platform to Showcase Your Business!
The mobile app developers can help you build platform-specific applications to meet your business needs. If you are looking for Android app development or iOS app development services, connect with our experts and we use the latest technology to deliver the solutions.
Talk to a consultant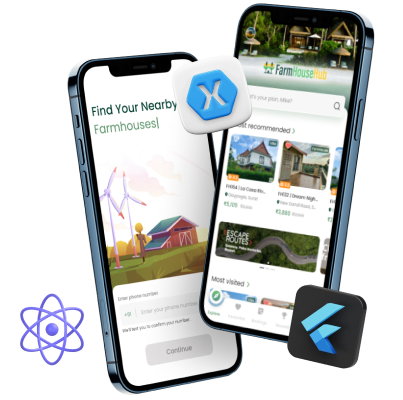 Be Available over All the Devices for a Strong Presence!
Looking for a solution that is compatible with all the operating systems? Connect with Cross-platform app developers who understand how important it is to have a solution that is accessible over various devices to reach a wider audience.
Talk to a consultant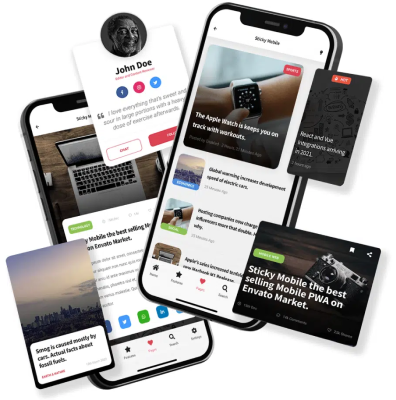 Be Where the World Looks for You!
As most people browse through businesses on their mobiles, do not miss the opportunity to reach them with a PWA solution. Our experts can build a solution that is easy to use, accessible over various devices, and has an actionable interface.
Talk to a consultant
From Its Early Stage to Reaching Your Customers We Can Take Care
Let's connect and bring your vision to life together!"
Talk to Consultant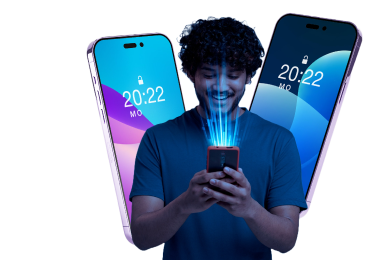 Partner with Octal for Industry-Specific Solutions
You can connect with our techies for reliable solutions for your business. Our mobile app development company has served 20+ industries over the years by delivering user-centric solutions aligned to your business goals.

Mobile App for Logistics and Transportation

Mobile App Development for Startups

Mobile App Development for Financial Establishments

Mobile App Development for Tech Enterprises

Mobile App Development for Retail

Mobile App Development for E-Commerce

Mobile App Development for SMEs

Mobile App Development for Big Enterprises

Mobile App Development for Various Businesses
Want to Turn Your Mobile App Idea into a Scalable Business?
Connect with the team and see your idea turning from scratch into a thriving business.
Talk to IT Experts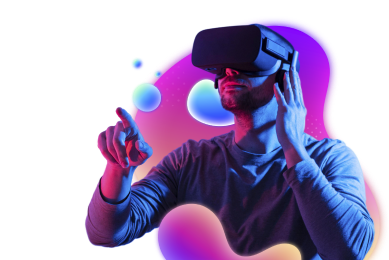 Third Party APIs Our Mobile App Development Team Integrates with Your Solution
For an uninterrupted user experience you would need some extended solutions so that your users don't have to toggle between the apps.
You name it and we integrate it. Our mobile app developers include all the major services in your product to make sure users get everything they need under one roof.
When integrating third-party APIs into your mobile app our experts make sure they enhance its functionality and provide valuable features to the users. The choice of APIs depends on your app's specific requirements and the services you want to integrate. You can always reach to our experts to add more functions and services to your product. Here are some common third-party API integrations for mobile apps:
Push Notifications

Floating Window (PIP)

Bill Splitting

Voice Assistance

In App Calling-Chatting

Cloud Storage and File Hosting

Auto Recommendation

Phone Number Masking

Weather Data

E-commerce and Shopping

Reward & Discounts

Multi Currency Transactions
Why Partner with Octal IT Solution for Your Mobile App Development?
Our web and mobile app development company offers various advantages that makes us your trusted mobile app development partner to help you in your digital endeavor.
Sign NDA

Risk Free Trial

Security and IP Protection

100% In-house Staff

Timely and Quick Delivery

Efficient Project Management

Cost-Effective Solutions

Flexible Engagement & Hiring

ISO 9001:2015 Certified

CMMi-3 Appraised

Nasscom Partner

Microsoft Gold Partner
Octal In The News
Octal IT Solution Has Been Featured By Reputed Publishers Globally
Let's build something great together!
Connect with us and discover new possibilities.






Gain More With Your Field Service
We're always keeping our finger on the pulse of the industry. Browse our resources and learn more.
Let's schedule a call