What is the difference between a website and a portal solution? And what are the benefits of a portal in different areas, from event management, to customer service, to financial services?
Most of the time, people misunderstand the meaning of a portal solution. They are often associated with a simple website, which – let's face it – isn't a big number in today's world. It would be difficult to find a business that doesn't yet have its own website, or at least a Facebook profile that lists the basic contact information. A portal solution gives much more than that. Imagine a complex website where your customers can interact with you and take advantage of all the data that comes together from the information they provide and the knowledge in your own system.
Portal solutions can be a significant business benefit for you, no matter what your business. They give you the opportunity to introduce new online services, reduce your need for human resources dedicated to customer service, and create completely new interfaces to communicate with the customer, thereby deeply committing them to your business.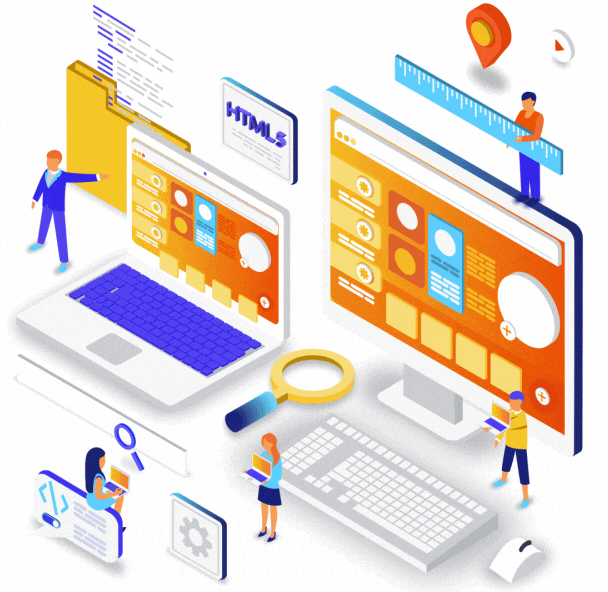 So let's look at how you can benefit from implementing a modern portal solution within each business area.
Do you Provide Customer Support?
Perhaps the biggest challenge of customer support is to serve customers 24/7, to provide the appropriate support and information at all times. Maintaining a dedicated developers team that can meet these expectations can certainly cost you a small fortune, especially if your clients are from different nations and time zones. In addition, telephone customer service has several disadvantages. It slows down the process of successful customer support and can therefore be used to solve problems less effectively, which typically leads to dissatisfied customers.
How about your customers using a portal solution where they can fix their own problems in real time?
They have access to the latest support updates, frequently asked questions and answers, video tutorials, and more. Even an integrated chatbot can help increase the efficiency of your customer service and reduce the time it takes to resolve. In essence, this creates a perfect customer service, without the need for the intervention of specific customer service staff.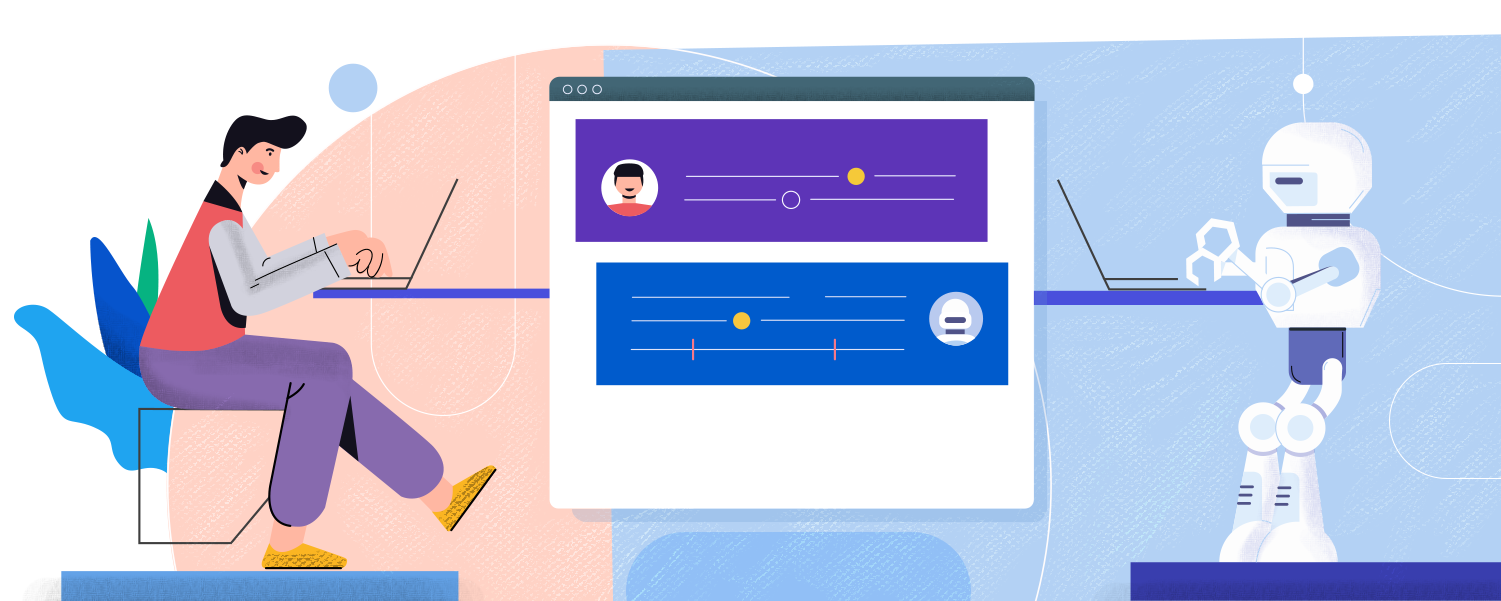 Of course, there may also be a problem that cannot be solved from the available information. In this case, you can also maintain the opportunity for your clients to easily, online, chat with one of your knowledgeable colleagues. In this case, the portal solutions are able to automatically collect unanswered questions and suggest on which topics it is worth expanding the range of supporting information published on the portal. In this way, it is possible to successfully prevent those who are interested from finding customer service staff directly with the same question more than once.
Remember: A Happy Customer is a Returning Customer.
Do you Organize Events?
Running a business that is involved in organizing events can be a huge administrative burden – at least without a modern portal solution. Manually registering participants, tracking the status of each event, procuring the tools needed for events, and financial administration related to event management (e.g., invoicing) all require significant time. And to be able to perform these tasks on a professional level, you need to maintain a dedicated human resource to manage them.

However, with a smart event management portal solution, you can automate most of the processes. Your target audience can register for events online, monitor the saturation of events of interest to them in real time, and even instantly pay the participation fee using an online card payment, from which payment the invoice can be automatically issued and sent. An automated participation registration and payment process can significantly increase your customer satisfaction and the business efficiency of your business. And managing processes does not require human intervention, which can save you significant resources and thus a lot of money.
Do you run an Ecommerce Store?
Most webshop engines are trying to compete with portal solutions, but the latter still offer businesses much more. A webshop engine usually provides an easy-to-use solution for business-only administration and does not have a built-in feature that allows customers to keep track of all the information related to their orders. Manually answering customer questions can place a significant administrative burden on a company and create a market disadvantage that can also lead to a loss to competitors.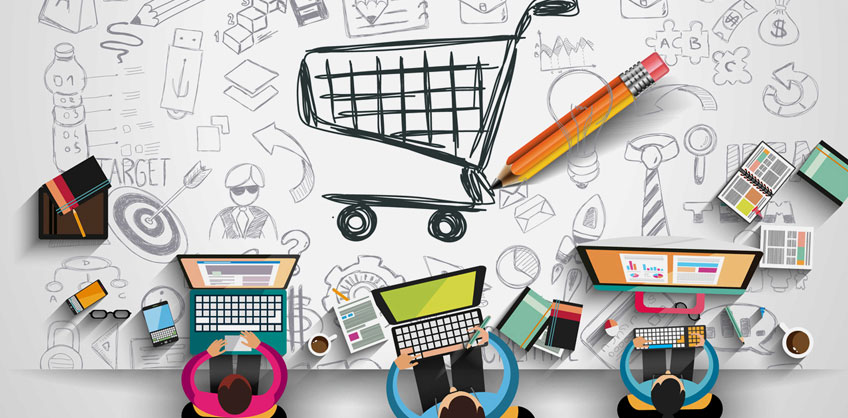 If, on the other hand, you choose an ecommerce portal solution, you can create a customer page on which all the information you store about a particular order will automatically be available to the customer. No need to manually manage phone or email notifications. All notifications can be automated and, in fact, by managing and updating orders on the side of your business, you've already done most of the work. All the data you record for yourself is also useful and welcomed information on your customers page. With ordering information that can be made available automatically, you can also significantly improve your customer support service and reduce the number of incoming phone calls.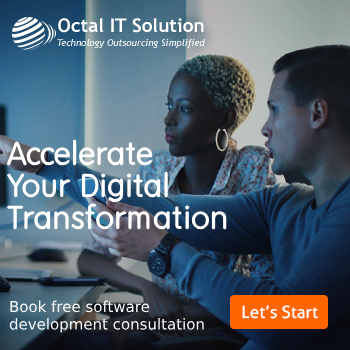 Do you have challenges with the warranty administration of your products?
As a product manufacturer, you should also be prepared for unforeseen events, such as when warranty work is performed on a product. Unfortunately, it is inevitable that a product will run into operational problems and if you want to retain your customers, you need fast and efficient warranty management in these cases. In this topic, you will typically encounter frustrated customers who are waiting for immediate responses and do not have the patience to wait for the end of a lengthy and complicated warranty administration process that includes a number of manual tasks: linking the product to the customer any further action necessary to ensure that the working product is finally returned to the customer.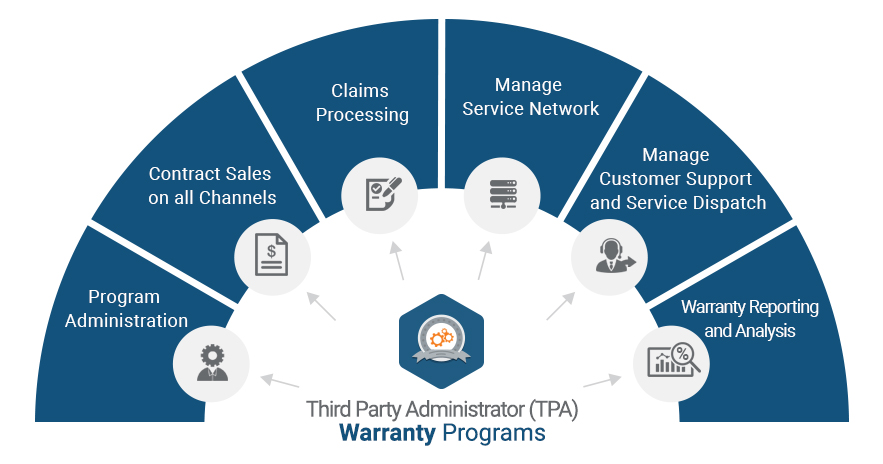 However, with a smart portal solution, you automatically get a faster and more organized warranty administration process. In addition, much of the process can be done by the customers themselves. This is because a portal solution allows your customers to apply for warranty administration online, which includes the system automatically checking that the notified product actually has a valid warranty. If so, as a built-in online service, your customers can use an easy-to-use map feature to find the relevant service point closest to them. The service center of your choice can automatically receive all the information needed for warranty administration, making repairs easy to carry out as the last step in a fully digitized warranty management process.
Do you manage an organization of members?
As the leader of an organization with many different members, you might think that in any case you have to choose between a website with only basic information about the members, which does not need to be updated, or a content-renewable page, the content of which must be updated by you. Whichever one you choose, it is more than likely that either sooner or later outdated, irrelevant information will infiltrate your organization's online interface, or you will need to use significant human resources to maintain content management at a professional level.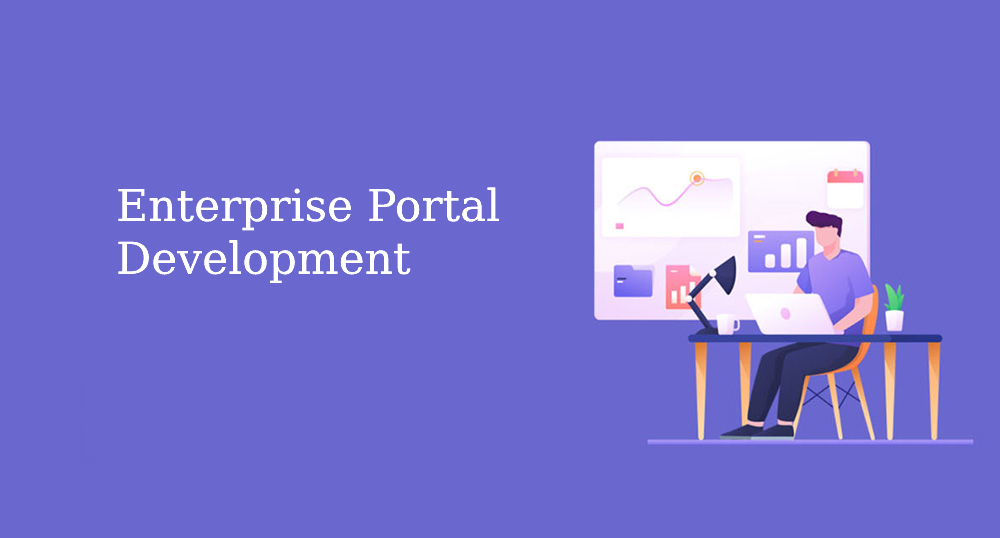 In contrast, a portal solution provides the ability to create a dedicated content management account for each member to regularly and directly update member information. This allows member organizations or member companies to access the system on their own, 24/7, for content upload purposes, and so you can be sure that data accuracy will be resolved in the long run. By setting detailed user rights, you can still control the content administration process (e.g. by introducing an approval system), thus ensuring the unity of the external appearance of the portal, while the publication of realistic content is no longer a burden on you. In addition, a portal solution allows members to provide specialized, unique online services.
Do you provide Finance Management Services?
Even if you don't run your business specifically in the banking sector, whatever the nature of the service, you need to be prepared for the habits of a 21st century person. Personally provided services in various customer service offices are not efficient enough, even if you take care of the professional management and operation of customer services. Queuing typically frustrates customers even in the presence of the best customer service staff. Bad opinions about your business can quickly spread if you only provide the opportunity for personal administration, or by the fact that your customers are required to have any personal administration when communicating with your company.
With the introduction of a financial management portal solution, you will have the opportunity to build a portfolio similar to the e-banking services so popular today and thus stand out from the competition in the market. With a modern portal, customers can fully manage their finances online, order new services with one click, and – thanks to the responsive design – even access the most important financial information on their mobile devices. This way, your customers can avoid queuing and easily arrange everything, even from the comfort of their home. That alone is enough to increase customer satisfaction, but with a portal solution, you gain much more than that. From the information provided by customers, the portal is able to automatically compile reports which may prove useful in making business decisions for the future. You can see in real time which services your customers prefer, which you are not interested in, and you can tailor your business strategy based on real customer needs.
Can't find your business?

We are convinced that there is no business area where the introduction of a portal solution cannot have benefits. Built-in online services, automated processes, and real-time information can be of value to any company looking to gain a market advantage.
If your business area is currently missing from the article, help us learn more about how your domain works. Our IT expert consultants are happy to review your current processes and make an offer to develop a portal solution that adds state-of-the-art e-services to your business portfolio that can automate most of your manually managed processes.