In the past few years, Mobile Money has attained tremendous success and still continues to. You may find it surprising but the fact remains that today there are over two billion people all across the globe with no access to the basic banking services like a savings account, ATM card facility, Credit card, and debit cards.
However, digital progression did open many horizons and it sure has the potential to bring these said number of people into the financial system. The most common mechanism to execute this plan has certainly been Mobile Money that has been there for almost a year and has been allowing people to easily deposit and withdraw their physical cash. But with Mobile Money making remarkable steps towards the Financial Inclusion, which is a term that we will discuss more about in the later part of this blog.
It was only a matter of time before banks realised the fact that business models were certainly changing and there was immense requirement to develop mechanisms to tap into over two billion unbanked people around the world. Hence, today banks are showing keen interest to create mechanisms that would get their products & services closer to customers not just in the untapped segments of the market but work on offering the required products & services that bring the bank closer to customer's doorstep.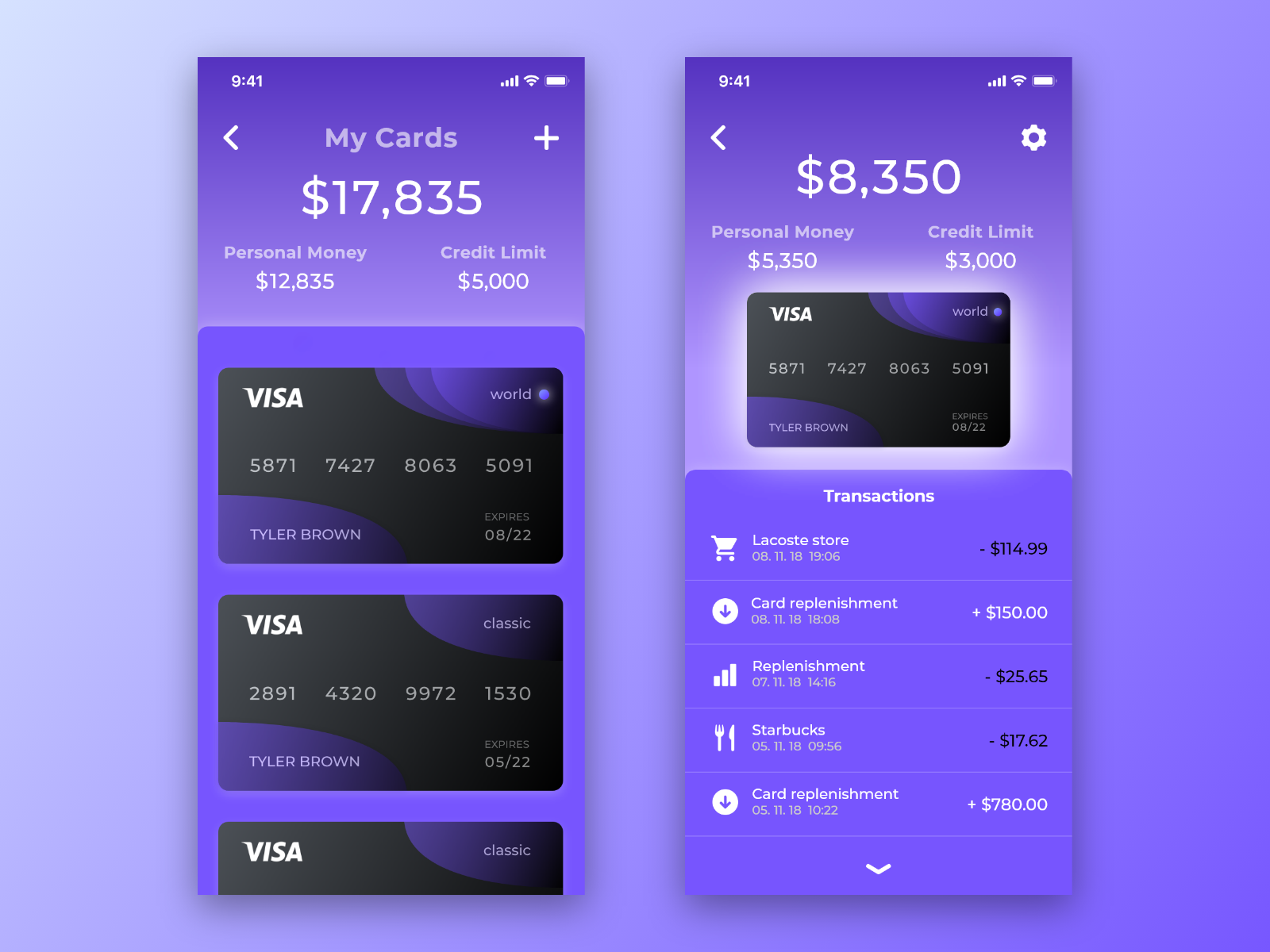 Exploring the case of Mobile Banking
In the past decade, we witnessed that the banks were riding on mobile telecom platforms in order to increase the reach of mobile banking to the customers, where they could easily access their accounts with just a click or tap on their mobile devices. Now even though, it was a good move at first, but it did involve costs as telecoms were making a cut on transactions that bank customers made.
There were several partnerships with telecoms which offered the customers to access loan & savings products, such as Mokash, which was a product of MTN Uganda and CBA (Commercial Bank of Africa), whereas there was also M-Shwari product, which was an offering of Safaricom & CBA partnership. These services offer the clients loan, savings and allow them to earn interests and not to mention, the uptake & adoption was great.
But what comes to notice is the fact that there is revenue that is shared to cover the costs of banks and telecoms, which are in turn passed on to the clients. Like, in the case of Mokash's 9 percent interest on the loan per month tantamount to 108 percent per annum compared to banks' significant high interest that ranges between 21 percent and 24 percent per annum, the interest rates of telecom still by all standards are higher than banks.
This raises a big doubt, whether this has really solved this issue of access to finance. Well, even though it has, but still are amounts are also small that can be borrowed by the telecom customers, mainly for the ones whose mobile wallets only allow up to a certain sum of money that they can hold. Thus, in case there is a requirement for small or fast cash, you can enjoy the Mobile Money, but in case anyone needs money beyond their wallet, say a business, then it poses a challenging situation.
However, many would still argue around the concept of Financial Inclusion, saying that its main motive of the concept is to reach the unbanked, mostly the rural communities, and they can easily benefit from the small amounts of money that they can access anytime and anywhere. Now, this again is true, but there are still some restrictions. Like, there could be some locations that have only a few agents to explain to them the products and phone-driven menus, and thus, rural people may fail to benefit from these products.
After all, these are basically telecom agents and not bank agents, and thus they do not have answers who many queries often posed by the rural folks. Another restriction is often posed in the form of poor internet connectivity, which often hampers the processing of mobile money and its ability to access finance & savings products. Thus, with mobile money, it is still hard to reach the geographic where the majority of the unbanked population is the location. This hinders the adoption of pioneering mobile financial products. This is the reason that a better alternative is required to tap on the unbanked and avoid the setbacks faced by telecoms.
So, let's find out what can it be.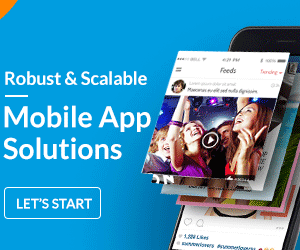 Current Scenario in the Banking arena
As per a report from The World Bank, around two billions of adults around the world do not hold a basic bank account. There are schemes introduced by the Government around the world that focus on expediting financial inclusion in order to eradicate poverty and provide economic stability. However, there is 59 percent of unbanked adults who are citing the issue of unavailability of affordable banking services as a key reason for not having a bank account. They cite the issue of lack of banking facility and services in the rural areas and the tedious documentation and onboarding processes as other of the prominent barriers.
Now, before moving ahead, let's get clear about the term Financial Inclusion, as it is vital to have a proper understanding of the popular concept in the banking arena.
What is Financial Inclusion?
Financial Inclusion is basically an endeavor to bring all the people across the globe, irrespective of their income level into this formal economy. Here, it is ensured that no individual; no matter how poor, is excluded from this ecosystem. In the urban areas, banks extend their customer's reach by opening up multiple branches & ATMs; however to open a bank branch in the rural area, one requires high CAPEX/OPEX but the branch certainly doesn't generate enough return on investment (ROI). This is the major reason why banks have failed to reach rural customers. And hence for a rural customer, it gets difficult to operate banking mobile application and again access to the banking services on mobile phones.
So, what is the Alternative?
Well, in such a scenario, it can be incredibly beneficial to have an agent led model for banking, which is also a low-cost alternative to include this largely unbanked population in the rural vicinity into banking ecosystem.
Agent Banking
Banking institutions are making giant moves to re-invent themselves in a manner that allows them to operate just everywhere, and this concept is known as Agency Banking aka Agent banking. This is quite a welcoming concept owing to close proximity to the banking services, fast response time, and long-awaited customer care that have been longed for decades especially in rural areas, like small towns and even villages.
Agency Banking is basically a new regulation that licenses the financial institutions to empower a banking agent for providing special financial and banking services on the bank's behalf, outside of the conventional avenues of age-old banking halls with banking managers, tellers, and ATMs. Even though it is a lot like a Mobile Money agent, but at this time, you are depositing and withdrawing cash from your bank account instead of the mobile money account on your mobile phone.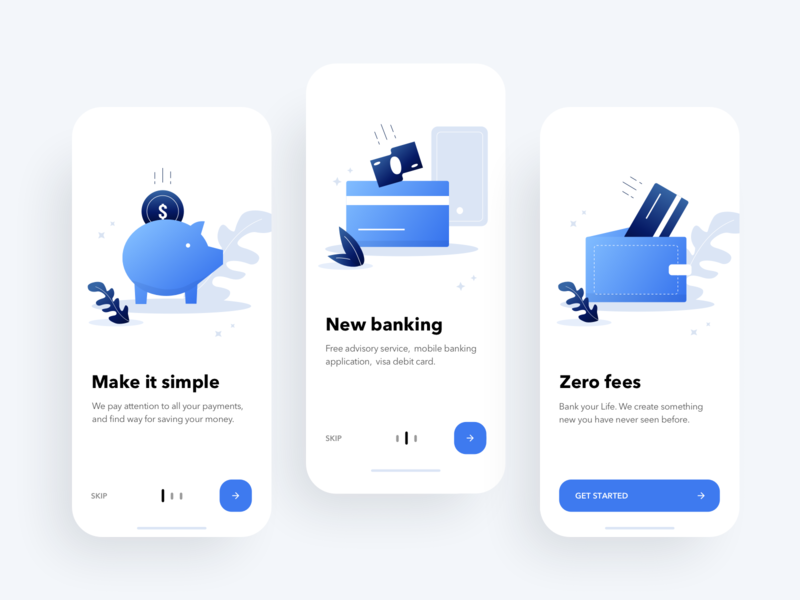 How will Agent Banking function?
Well, there is going to be a striking similarity in the functioning of mobile money and agent banking. In the case of Agent Banking, here the Bank Agents will be trained and they will be availed with a POS terminal or a cell phone. They will be then equipped with the required skills to provide the banking services as per the standards set by the bank, assisting the customers to access affordable and fast banking. Usually, these agents will provide services, like Account Opening, Funds Transfer, Bill Payment, Cash Deposit, Cash Withdrawal, Collecting Documents, Balance Enquiry, Bill Payments, Mini Statement, or any other service that is permissible by the Banking Association.
How Banks can benefit from adopting Agent Banking?
There are myriad benefits that come with the adoption of Agent Banking, such as:
It allows to include the unbanked segment into the Financial Inclusion ecosystem and thus helps in expanding the customer base, which in turn leads to increased profits.
Agent Banking is also efficient at expanding the agent network so that it reaches out to more and more people as and when needed.
It allows the banks to decrease the market time for new projects and services to their customer base in a small geography.
It promotes a cashless culture and provides a range of products & payment facilities via a single bank agent.
It helps in simplifying the business processes and enhance efficiency.
Agent Banking is a mean to provide the banking service to a wider customer base that too at low service costs.
High-time for banks to create an efficient agents network?
What is required on the part of banks is to partner with the technology experts or IT service providers in order to create their own agent banking network? This way they would be able to successfully take the banking services to places whether the bank branch fails to reach. There are a number of Mobile Financial Service providers who are currently doing the job of setting up a branchless bank where the potential customers can easily reach. It is advised to keep the infrastructure pretty simple with a team of developers, branch managers, and bank executives and an agent for the banking requirements.

What kind of Setup is required here?
In order to create an Agent Banking system, one would require a smart android device with the biometric capturing functionality and along with with that a robust agent banking solution that is created with the help of a Mobile Financial Service Provider or an IT service provider.
As per the words of Fintech expert, Sameer Dashputre, Agent Banking defines today, and it is the best mean to catalyze the financial inclusion by delivering the financial service profitability via a low transfer cost. He states, "We recently concluded this project in Africa, where we placed state-of-the-art POS machine at each agent site, thus making it easier for the client to onboard the customers and also capture all of the information in a seamless manner. After the KYC process is done, the customers can then easily deposit, withdraw and transfer the cash from their accounts. There would be no need to travel to the Bank Branch in the city, as the customers can simply visit the bank agent in their specific towns to enjoy the banking facilities as and when required."
In October 2013, World Bank Group had proposed this idea of the global objective of universal access to the basic bank transaction services as a significant milestone towards full financial inclusion thus creating a better world where each and every person has the access to financial services. Not just the Agent Banking brings the bank branches near the customers but also has nominal transaction fees. At the same time, when the help of bank agents, even people who never carried out even a single banking transaction in the past, can do it easily.
Added Benefits
Agent Banking is a great initiative that also empowers women and makes them a part of the financial ecosystem. Often, women in the rural vicinity, be it single women, single mothers, pregnant ladies, or senior citizens find it tough to visit a bank branch in some other city for carrying out banking transactions, however, they can do it with ease with Agency Banking. Thus, by having this next door banking facility, they can be in charge of their own money. This certainly is a great move towards a progressive world. Thus, Agent Banking will not only help people on a personal level, but it will also lead to economic & social development as a whole.
Other successful MFS Deployments
Today most people spend 90% of their time on mobile like it could be for messaging, social apps, entertainment, gaming, utility apps, or other apps. Thus, it is clear that mobile apps play a significant role in the lives of people.
So, won't it be a good option to put a payment button on the messaging applications that directly leads to a bank's wallet as one needs to transact?
There are already a number of MFS (Mobile Financial Service) or IT Service providers who have created platforms that allow the users to conveniently pay like there is Tenpay. Tenpay is a simple seamless messaging app that grew into an omnichannel payment marketplace of 900 million users. Hence, there are tremendous benefits of integrating a payment button on the messaging apps, from where the users are led to payment providers or banks wallet to carry out seamless transactions.
In case you are a bank willing to take your financial and banking services to remote regions, then you are great benefits from the MFS or IT service provided by us. Get in touch now to get a better understanding.