With the idea that brings neighbors closer to each other, Google has come up with a new option named, Neighbourly. The giant has found that people are more fond of finding nearby for any of their needs. And that's where the concept of Neighbourly comes into the picture. It is the next billion users project from Google.
Neighbourly allows the user to ask any of their query like looking for the nearby tuitions or hiking with your kids to the nearest at the meantime of the day, to make it comprehend for the people at a single platform.
So let's make the Neighbourly question and answer app as your local expert. Let's have a Tour.
What is a Neighbourly app and it Working?
Neighbourly is a one-of-a-kind question-answer mobile app by Google where you can get answers to your questions and can give answers to people's queries. As the app is targeting a nearby audience, Your questions & answers will be visible on certain radios. Google is taking the assistance of human intelligence over artificial intelligence have your questions answered. That proves that machines still need to learn a lot to better serve humans.  It works on the basic concept that neighbors have the most recent, relevant, and accurate piece of information about their local surroundings, hence the app provides trustworthy answers.
Google has known the fact that many people in India are not aware of English. They are more replied on the local languages, so google has come with the 8 different languages package of Hindi, Bengali, Marathi, Gujarati, Tamil, Telugu, or others.

Working Steps for the Neighbourly App
Let's understand the working of neighbourly an app that answers any question.
This app is of very small size, just 20MB. Users first download the app from the google play store.
Next to it, sign up for the registration in the app.
The app will ask for local permission to access your phone.
Users then turn on GPS, to set their nearby neighbors. You can choose your neighborhood as per your choice.
Under the profile section, the app has all of your information.
The icon in the profile has a notifications tab, to fetch every update for the user. The profile dashboard has a voice option to ask via voice rather than to write.
Users can search on the home screen similar to his question, left or right swipe options display the answers posted by the neighbors. He can choose to answer the question or discard it if he did not get the right answer. Rather asked his own question with an a+ button or 'tap to help' in the panel.
Any of the neighbors aware of the answer could post the answer with the send button.
That's how the whole working of the app continues.
Neighbourly Basic Feature List
Every app's success is decided by the complexity of the app and it depends on the features of the app. The neighbourly app has composed of mainly two panels:
User Panel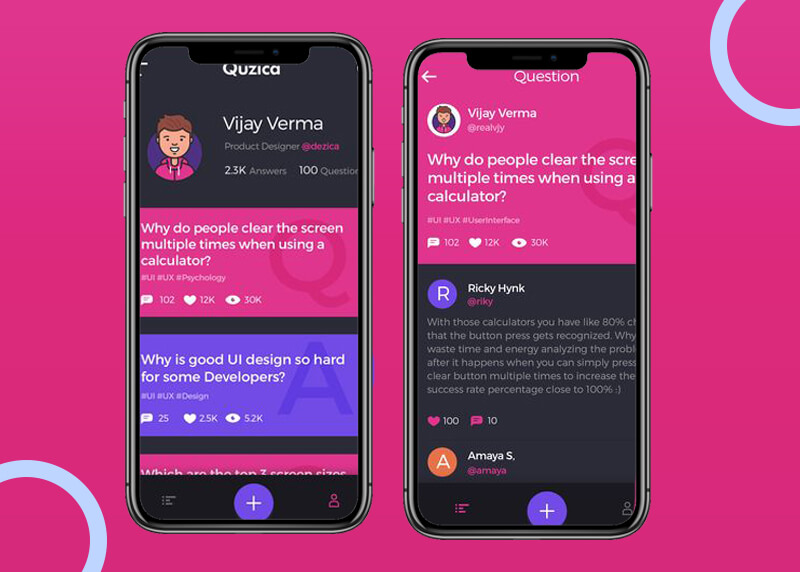 One time login with Email ID
Current location tracking by GPS
Join current location neighbors
View all neighbors question
View other neighbor's answers
Comment on the other neighbor's answers
Like & dislike the neighbour's answers
Follow the question
Block & Report neighbour (answered or asked question)
Share the question & answers with friends
Answer the questions (text/voice)
Ask questions with predefined tags
View total asked question with total answers, comments, and counts of like, dislike
View the basis of your answers of like, dislike and comment
View medals (basis on the likes, comments, answers)
Manage profile
View activity
Setting (change neighborhood, manage notifications)
Share the app
Notification
Logout
Admin Panel
Login
Dashboard (Total user, count of questions, answers, comments, likes, dislikes, follows, block users, most active users)
Manage users (View/delete)
Manage Question tag (View/add/edit/delete)
Manage profile (View /edit)
Manage medals (View/add/edit/delete)
View question answers stats (View/export)
Notification
Logout
Neighbourly Advanced Features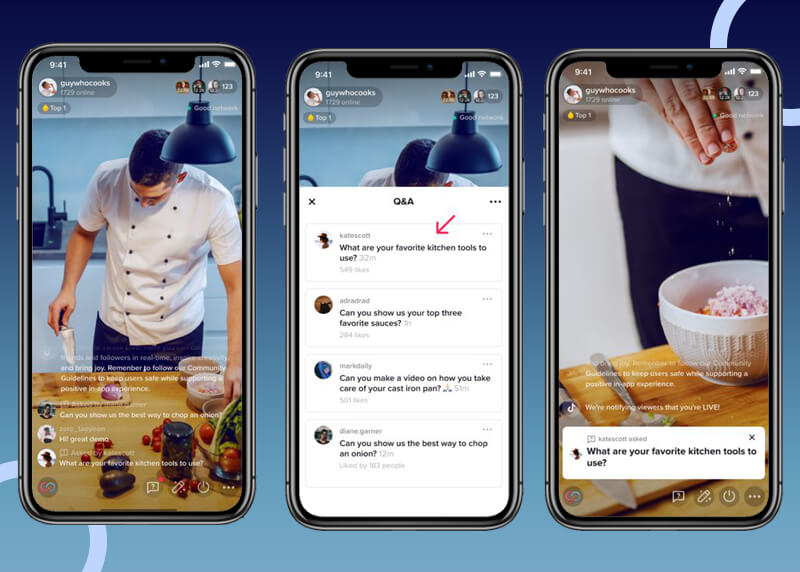 Most Recent Questions – As you open the app it asks you to answer the most recent questions in your locality.
Questions – Answers: Ask questions and give answers and get rewards.
Voice Assistance – Use voice assistance to ask questions or give answers.
Select Locality  – You can select your local area (You can change the local area but for a limited number of times.)
Notification – Get notification when your question is answered
Social Share – You can share questions through social media
Refer to Friends – You can also refer neighborly to your friends
Delete Question – You can delete your question
Thumps-Up – Give Appreciations for answers
Report Spam Or Abuse – You can report answers for spam and abusive content
Profile – See Followed Users, Number of questions you ask, Number of Answers you gave
GPS Tracking – App decides your locality by tracking your Device's GPS Location that can be changed through settings but as we mentioned above, You can change locality for limited numbers.
Cost to Develop the App like Neighbourly
It is a small question-answer application with huge utility and can offer big returns if monetized well, So app businesses must consider developing a question-answer mobile application like Neighbourly. A question-answer mobile app like Neighbourly must cost you around $5000-$10,000 for both iOS and Android platforms.
Conclusion
Google search makes it more informative and concise by connecting people to the information on the web. Neighbourly is the new mission of Google to access every information available within the range. The app has features where you can browse, ask, or answer any of the queries with keeping your anonymity.
It is wise to come up with some initiative based on the Q&A android app development questions and answers of the users. Or, to know more about development costs OR to book a free consultation with us.