As I sit down to pen this message on International Youth Day, I realize how the young generation brings so much more than just professional capabilities. With an average age of 35 years in the organization, the paradigm shift in the working environment and expectations from the organization is commendable.
With such an enthusiastic brigade to take charge, business feels like a learning experience every day.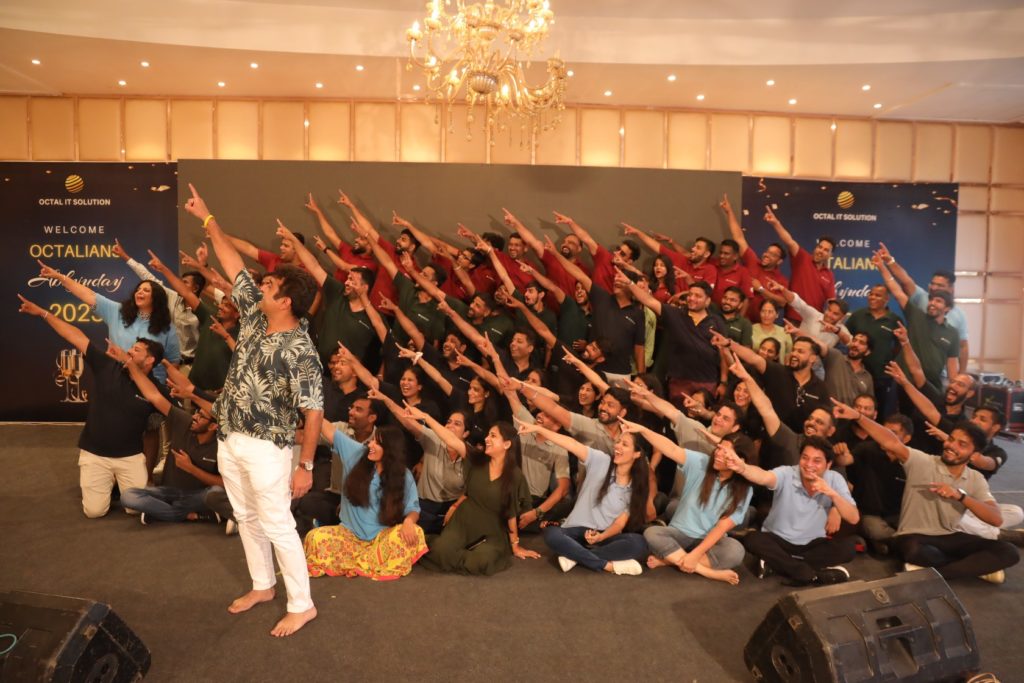 While not all individuals are the same, here's what makes the younger generation shine so bright. 
Tech Wizards
I think of the young employees as Tech Titans. Most of them have had a smartphone before they started college. Their adaptability and zeal to learn and work with new technology bring that learning energy to everyone around them.
They're up with a new idea or new tech even before one finishes their morning coffee.
Innovation Crusaders
I don't know how but they are always thinking. The younger generation is always cooking up new ideas, working on their side hustles, making the best of their learnings, and unveiling any hidden opportunities. Their minds are like idea factories, keeping the workplace fresh and exciting.
Teamwork Experts
Collaboration runs through their veins. They settle up in different groups, they find opportunities to enhance their outputs by collaborating with others, and they effortlessly blend different viewpoints to create a symphony of ideas that could save the day.
Hungry for Knowledge
The youth today wants to learn and expand as much as possible. They're always on the go, seeking new skills to add to their arsenal. Stagnation isn't in their vocabulary; they're searching for constant growth.
Balance Enchanters
Since most of them started working in the toughest times we have witnessed that were during the pandemic, they've cracked the code on work-life equilibrium, reminding everyone that burning the midnight oil isn't the only path to success. They're champions of flexible schedules and mental well-being.
This is one thing I always appreciate about the young generation, in their quest for success they do not disregard their mental or physical health.
Purposeful Approach
I sometimes don't understand where this zeal comes from.
The team is always on a mission to upgrade themselves and willing to work on anything that aligns with their values, making every task feel like a noble quest. Their drive for meaningful contributions makes the workplace a better world.
Communication Experts
Although we say genZ comes from the era of hashtags, emojis, and weird slang, they know how to communicate their expectations clearly. They're the ones who can turn a bland email into a magical exchange.
Global Nomads
This sometimes I see as an issue, but to be honest, in many cases, their distraction resulted in good. Thanks to the internet, they're well-versed in global issues and cultures. Their worldliness transforms them into invaluable assets for international collaborations.
A healthy workplace is where we learn from each other and every morning as I sit with this young generation I realize what exposure has done to the generation. They are determined to invest their energy in positivity and growth. But, just like every superhero has its kryptonite, millennials face their own challenges. Battling stereotypes everywhere (yes, sometimes at work too) and navigating a turbulent job market where they don't know what is next, are no easy feats.
However, with their learning and opportunity attitude, the young generation can contribute vibrant and impactful energy to the professional landscape, making workplaces a better place for everyone.