Introduction of the latest technologies brought in countless benefits and the same goes for mobile health that's certainly booming. Since 2013, it's been noticed that the amount exceeding $750 million in venture capital is being invested in software development companies.
Efforts are made to turn the smartphone into a blood pressure gauge, etc. Corporate biggies such as Apple, Qualcomm, Microsoft, etc., developed mobile health products and are making efforts to offer fitting services to their customers.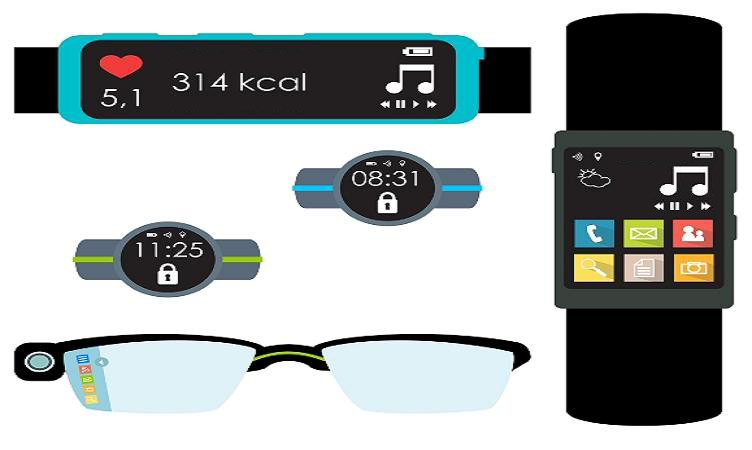 Healthcare Mobile app development services are reigning in this era of technology and escalating usage of smartphones made life a lot easier for patients and doctors. With the help of small, inexpensive sensors, low-energy Bluetooth, and analytic software it's effortless to keep data for advance care.
However, not many are buying into this technology. Still, despite the audience's reluctance towards these apps and devices, there is no denying that they can prove out to be of great significance if put to use.
Also Read: Doctor on Demand Mobile App Development Cost and Key Features
Is Healthcare Mobile Technology really helpful?
Expectations of mobile health are really huge. While the hard fact remains that we're still a mile away from attaining perfection in this arena. Functions such as step counters are yet short of exactitude, with another setback being a lack of motivation. Not many show enthusiasm towards using these apps and devices. Nevertheless, the usefulness of a well-designed mobile health system for patients cannot be denied.
As per the study done by two leading hospitals, Brigham and Women's and Massachusetts General, mobile programs indeed cater to impactful rewards. In the case of diabetes patients, studies even showed that mobile phones can be quite effective by doctors being kept up-to-date regarding the progress of their patients. With Fitbit activity monitors, text messages from the doctors would be sent to the patients.
These vary from messages of encouragement to boost them to take measures towards the improvement of health, etc. The stoplight system displayed information about the present condition of the patient. In the past six months, there was a noteworthy improvement in patient's health, with appreciable control of blood sugar.
Read More: How to Develop a Telemedicine app on the concept of Doctor on Demand?
Does it have long-term benefits?
The success of this technology is measured in two ways, first, the patients are healthier and the cost of caring for them is lower. Studies have denoted drops in blood sugar of diabetes patients that are certainly cost-saving and strengthen belief in this mobile technology. Thus, it's evident that it not only gives a whole new dimension to health care but also ensures financial benefit. In the coming years, it won't be surprising to see this kind of technology-enabled monitoring become a customary practice.
This new development in technology gives access to doctors to have a patient's history available and accordingly send messages to patients so that better care is ensured. In this revolutionary era of mobile technology, Fitbit is a well-accepted activity tracker. So, it won't be wrong to say that this mobile activity tracker is the right measure to keep your health in check and gather useful information on a timely basis.