AI to Fight Covid-19 Pandemic – The Possibilities are Endless

By Arun G Goyal

April 6, 2020
Artificial intelligence in the health service has a wide potential: from virtual assistance solutions to the discovery of drugs and the diagnosis of diseases. All features that fall within what can be achieved with machine learning.
The whole world at this moment is struggling to combat Corona Virus or Covid-19. Around, 1.5 million people from over 200 countries have been found affected by this disease. Looking at the impact on the global level, this disease is considered as the biggest pandemic of this century.
Bigger issue is, it's a viral that spreads from one person to another. Though medical practitioners from all across the world are trying their best to control and fight against it, the risk of doctors getting infected is irrepressible. We have already seen hundreds of doctors losing their lives due to the virus.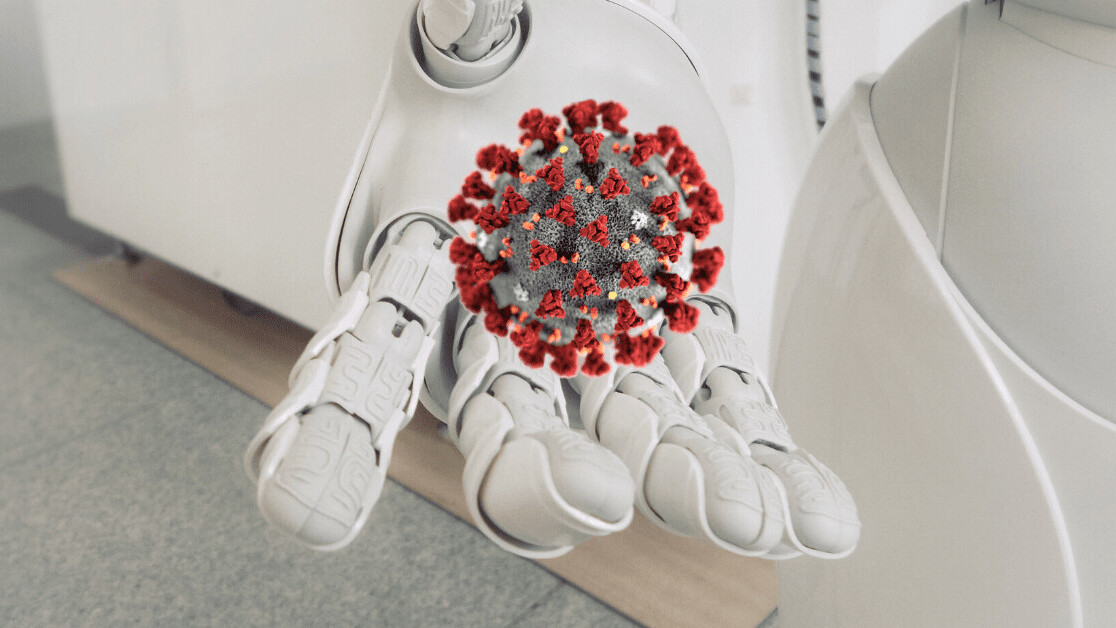 Thankfully, technology allows us to replace human resources with AI at most of the places, and healthcare is one of those. Sure enough we need doctors, but we can utilize artificial intelligence for quite many tasks. This blog speaks about all those opportunities where AI can help fight the Covid-19 pandemic while controlling further damage.
In particular, healthcare will be increasingly permeated by assistants and robot doctors.  In fact, artificial intelligence applied to healthcare is a booming market that will produce a turnover of 6.6 billion dollars in 2021, according to Accenture, with a jump compared to 600 million dollars of 2014.
What is Artificial Intelligence in the Health Service?
Artificial intelligence in healthcare refers to the use of complex algorithms designed to perform certain tasks in an automated way. When researchers, doctors and scientists enter data into computers, algorithms can review, interpret and even suggest solutions to complex medical problems.
The applications of artificial intelligence in the healthcare sector are endless.
Let's see some examples together.
Artificial intelligence to support medical diagnoses
The artificial intelligence can be used to diagnose specific diseases and define treatment plans.
An example, in March 2019, a team led by scientists from the University of California and the University of Surrey, in Gilford, United Kingdom, announced an AI platform that can help identify and anticipate the development of cancer.
This pioneering study shows how the team of scientists used network analysis, along with machine learning, to examine the interconnection that exists between a group of 38 common symptoms, often reported by more than 1300 cancer patients.
For example, the AI-led platform allowed the team of scientists to identify nausea as the main symptom, placing it at the center of their analysis. The same technology and analysis can be used to identify Covid-19 patients.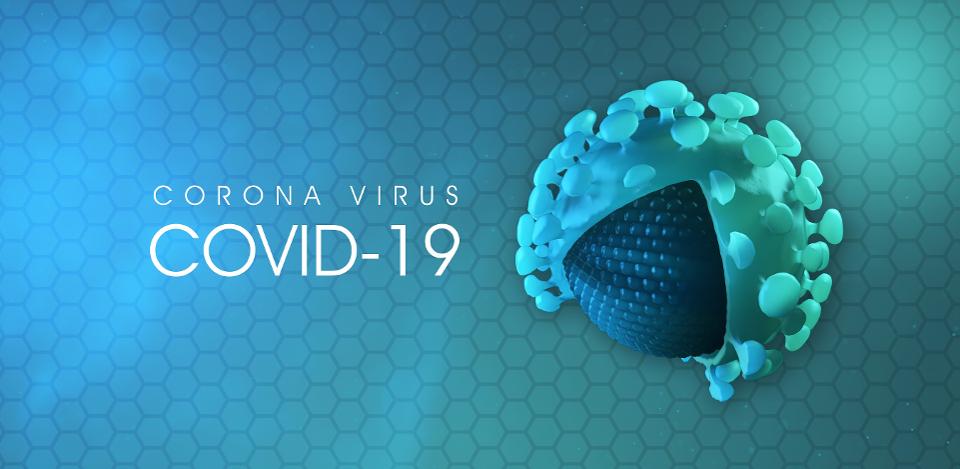 The power of artificial intelligence to adapt and "learn" from medical data offers researchers the opportunity to study and predict coronavirus on a whole new level. AI can help improve the accuracy of Covid-19 diagnosis and treatment by cross-referencing the data provided by research institutions, pharmaceutical institutions, doctors, and professionals, with back-end databases.
The advantage is that artificial intelligence platforms in healthcare often work in real-time, which implies that the data is always up to date, relevant, and accurate.
Artificial Intelligence for the discovery of new drugs
To date, there are many health and pharmaceutical companies that exploit Artificial Intelligence as a support in the process of drug discovery.
Here is the triggering fact: 9 out of 10 clinical drugs fail to reach tests, and much more do not reach the approval phase. This sees rising costs in support of drug research and development.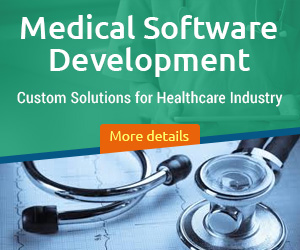 The good news is that Artificial Intelligence, together with Machine Learning and Big Data, has great potential to reduce the cost of spending on research and development of new drugs. Costs that, for the 10 largest pharmaceutical companies, are close to 70 billion dollars a year.
How is Artificial Intelligence used in the Medical Field?
Artificial intelligence in the medical field relies on the analysis and interpretation of huge amounts of data sets to help doctors:
make better decisions
effectively manage patient data information
create custom plans
discover new drugs.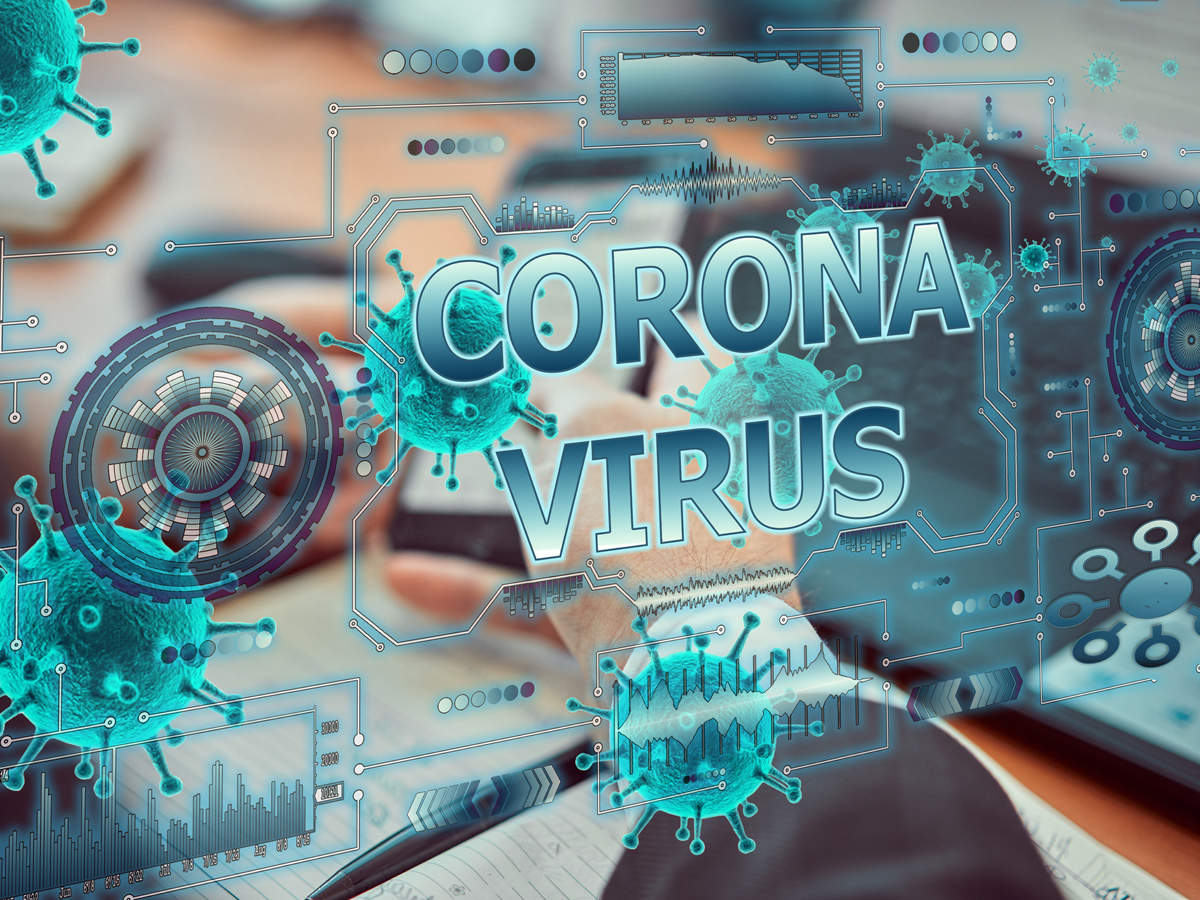 Voice assistants on health
Voice assistants are intelligent speakers, equipped with microphones and connected in wi-fi, which, thanks to artificial intelligence and voice recognition, are able to execute orders given by users. In the health sector, they have two types of public: doctors and patients.
Doctors often use programs to make notes, process data, and access patient records. Organization of data is an important component in managing your time and screen readers can be a viable solution.
From the patient's perspective, artificial intelligence-based virtual assistants can provide 24-hour assistance to a wide range of patients who may need access to care as a cheaper alternative to outpatient visits. People with chronic diseases, disabled patients with carers and patients living far from city centers are just some of the people who could benefit most from virtual carers.
The data acquired by users allows developers to understand exactly which features are bringing added value and which ones are underutilized, and are perhaps exploiting resources that could be used elsewhere more efficiently.
The advent of artificial intelligence to simplify these systems has many positive aspects, including the reduction of time by doctors, greater security around patient data, and a reduction in costs for administrative needs.
Artificial Intelligence as a clinical decision support
Healthcare AI can be useful within clinical decision support to help clinicians make better and faster decisions. With the recognition of patterns of health complications that are recorded much more accurately than in the human brain.
Time saved and diagnosed conditions are vital in an area where time spent and decisions can save patients' lives.
The difficulties in the path
Despite all these advances, artificial intelligence is not the miracle cure for solving all health care problems. Like any innovation, it presents a number of problems that will need to be addressed carefully before full integration occurs.
Some of these knots are:
the cost of implementation
the lack of regulations
possible technological failures
any shortcomings.
In addition, healthcare is a field full of responsibilities and regulations. Thriving technologies like AI bring with it a substantially empty regulatory history. This could slow down the adoption by patients and professionals since nobody wants to risk a case of medical negligence of any kind.
We have already addressed these issues by talking about the importance of ethics in artificial intelligence and analyzing what kind of relationship exists between ethical technology and moral values.
Conclusion
It may not take much time for an algorithm to decide if medical attention is needed. Specifically, when millions of people are suffering from a disease, everyone wants to stay away from it.

Voice and virtual assistants appear to be the most promising AI systems for the healthcare market at the moment, not just for Covid-19, but for many more diseases. This is because people are advised to stay away from the hospital in case of general illness and seek expert advice through the phone. Intelligent virtual assistants can be very handy in filling the gap of lack of doctors at such moments, providing innovation to a technology already integrated into healthcare.
Artificial intelligence is certainly something to keep an eye on in 2020, but it will be important to distinguish between the usability of the different applications and the ethics associated with the use of these devices.
The world needs all its resources at this difficult time. Technology, advancements, and cumulative efforts are all we need to defeat this virus. Have an app idea that can help the world at this moment? Contact us today and we will help you turn it into a profitable venture.